Are you tired of staring at rows and columns of data that feel lifeless and dull? Do you want to bring your data to life and make it sing with excitement? Look no further than spreadsheets! With their endless formatting options, powerful formulas, and customizable charts, spreadsheets can turn any boring set of numbers into a dynamic visual representation. In this post, we'll show you how to use these tools to unleash the potential of your data and make it truly sing! So put on your conductor's hat – it's time to create some harmonious insights.
What is a spreadsheet?
A spreadsheet is a document composed of rows and columns that contain data. The data in a spreadsheet can be numerical, text, or both. Spreadsheets are often used to store financial information, such as budget data or sales records.
Most spreadsheets have built-in formulas that can be used to perform calculations on the data. For example, a formula could be used to calculate the total cost of a purchase order. Spreadsheets also often have features that allow them to be linked to other documents or files. This can be useful for creating reports or for referencing data in another application.
A Deep Dive Into Formulas and Functions
Formulas and functions are the lifeblood of any spreadsheet. They give you the ability to perform calculations with your data, and to automate repetitive tasks. In this section, we'll take a deep dive into formulas and functions, and how you can use them to make your data sing!
What's a Pivot Table?
A Pivot Table is one of the most powerful tools in a spreadsheet. It allows you to quickly summarize your data and see relationships between different data points.
pivot tables are an incredibly useful tool that allows you to easily summarize and analyze your data. You can use them to see relationships between different data points, and they can be a huge time saver when you need to make sense of large amounts of data.
Spreadsheet Formatting Tips and Tricks
Formatting is key to making your data readable and presentable. Here are some tips and tricks to make your spreadsheet look its best:
Use color sparingly, and only highlight important information. Too much color can be distracting and difficult to read.
Use bold or italics sparingly, for the same reason as above.
Align text and numbers consistently throughout the spreadsheet. This will make it easier for the eye to track information.
Use borders judiciously to group related information together. Again, too much can be overwhelming.
Make use of white space to break up the page and make it more readable.
Following these simple tips will help you create a beautiful and professional-looking spreadsheet that will impress your boss, clients, or customers!
Analyzing Your Data With Charts and Graphs
Excel has many built-in chart types, so you can usually find one that is suitable for your data. If not, you can always create a custom chart.
To create a chart, select the data you want to include in the chart and then click the Insert tab on the ribbon. Then, click the type of chart you want to create. A preview of the chart will appear on the worksheet.
You can then move and resize the chart as desired. To change the appearance of the chart, such as the colors or font, click the Chart Tools Design tab on the ribbon.
If you have multiple sets of data that you want to compare, you can add more series to the chart by selecting them and clicking the Add Series button on the Chart Tools Design tab. You can also add a trendline to show general trends in your data over time.
The WPS Best Spreadsheet Software Programs
There are many different spreadsheet software programs available on the market, and it can be difficult to determine which one is the best for your needs. The WPS Spreadsheet Software Program is a great option for those who need a powerful and versatile program that is easy to use. With its many features and capabilities, the WPS Spreadsheet Software Program is sure to meet your needs and help you make your data sing!
Conclusion
Spreadsheets offer an easy and powerful way to make your data sing. Whether you're just getting started with spreadsheet programs or a more experienced user, taking the time to learn how to properly use these tools can help you get the most out of your data. With spreadsheets, you can quickly organize, analyze, and visualize your data in ways that would otherwise be difficult or impossible. So what are you waiting for? Take some time to explore all that spreadsheets have to offer and start making beautiful music with your data today!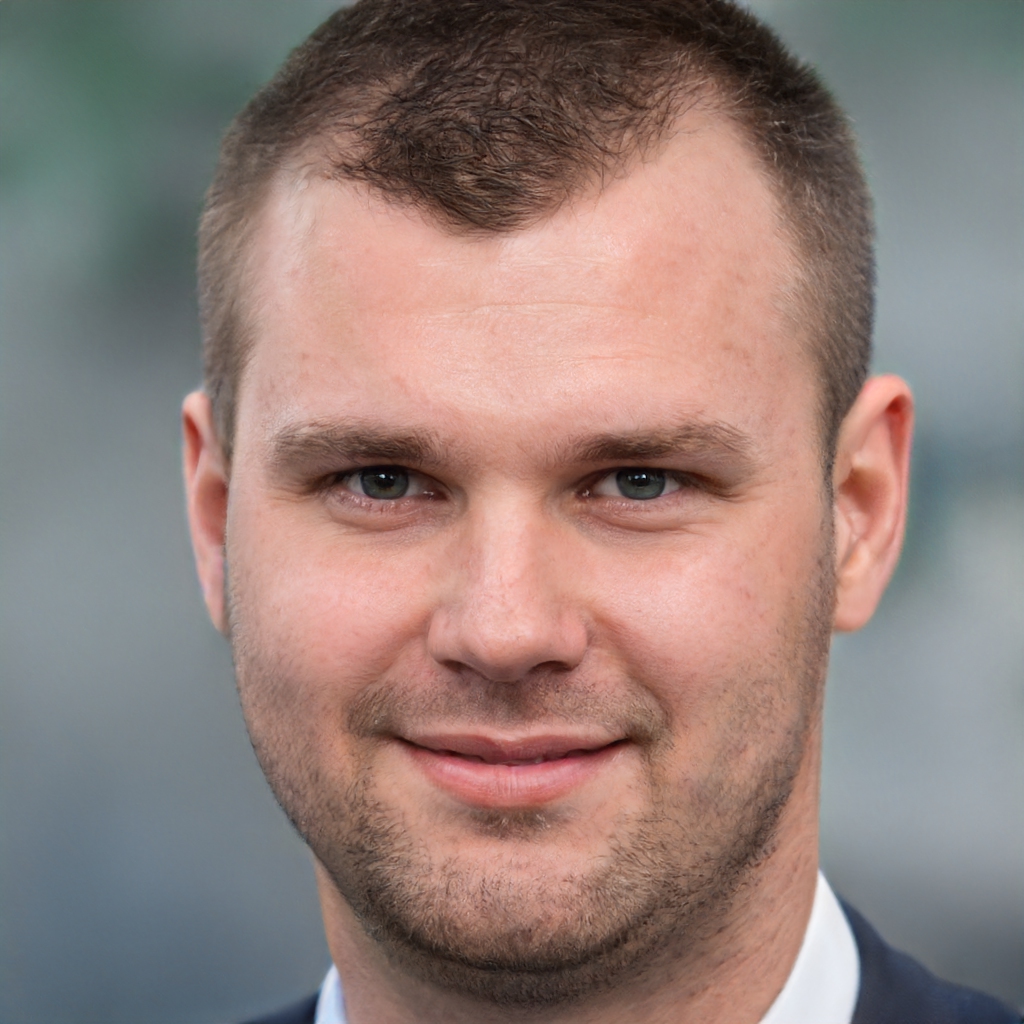 James is a great tech-geek and loves to write about different upcoming tech at TechyZip. From Android to Windows, James loves to share his experienced knowledge about everything here.