Efficiently managing the flow of packages, whether inbound or outbound, is essential to all medium and large organizations. These deliveries enable the smooth functioning of organizations as they are heavily integrated with daily business. A well-organized mailroom management software and a quick courier service can help automate the last yard of mail and package management. The software will handle large volumes successfully while maintaining the workers' fluctuating demands and giving a high level of security. Moreover, same-day delivery of products will essentially change the way people think about shipping to get their package delivered. Safe delivery of packages is also essential to customer satisfaction. A satisfied customer is a happy customer who will come back for more. Plan for the safe delivery of packages to avoid incidents like USPS lost package.
Mailroom and Dispatch by PackageX are changing last yard management by revolutionizing how organizations process their mails.
Mailroom by PackageX
Mailroom by PackageX is a mailroom tracking software that offers a complete digital solution for mailroom activities. This software has a broad range of features that can transform the tracking process hassle-free via an automated system.
The last-yard delivery process is improved by using Artificial Intelligence. AI can log a package into the mailroom system by automatically matching it with the correct recipient. AI algorithms can notify the right package recipient by analyzing the parcel label. Mailroom by PackageX' AI technology is so exceptional that even if your label is unclear (partial label or handwritten), it will make an educated decision to choose the correct receiver. The learning algorithm gathers information on how institutions operate and suggest changes accordingly, as in the case of Mailroom by PackageX, which uses Data Science to identify patterns to collect data and provides constant feedback to enhance the day-to-day end-user experience. It can also designate a pickup representative for the business, allowing undelivered packages to be picked up on behalf of other members.
How Does Mailroom by PackageX Work?
You can get started by simply downloading our Mailroom app onto your smartphone. It uses your phone's rear camera to scan the labels on the mail within seconds, which reads the recipient's information. This, in return, sends an automated email that notifies them of the arrival of their package. There are numerous benefits that are listed below:
Never lose a parcel
Timely Notifications
Minimal Operational Costs
Efficient and secure process
Increase site staff productivity and satisfaction
Get visibility & tracking on all inbound and outbound deliveries
Keep a comprehensive log on the chain of custody for accountability
Deliver an upgraded recipient/tenant experience
Go Paperless!
Elimination of manual entry
Ability to read handwriting
Collect a signature or photo for contactless delivery confirmation
No hardware required
Prominent Features of Mailroom by PackageX
PackageX Mailroom can send out fully automated, customizable reminder emails or SMS messages at the frequency that you choose.
It allows you to send notifications regarding the delivery status throughout the delivery process, which helps keep a record of the chain of custody of the mail.
Signature collection (no hardware necessary), ID card photo, a photo of where the package was dropped off, a photo of the person collecting the package for contactless delivery confirmation.
No manual data entry- our mailroom management system AI enabled with OCR technology that scans printed and handwritten labels. It can scan up to 50 packages in one go.
Easy tracking of inbound/outbound packages. The tracking feature of the Mailroom app by PackageX eliminates the need to contact the mailroom to get an update regarding their package.
The Mailroom app by PackageX grants the autonomy to hold, forward, or destroy their mail, just one tap away. They can choose the fate of their parcels through Mailroom Connect, which offers an astounding collection of features.
Who Uses Mailroom by PackageX?
Mailroom by PackageX helps manage incoming and outgoing deliveries in seconds at residential complexes, education sectors, corporate offices, co-working spaces, property, real-estate management, hotels, and resorts.
Everybody now prefers online shopping over physical ones, whether for medications or clothing. It could be a care package for a loved one, an e-commerce shipment, a gift for a friend's birthday, or an important business document. Some of the places are not equipped to handle the volumes of packages and are running out of space.
Dispatch by PackageX
Dispatch by PackageX connects traditional and on-demand courier service with retailers across the country to provide same-day shipping on affordable rates. Its retailers spread throughout the country and offer same-day shipping at economical rates that are a steal.
How Does Dispatch by PackageX Work?
You can sign up on the app in just a minute, fill in the required information about your organization, and get started on generating labels to track deliveries. These are the benefits that Dispatch by PackageX offers:
Intuitive UI for label generation in seconds
Get rates from a growing list of carriers and couriers
Use Dispatch offered discounted rates or your custom rate card
Meet your customer demand for a speedy delivery
Key Features
Generate shipping labels for national, same-day, and specialty couriers
See shipping options by speed and price
Deliveries cannot go wrong as you can get free validation of a customer's address
Send email or text notifications on shipment progress
Use enhanced web UI or integrate Dispatch via a complete set of APIs
Install Shopify app for your digital store
Options for third-party courier companies to join and offer their delivery services
Who Uses Dispatch by PackageX?
Couriers and retailers use Dispatch by PackageX. Currently, native delivery couriers don't have to search for customers for their shipment deliveries. All they need to do is instantly sign up for the consignment to access retail stores and organizations. Retailers are free from the hassle of getting in touch with trusted and on-demand couriers. All they need to do is integrate Dispatch API, and the merchant only pays for the label that the customer chooses. Moreover, there are no platform charges or subscription fees.
Conclusion
PackageX improves such a critical area of operation in any organization by automating the whole process of receiving, sorting, and distributing packages. It ensures accountability, flexibility, and reliability when the entire process of mailroom management is digitized.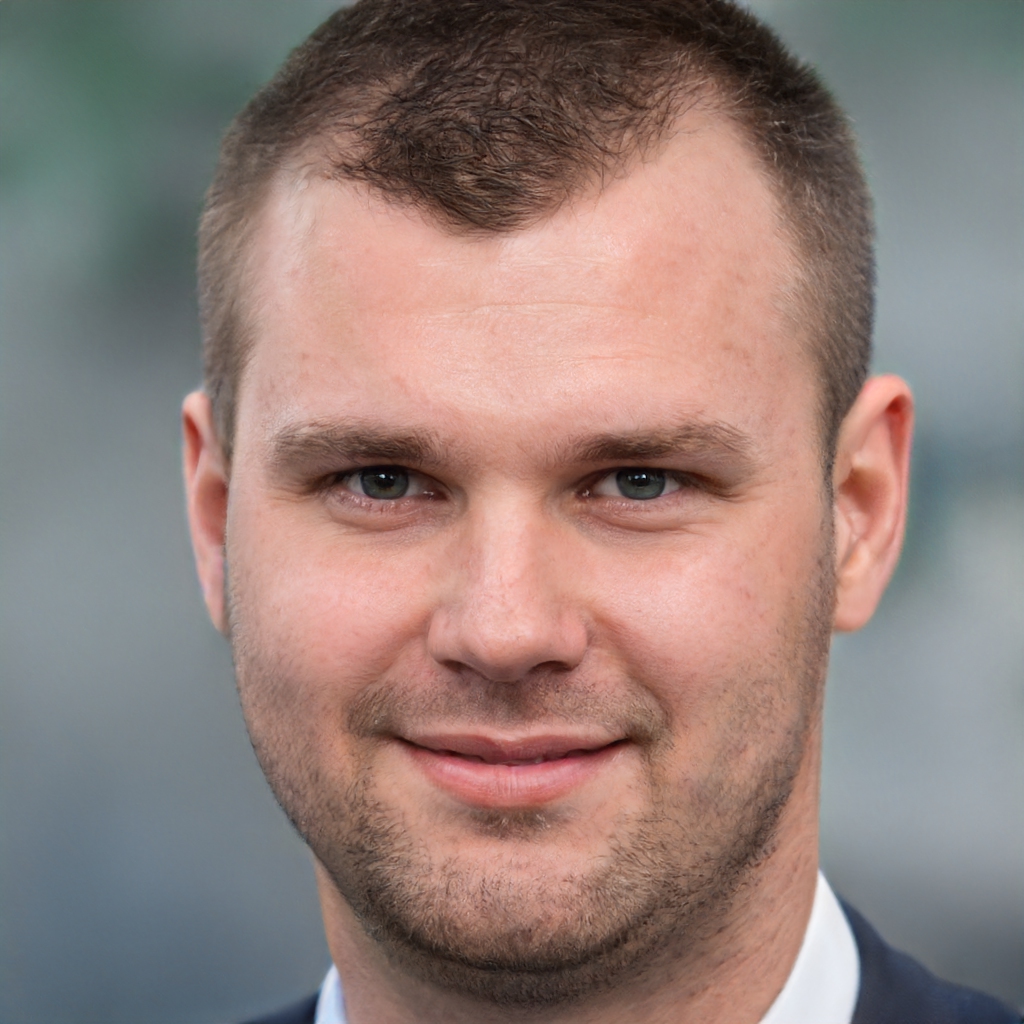 James is a great tech-geek and loves to write about different upcoming tech at TechyZip. From Android to Windows, James loves to share his experienced knowledge about everything here.