The art of logo design lies at the core of branding for any business or organization. It acts as a visual symbol, capturing the essence of a company, product, or service. Creating a compelling logo is vital because it leaves an enduring impression on consumers' minds and contributes significantly to brand recognition. For aspiring beginners eager to venture into the world of logo development, this guide will steer you through essential steps and crucial considerations.
Understanding the Purpose of Logos
Before immersing yourself in the creative process, grasping the purpose of a logo is paramount. A logo must effectively convey a brand's core values, personality, and message. Simplicity, memorability, and adaptability across diverse platforms like websites, business cards, packaging, and advertisements are equally essential.
Conducting Thorough Research
The initial phase of logo development involves extensive research. It is crucial to acquaint yourself with the brand you are designing for, including its target audience and competitors. Gaining insights into what makes the brand distinctive and identifying its strengths and weaknesses will be a well of inspiration for your design.
Sketching and Ideation
Once you have a comprehensive understanding of the brand's requirements, the next step is to sketch your ideas on paper. Grant yourself the freedom to explore various concepts without fretting about perfection. Experiment with different shapes, typography, and symbols that resonate with the brand's identity.
Prioritizing Simplicity
A cardinal rule in logo design is simplicity. Simplicity enhances memorability, recognizability, and ease of reproduction. Strive for a clean and straightforward design that endures the test of time and seamlessly adapts to various applications.
Meticulous Color Selection
Color plays a pivotal role in logo design, evoking emotions and influencing brand perception. Choosing a color palette that complements the brand's personality and industry is crucial. Understanding the psychological impact of each color and ensuring their effectiveness across digital and print formats are paramount.
Typography's Impact
The choice of typography significantly shapes the overall perception of the logo. Some logos use custom lettering, while others utilize existing fonts. Ensure the typography is legible and harmonizes with the brand's tone and voice. Avoid overusing multiple fonts, as it can create a cluttered and unprofessional appearance.
Versatility and Scalability
An effective logo must scale gracefully across different sizes without compromising clarity. It should look equally captivating on a small business card or a grand billboard. Test your logo in various sizes and formats to ensure it maintains its recognizability and appeal.
Seeking Feedback
For novices, seeking feedback from others is invaluable. Share your logo designs with friends, family, or online design communities to receive constructive criticism. Feedback aids in identifying areas for improvement, enabling you to refine your design further.
Refining the Design
Based on the feedback received, refine your logo design. Pay meticulous attention to detail, as even minor adjustments can make a substantial difference in the final result. Take the time to perfect the design before presenting it to the client or decision-makers.
Legal Considerations
Before finalizing the logo, ensure it does not infringe upon existing trademarks or copyrights. Conduct a thorough search to verify its uniqueness. Once the design is legally cleared, you can proceed with the finalization process.
Presentation and Delivery
When presenting the final logo to the client, be prepared to explain the design's thought process and the rationale behind each choice. Providing mockups that showcase the logo in real-life scenarios enhances the presentation. Upon approval, deliver the logo files in various formats, including vector files for scalability.
In conclusion, logo design is an enchanting journey that harmonizes creativity, research, and strategic thinking. By following this introductory handbook, you can create a logo that genuinely reflects the brand and leaves a lasting impact on its target audience. Remember, practice fosters proficiency, so continue honing your skills and learning from each design project you undertake. Happy designing!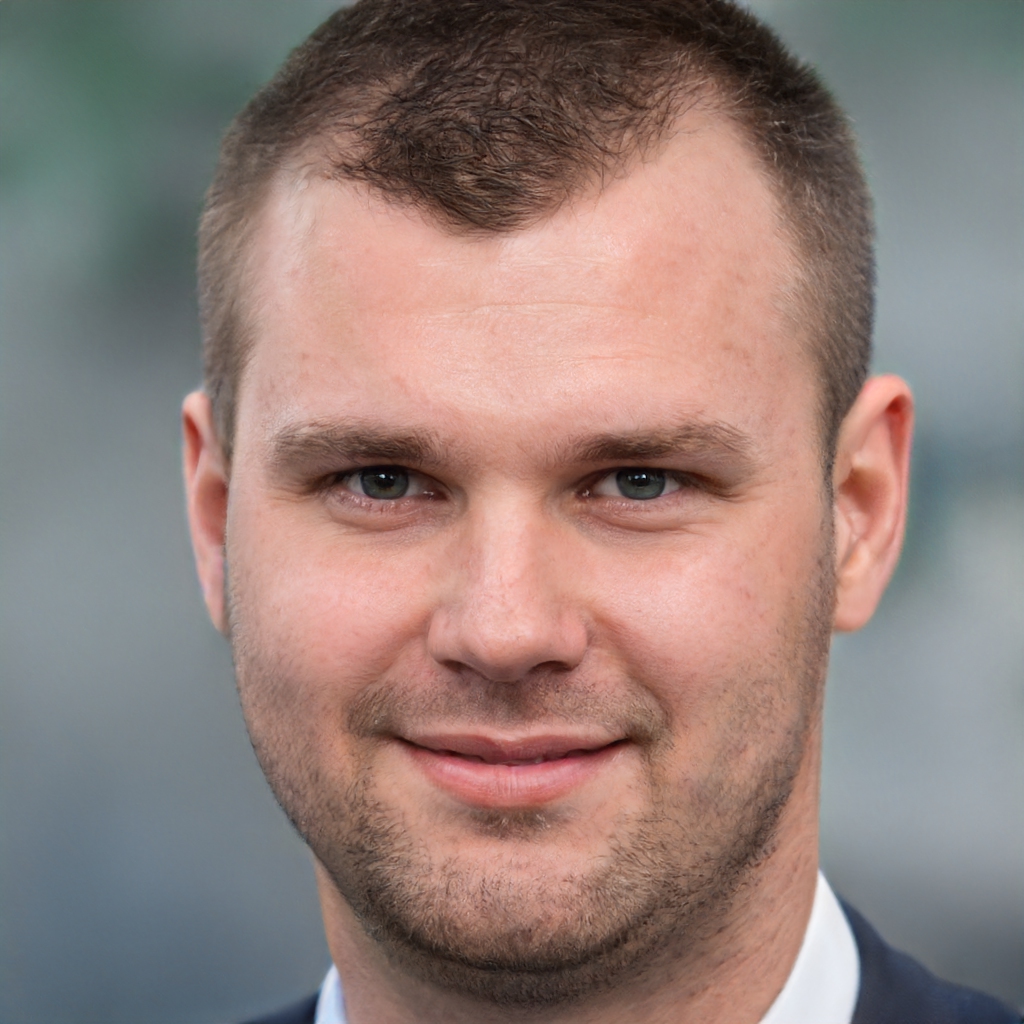 James is a great tech-geek and loves to write about different upcoming tech at TechyZip. From Android to Windows, James loves to share his experienced knowledge about everything here.