Loco is considered one of the best trivia games that give you the chance to win several prizes. It garners immense popularity but there are several apps like Loco which let you have a gala time and win money besides having fun.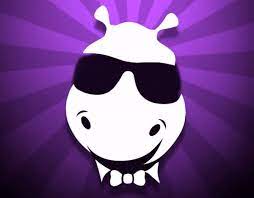 Loco is considered the OG of trivia games and virtual sports in India as it offers good prize money and fun activity. The show is gaining momentum as more and more players are joining it. It is also helping the app to increase its prize money.
We are going to make a list of loco-like apps and compare them to find out if Loco is worth the hype or is there a better platform for trivia games. Let us go through the list of the best apps like Loco quickly.
BrainBaazi
BrainBaazi is no different than Loco in the sense of how the show is conducted. There's a quiz master who asks the players questions. These questions are time-dependent which means you must answer within a given time. If you can answer all the questions correctly, you win a cash prize.
Moreover, if you want to win extra life (keeps you hanging in the game even if you have answered a question wrongly), you can refer the app to your friends and family.
HQ Trivia
HQ Trivia is a decent app for quizzing. It was one of the first apps for trivia games. You can simply start playing on this app by installing the app on your device.
When compared to Loco, it is not very different. It gives you enough chances to win a quiz. One must keep in mind that prize money varies from one round to the other as well as from one game to another.
However, as an Indian player, you might face some problems with the timing as it goes live at 1:30 am. Moreover, the chance of winning money is also quite slender in this app.
Bigshow TV
Bigshow TV is another on our list which performs similarly to Loco. You can play it anywhere in India to win money. Unlike Loco, it does not have any host. The quiz rounds are conducted using live texts or pictures. The rules are quite similar to other trivia games. You will be presented with 10 questions with 10 seconds for each question. You can win a cash prize if you answer all the questions correctly.
GetMega
Getmega is not only a platform for trivia but comes with a variety of other games as well like card games, carrom, etc. However, since we are focusing on trivia games, let us stick to that.
Getmega broadly has three categories- GK, 123, Pic Me. The questions range from different areas of knowledge like movies, geography, maths, cricket, etc. You can play this game with 1 to 3 of your friends. The money you win is decided by the number of players included and the prize money won.
Zupee
Zupee stands out in the crowd of trivia games in the sense that there are no predefined time slots for quizzes. You need not wait for the quizmaster as the questions will appear in the form of texts. All you need to do is open the app, find out which quiz is going on, register yourself and start playing.
Another unique feature of the app is that you do not get eliminated after answering a question wrong. You can keep on playing but with a compromised score.
Is There a Trivia App that is Better than Loco?
Loco is undoubtedly one of the best apps when it comes to trivia apps. But that does not mean there are no other apps like Loco, or even better. All the above-mentioned apps can function as an alternative to Loco.
While most apps are inferior to Loco when it comes to performance, interface, prize money, or all of them, there is one app that can almost beat Loco. Getmega stands to be the most worthy competitor of Loco.
Both the apps have an intuitive and seamless user interface. It allows the users to navigate themselves easily through the game. You get both vertical and horizontal gameplay experience in Loco as well as Getmega.
The leaderboard of both apps is updated regularly which gives you a clear view of people who have won and how much they have bagged. The system is upgraded with each result and the numbers and names displayed are always authentic.
When it comes to gameplay, both apps are different. As far as Loco is concerned, participants can form their groups of players and engage in sports besides playing a quiz game. In Getmega, the options are wide and you get to indulge in carrom, chess, card games, trivia, and much more. In this respect, one can say that Getmega wins over a larger number of people for the variety it has to offer.
There are indeed many apps like Loco that conduct quiz competitions and virtual sports, but if there is one app that can be deemed as a worthy opponent, it has to be Getmega.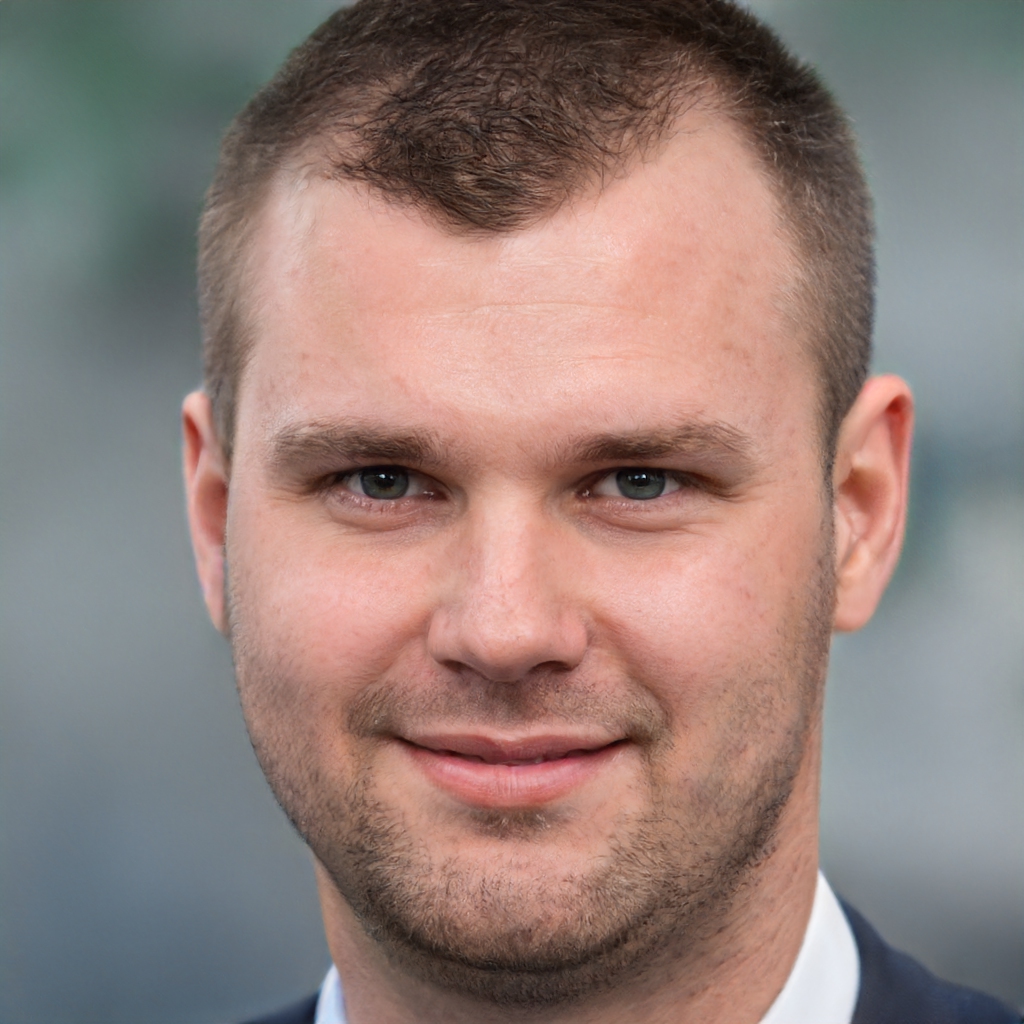 James is a great tech-geek and loves to write about different upcoming tech at TechyZip. From Android to Windows, James loves to share his experienced knowledge about everything here.