Introduction to Localization Services
In today's globalized world, content is a powerful tool for engaging, informing, and inspiring a wide range of audiences. However, for this content to be truly effective, it must resonate with audiences on a cultural level. This is where localization services can help. As the name implies, localization refers to adapting a product, service, or content to a specific locale or market. It goes beyond simple translation to incorporate local cultural norms, values, customs, and language nuances.
Localization services are provided by companies that specialize in assisting businesses in adapting their content or products for different markets. Translation, editing, proofreading, cultural consulting, and other services are available. They are typically provided by a team of linguistic and cultural experts intimately familiar with the source and target languages and cultures.
The rise of digital platforms and the expansion of global trade have made localization services more critical than ever before. Businesses can now reach consumers worldwide, but to do so effectively, they must communicate in a culturally relevant and sensitive manner. This is the goal of localization services.
Understanding Cultural Differences in Content
Culture is reflected in content. It is shaped by a society's values, beliefs, and traditions, shaping how it perceives and interacts with the outside world. As a result, what works in one culture might not work in another. This is why it is critical to understand cultural differences in content.
Cultural differences can manifest themselves in various ways, ranging from using symbols and colors to organizing information. While red may be associated with luck and prosperity in China, it can also represent danger or urgency in Western cultures. Similarly, some cultures value direct communication over subtlety and implication.
These cultural differences are considered by localization services, ensuring that your content is accurately translated and culturally appropriate. They assist you in navigating the complexities of cultural variation, avoiding potential misunderstandings or offenses that could harm your brand's reputation.
The Importance of Localization Services
Localization services are critical in today's global business environment. They allow businesses to compete effectively in international markets, boost customer engagement, and increase brand awareness and loyalty.
Businesses can communicate more effectively with their target audience by localizing content to reflect their cultural norms and values. This results in increased customer engagement and, as a result, increased sales. Furthermore, localization services assist businesses in distinguishing themselves from competitors by providing a more personalized and relatable customer experience.
Localization also aids in the development of brand loyalty. Customers are more likely to trust and relate to a brand that tries to understand and respect their culture. This creates a stronger emotional connection and increases the likelihood of repeat business.
The Role of a Localization Agency
A localization agency is a company that offers localization services. They have a team of experts in linguistics, cultural consulting, software development, and design. These experts collaborate to adapt a client's content or product to a specific market.
Localization agencies serve several purposes. First, they translate the content into the target language, ensuring accuracy and consistency. They also consider cultural differences, tailoring the content to local customs, values, and expectations. Furthermore, they may be responsible for technical aspects such as adapting software or websites for different regions.
Choosing a localization agency is crucial for any business looking to expand internationally. The right agency can help a business communicate effectively with its target audience, leading to increased customer engagement and sales.
How Localization Services Bridge Cultural Divides
Localization services bridge cultural divides by ensuring culturally sensitive and relevant content. They accomplish this by comprehending the nuances of various cultures, such as their values, beliefs, traditions, and language.
Localization services guarantee that audiences feel understood and respected by tailoring content to each market's specific needs and expectations. They contribute to developing trust and rapport between businesses and their customers, creating a sense of familiarity and connection that crosses cultural boundaries.
Localization services also prevent cultural misunderstandings or offenses. By considering cultural sensitivities, they help ensure that businesses communicate respectfully and appropriately, avoiding potential pitfalls that could harm their reputation or alienate their audience.
Case Studies: Successful Translation Localization Services
There are numerous examples of effective translation and localization services. Consider the case of a global technology company that increased its market share in Asia by localizing its software. The company hired a localization firm, which translated the software and tailored its interface to local preferences and usage habits—this increased user engagement and sales.
Another example involves a multinational e-commerce company that expanded into the Middle East by utilizing localization services. The company customized its website and app to reflect local customs, values, and language. This aided the company's customer base and sales in the region.
These case studies demonstrate the value of localization services in bridging cultural gaps and propelling business success. They show how businesses can engage with their customers on a deeper level and achieve better results by understanding and respecting cultural differences.
Choosing the Right Localization Services for Your Business
Choosing the best localization services for your company is critical. Several factors must be considered, including the agency's expertise, reputation, and cost.
Look for an agency with experience in your desired market. They should thoroughly understand the market's culture, language, and consumer behavior. They should also have a successful track record of localization projects in that region.
Another essential consideration is reputation. Look for client testimonials and case studies to evaluate the agency's performance. You can also request references better to understand the agency's dependability and work quality.
Finally, think about the price. While localization services can be costly, they should also be cost-effective. Compare quotes from various agencies and consider what services are included in the price. Keep in mind that the cheapest option is only sometimes the best.
Incorporating Localization Services into Your Content Strategy
To reach international audiences, you should include localization in your content strategy. This entails incorporating localization from the beginning rather than as an afterthought.
Begin by identifying your target markets and becoming familiar with their cultural norms, values, and preferences. This will assist you in developing content that is both relevant and engaging for those audiences.
Consider how to tailor your content to each market. This could include translating text, changing images, or changing the layout. Keep in mind that localization entails more than just translation. It is all about making your content culturally relevant and relatable.
Finally, work with a reputable localization agency to implement your strategy effectively. They can offer valuable insights, advice, and services to ensure your intended audience understands your content.
Conclusion
Localization services are critical in bridging content-cultural divides. They assist businesses in effectively communicating with a wide range of audiences, increasing customer engagement and sales. A localization service helps companies build trust and rapport with their customers by understanding and respecting cultural differences, fostering a sense of connection that transcends cultural boundaries.
Choosing the best localization services for your company is critical to its international success. You can ensure that your content is accurately translated, culturally relevant, and engaging by incorporating localization into your content strategy. This will not only help you reach a larger audience, but it will also help you build a more robust and more loyal customer base.
Consider investing in localization services if you want to expand your business internationally. It can be the key to bridging cultural divides and achieving global success.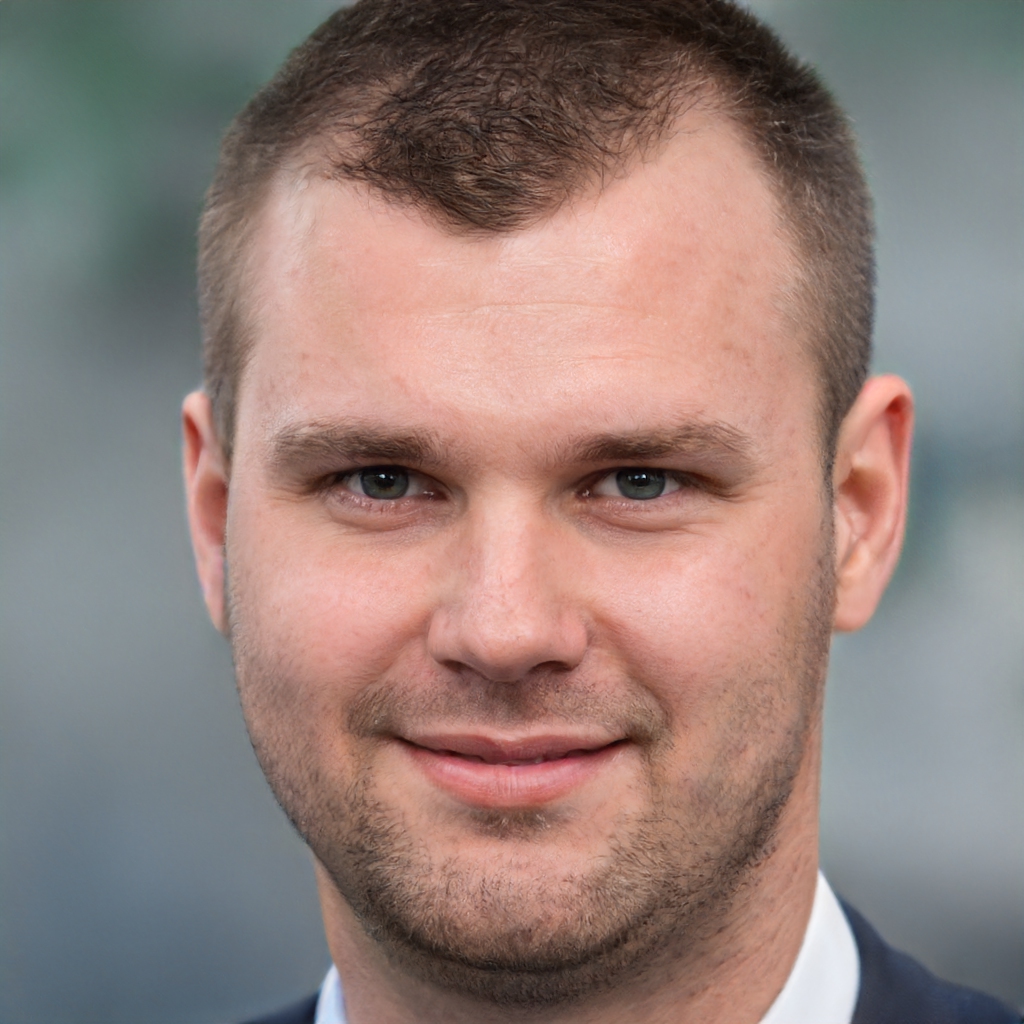 James is a great tech-geek and loves to write about different upcoming tech at TechyZip. From Android to Windows, James loves to share his experienced knowledge about everything here.