5G has finally made its much-awaited debut on the Indian shores and it has become a huge hit! The blazing speeds, the plenty of use cases – you get it. The future does indeed look so much brighter with the help of 5G. Naturally, you must be eager to experience such internet speeds now on your smartphone as well! No worries, you can now check for 5G availability on your smartphone very easily.
Ways to check for 5G availability on a smartphone
Here are the ways to check if 5G runs on your device:
Check if 5G runs on your device
Do note that not all smartphones can run 5G on them. Here is how to check if your smartphone is 5G compatible:
Go to 'Settings' on your smartphone.
Click on SIM card > Mobile Data > choose the SIM card.
Look at the preferred network type option. If you see 5G here, then your smartphone is 5G compatible!
Look for Airtel 5G on your phone
If you have an Airtel SIM card and want to know whether it will help run 5G smoothly, then here are the steps:
Open the Airtel Thanks app on your smartphone.
Your Thanks app will have an Airtel 5G banner. Click on it.
Once you click here, the app itself will check if 5G is available on your smartphone.
Therefore, you can now get Airtel 5G very easily on your device. Do note that for Airtel 5G, you will not have to get a brand-new SIM card. Your previous 4G SIM will become your Airtel 5G SIM card. Simple, easy, and effortless.
Buy a 5G smartphone
Needless to say, you will require a 5G smartphone to ensure your device is running on 5G. This is a core need, especially because 5G devices require a different set of microprocessors. Worry not – you will get plenty of 5G devices in today's smartphone market. Furthermore, many of these devices will have low price brackets. Thus, if you have long been planning to get your hands on a 5G smartphone, then now is the time!
Make sure your smartphone has the right 5G bands
Yet another important aspect of 5G in phones is the number of 5G bands in your device. Sure, there are multiple 5G devices out there, and yet, many do not perform well with 5G. Thus, even if your phone has 5G, it does not do well. The only answer to this is getting a 5G device with a lot of 5G bands. That is why, while purchasing your next 5G smartphone, look for the 5G bands that are on offer.
Upgrade the software
Finally, many phones support 5G but sometimes the feature is yet to be unlocked on them. Completing a simple software update will help you resolve this issue.
Therefore, remember these points when you want to check if 5G is available on a phone and you will have satisfactory results.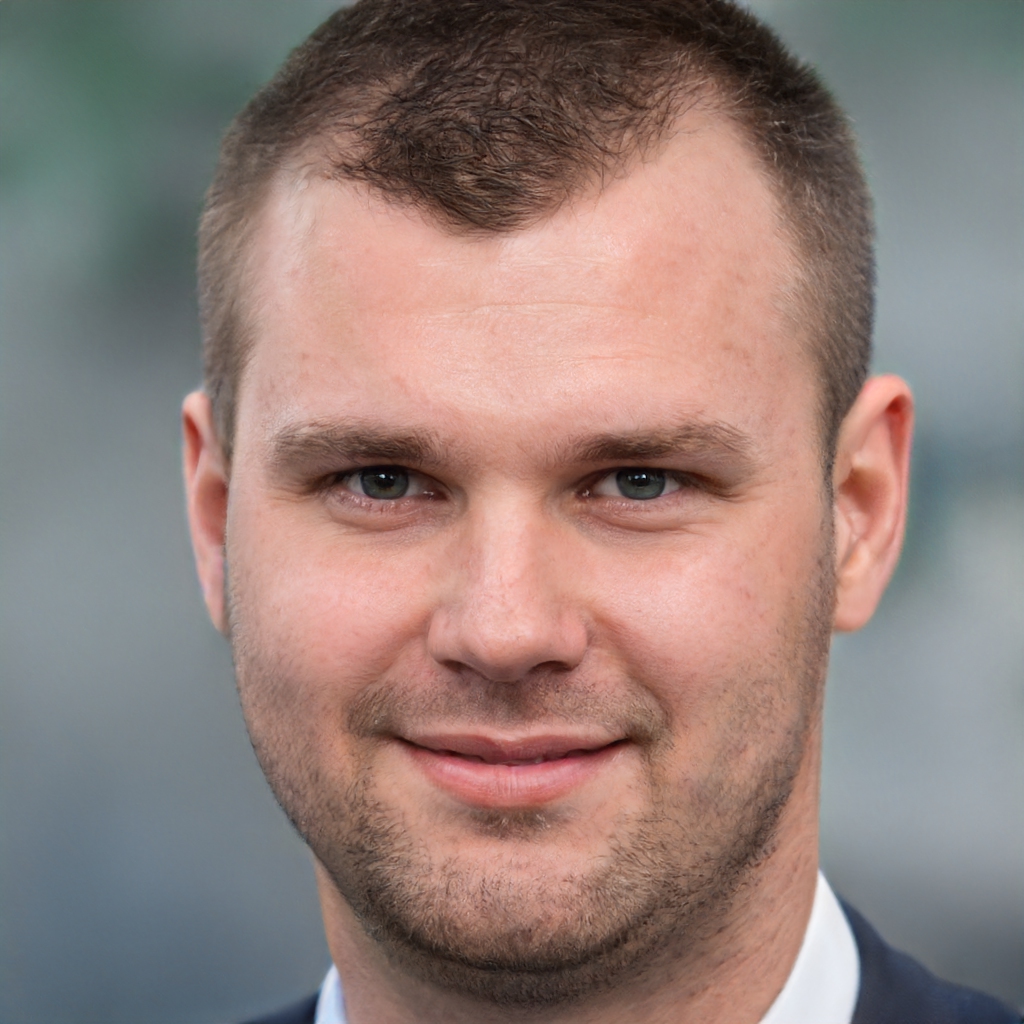 James is a great tech-geek and loves to write about different upcoming tech at TechyZip. From Android to Windows, James loves to share his experienced knowledge about everything here.