Are you interested in Scrum learning? Then this can be a great chance for you to get enrolled in the professional ScrumMaster Training Course. Before you get registered for the course, let's have a look at what Scrum is and what role does Scrum Master plays in career progression.
What is Scrum?
Scrum is known as an Agile Development Framework utilized for managing development products. It is a modular and systematic product growth approach. The production and quality assurance departments function as a single entity in this approach.
Who is a Scrum Master?
Scrum Master is an individual who assists others in learning Scrum and assists the project team by eliminating roadblocks. He also assists with the decomposition of mission complications. The Scrum master must therefore ensure that the development team always follows the Scrum's core principles during their work in progress. He has a lot of responsibilities to take care of like fulfilling the business objectives, fostering the team in a collaborative environment, maintaining the integrity of Scrum values, plans the tea, backlog grooming, sprint demo, and also works together with other members to ensure dependencies and risks are distributed evenly.
A good scrum master has great importance in the Scrum process as he has multiple skills like scrum process, technical and soft skills. Not only that, but he also has to have expertise in IT coaching, Agile, and presentation along with showing honesty, trust, respect, and integrity towards team members.
Why enroll for ScrumMaster®  Training?
The Certified ScrumMaster®  training course will boost the participant's confidence in implementing the Scrum framework with much efficiency in different organizations. By getting into this course, the practitioner can learn to create innovation and product improvement ideas for the organizations for bringing success to the business. This course adds much value to the career as one can become an elite group member with Scrum Alliance where he can learn from other members of Scrum Alliance  about earning success. Other than that one can earn an annual salary of around $116,659 a year and can get the chance of working in big MNCs.
What do you learn in the course?
Foundation of Agile and Scrum concepts
Scrum terminologies, varied concepts, and Scrum process
Way to help team members through collaborative working
Increasing transparency in Scrum events
Facilitating knowledge for the product owner, development team, and the organization
Key Scrum Core Seven Competencies and team protection from external & internal distractions
Who can get this training?
Software Engineers
Product Managers
Project Managers
Team Leaders
Business Analysts
Development team members
Testers
Anyone who would like to build a career as a Scrum Master
Prerequisites
This ScrumMaster® Certification course has no specific prerequisites, and it can be taken by freshmen or practitioners who choose to:
Grow their career in Project Management
Deepen their understanding of Scrum
For earning the certification of a Professional Scrum Master®, the practitioner has to go through an exam after the CSM online training course comes to an end. So, you have now gained much knowledge on what ScrumMaster® is and can finally decide on how to get into the course as it can bring you more career opportunities and growth.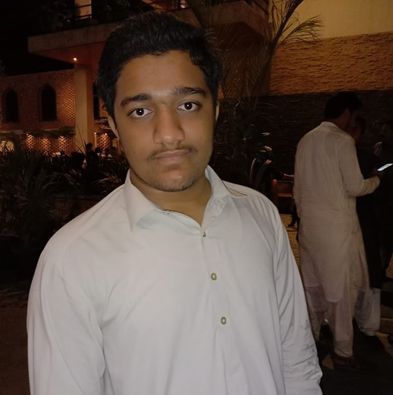 Addsion Is a Blogger and an SEO professional. Co-founder of dsnews.co.uk, I have 2 years of experience in SEO & 1 year of Successful blogging @ dsnews.co.uk. I have a passion for SEO & Blogging, Affiliate marketer & also interested to invest on profitable stocks.