The clash between law and technology has become increasingly evident in the realm of cryptocurrencies. In this article, we delve into the regulatory challenges surrounding Bitcoin. Also read some of the hard questions about Bitcoin that you must know the answers for!
Technological Innovations vs Legal Frameworks
Blockchain Technology has emerged as a disruptive force that challenges traditional legal systems. Beyond cryptocurrencies, blockchain holds immense potential in various industries. Its decentralized and transparent nature raises questions about how existing legal frameworks can accommodate this innovative technology. As blockchain continues to evolve, legal professionals face the task of adapting regulations to address the unique aspects of decentralized systems.
One notable application of blockchain technology is the concept of Smart Contracts. These self-executing contracts have the potential to revolutionize traditional legal agreements. However, their implementation raises legal challenges. Enforcing smart contracts and resolving disputes within the existing legal framework requires careful consideration. Balancing the advantages of automation and efficiency with the need for legal protection and enforcement becomes crucial.
The clash between technological innovation and legal frameworks goes beyond the realm of blockchain and smart contracts. Emerging technologies like artificial intelligence, Internet of Things (IoT), and decentralized finance (DeFi) also pose challenges to existing legal systems. As these technologies advance and disrupt various industries, lawmakers must stay informed and proactive in adapting regulations to ensure they remain relevant and effective.
Bridging the gap between technological advancements and legal frameworks requires a collaborative effort. Governments, regulatory bodies, industry leaders, and legal experts need to work together to address the challenges posed by emerging technologies. By establishing industry-government partnerships and initiatives, global cooperation can be fostered, leading to the development of flexible and adaptive legal frameworks.
Finding the right balance between technological innovation and legal frameworks is essential. Striking this balance allows for innovation to thrive while ensuring adequate protection for consumers and maintaining the integrity of the financial system. As technology continues to evolve at a rapid pace, it is crucial for legal professionals to stay ahead, anticipate challenges, and proactively adapt regulations to foster a harmonious coexistence between law and technology.
Bridging the Gap: Finding Regulatory Solutions
Bridging the gap between innovative technologies and regulatory frameworks requires proactive efforts to find suitable regulatory solutions. Collaboration between industry stakeholders, government entities, and regulatory bodies plays a pivotal role in addressing the challenges posed by emerging technologies such as cryptocurrencies like Bitcoin.
One approach to finding regulatory solutions is through collaborative efforts. Industry-government partnerships and initiatives foster dialogue and understanding between technology innovators and policymakers. By bringing together experts from both sectors, regulatory frameworks can be developed that strike a balance between promoting innovation and protecting the interests of consumers and the broader economy.
Additionally, global cooperation in regulating cryptocurrencies is crucial. Given the borderless nature of technologies like Bitcoin, harmonizing regulatory approaches across jurisdictions becomes imperative. International coordination helps prevent regulatory arbitrage, promotes consistent standards, and facilitates the smooth operation of global cryptocurrency markets.
Proposing specific regulatory measures is another important aspect of bridging the gap. Enhanced know-your-customer (KYC) and anti-money laundering (AML) regulations can mitigate risks associated with illicit activities and enhance the security and integrity of cryptocurrency transactions. Establishing regulatory sandboxes, which allow for controlled experimentation, can provide an environment for innovation while ensuring compliance with existing legal frameworks.
Furthermore, striking the right balance between innovation and consumer protection is crucial. Regulators need to carefully consider the potential benefits and risks associated with emerging technologies. This involves understanding the unique characteristics and challenges posed by technologies like Bitcoin and developing regulations that foster innovation while safeguarding against potential abuses or vulnerabilities.
By actively seeking regulatory solutions, stakeholders can foster an environment that encourages responsible innovation while addressing concerns related to legality, security, and stability. Continuous evaluation and adaptation of regulatory frameworks are essential to keep pace with the evolving landscape of technology and to ensure the long-term viability and sustainability of cryptocurrencies and related technologies.
Bridging the gap between innovative technologies and regulatory frameworks requires collaborative efforts, global cooperation, and proactive measures. By working together, stakeholders can find regulatory solutions that strike the right balance between fostering innovation and ensuring consumer protection. As the regulatory landscape continues to evolve, it is crucial to maintain an open and adaptable approach to accommodate the rapid advancements in technology and its impact on the world of cryptocurrencies.
Conclusion
As Bitcoin continues to reshape the financial landscape, finding a balance between regulation and technological advancement becomes paramount. By embracing collaboration, proposing regulatory measures, and acknowledging the role of technology, we can navigate the challenges and create a future where law and tech coexist harmoniously in the world of cryptocurrencies.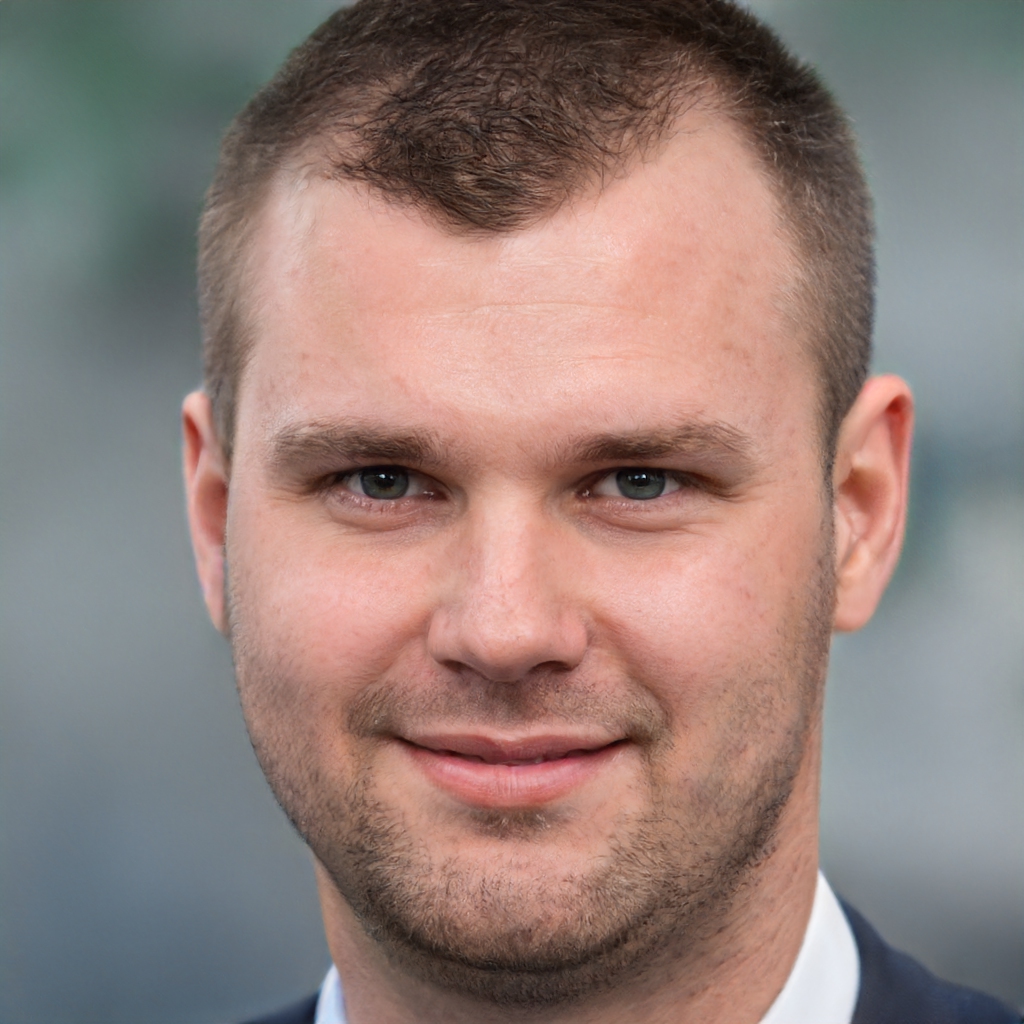 James is a great tech-geek and loves to write about different upcoming tech at TechyZip. From Android to Windows, James loves to share his experienced knowledge about everything here.