As a buyer, making purchase decisions can be quite difficult, especially when you have to compare items and choose the best one out of them based on price, quality, and other specifications. It doesn't matter if you are debating on which phone charger to get or which breakfast cereal to try, it can all be too time-consuming.
However, with the growing importance of e-commerce marketplaces, all online retail behemoths are looking for innovative and new ways to increase their customer base and solve their day-to-day issues. Amazon is also one of them.
Amazon Basics is yet another Amazon brand that helps buyers get their hands on their favorite essentials at the most affordable prices. It makes the entire purchase process a lot faster and simpler, without adding the worry of a high price tag. Amazon Basics might help you save only a few dollars, but who doesn't enjoy getting better deals?
Well, in this blog you are going to find all the answers you might be searching for related to Amazon Basics. Is it really going to save you money? How is it different from other brands? Let's find out!
1.

 

Amazon Basics: What is it?
You might think it is new, but it isn't. Amazon Basics was launched in 2009 and is owned by Amazon itself. It is a private-label brand that offers a variety of your favorite everyday stuff at a low price. Amazon doesn't manufacture all the items it sells. Instead, it gets all the items from major industries and manufacturers, and after passing them to quality control, these items are given the label and packaging of "Amazon Basics".
The idea of Amazon Basics was to sell inexpensive, basic products on the website that would bring in a lot of money as revenue. Of course, if there is a website from where you could get items at a much lower rate, then why would you shop from somewhere else?
You can go through a large variety of products and categories, and then buy them at affordable prices. In short, Amazon Basics allows you to shop while staying under budget.
2.

 

How does Amazon Basics operate?
The goal of Amazon Basics is to offer products at significantly lower prices than other online retailers. The strategy of the brand is to lure customers back for more. One buyer might buy an item from Amazon Basics and then come back to the website to return that particular item whenever needed.
This strategy is commonly known as "repeat purchase patterns or behavior" and it is typically used by businesses to examine their consumer's purchasing patterns and the impact of their marketing tactics.
These days, you can buy anything online. From a kitchen sponge to a brand-new car, everything is available for you to purchase online. However, the demand for all the necessary household items or day-to-day life essentials has risen enormously over the last few years. Instead of physically going to a store, people prefer getting the products online. This is exactly what Amazon Basics focuses on. You can find all the essentials at a much lower price, and that is why the site's popularity has been growing a lot.
3.

 

Which categories are available on Amazon Basics?
Amazon Basics offers thousands of items on the site. However, here are the major categories available right now:
       

Furniture for office

       

Household equipment

       

Fitness products

       

Kitchen appliances

       

Music and Audio

       

Batteries

       

Travel stuff

       

Accessories for computers

       

Bedding

       

Yoga

       

Cables

       

Storage

       

Pet supplies

       

Supplies for Office
4.

 

How do Amazon Basics affect Amazon Sellers?
Well, they're rivals! Yes, that's right. Amazon Basics provides an opportunity for budget-conscious buyers to shop for their favorite items while staying under budget. However, the platform has come out as a threat to other Amazon sellers and is a huge challenge for them. Amazon Basics has over 14 different categories with different products to offer.
So, if your products come under any of these categories, you'll very certainly be competing directly with the products available at Amazon Basics. While most of the buyers are pleased with Amazon Basic's product prices, unfortunately, a big part of its success comes at a cost of Amazon vendors. All they can do is keep their product prices competitive by using repricing software so that the customer base doesn't entirely shift to Amazon Basics to shop.
Amazon Basics sells a particular product at a much lesser cost than all the other competitors, including Amazon sellers. So, if an Amazon Basics item is better in quality and much cheaper, then it will get a lot more difficult to convince buyers to get that product from you.
5.

 

How can Amazon sellers maintain their position?
There are various ways for Amazon sellers to stay ahead of Amazon Basics. Here are a few of them:
Offer a unique product
You must offer something distinctive, and unique that your customers can find only on your Amazon page. Amazon Basics is likely to have only the fundamental essentials, so you can add different products to your listings to stand out.
Keywords
Your product titles and descriptions should be concise and to the point. Also, make sure to optimize all the high-ranking keywords into your content to drive sales and be on top of the Amazon product search engine.
Do something for the customers
Offer discounts, and amazing deals to boost sales and make your customers happy. How else can you make customers happy? By offering the best product prices! Make sure you keep your product prices competitive with the help of a repricer and win the Buy Box. What is an Amazon Buy Box? Well, 80% of the Amazon sales go directly to the Buy Box winner. Click here to learn more about it.
In conclusion,
Amazon Basics will keep on offering good quality items at affordable prices to attract customers and maintain its reputation. Yes, the increasing popularity of this brand can put a lot of strain on Amazon sellers, but there are ways to deal with it too.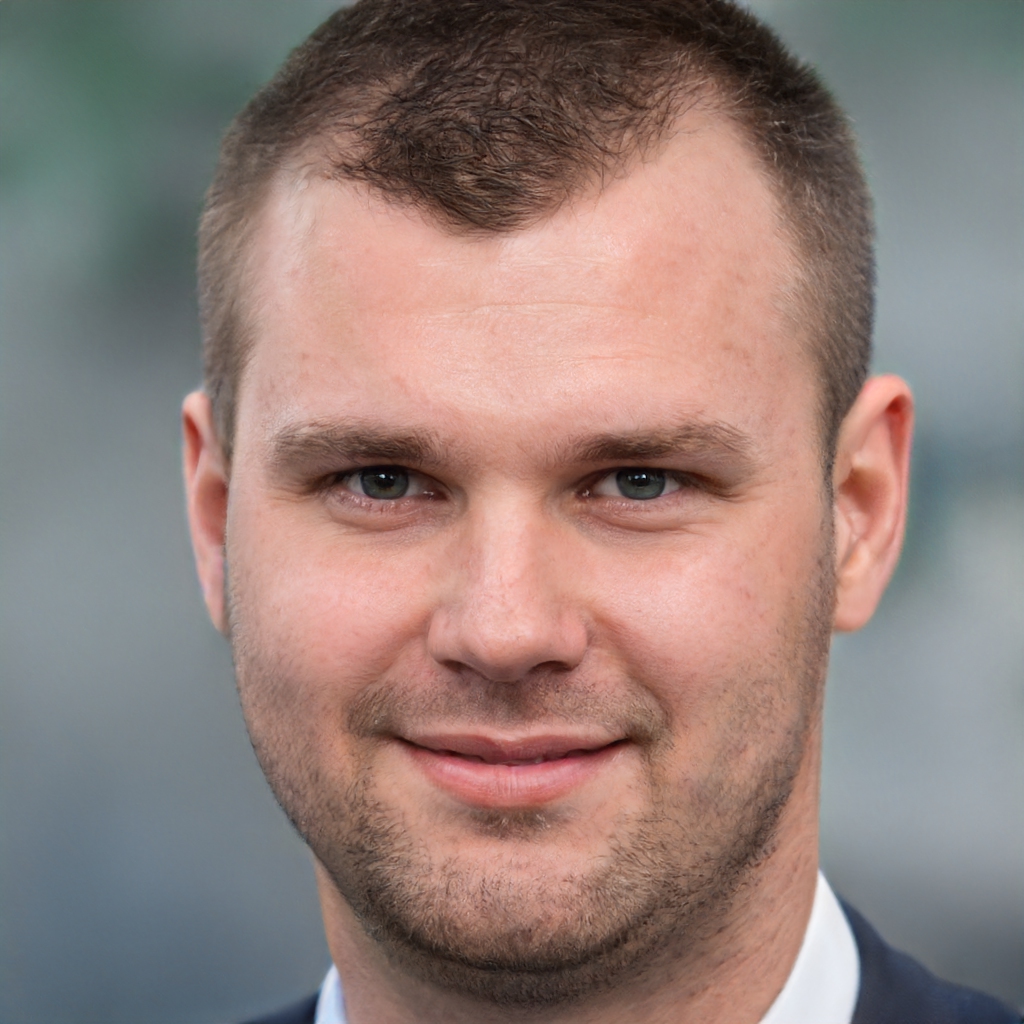 James is a great tech-geek and loves to write about different upcoming tech at TechyZip. From Android to Windows, James loves to share his experienced knowledge about everything here.