Everyone looks for something different when shopping for a gaming laptop. These considerations can vary from wanting to ensure the laptop is portable while remaining powerful enough, to the laptop being great for content consumption. Although these considerations vary, some universal ones do not. In this article, we will look at a few key things you should consider when shopping for a gaming laptop. You can also take the help of a professional pc builder if you want to customize your pc as per your requirements. 
Weight
Weight is a serious consideration if you wish to carry your laptop with you everywhere you go. This applies to students and employees who want a laptop that allows both gaming and productivity. Laptops weigh anywhere from less than a kilogram to more than five kilograms. 
If you are looking for a laptop that you will be carrying around, you do not want one that weighs five kilograms. For this use case, you want a laptop that weighs two to three kilograms. This is the ideal weight for portable gaming PCs because lighter laptops often have weaker parts that cannot be adequately cooled if a laptop is too thin. Heavier laptops than this will often have powerful components which produce more heat. They, therefore, need bigger and heavier cooling solutions.
The CPU
The CPU determines the type of performance you get on your gaming laptop as well as the cooling solution required. For casual gamers, there are power-saving laptops with AMD or Intel CPUs. Because they consume less power, they are not very powerful but are still capable gaming laptops.
For serious gamers, there are laptop CPUs that are comparable to desktop CPUs. These are meant to give you performance similar to what you would get on a desktop but are slightly slower. They consume much more power, which means they get much hotter.
The GPU
The GPU works in tandem with your CPU to give you a great gaming experience. The graphics card will determine the quality of the graphics you see on the screen as well as the number of frames per second you can achieve. A good GPU will also eliminate tearing and lagging issues you get when you pair a high-end CPU with a slow GPU.
The two main considerations here are heat and price. High-end GPUs run hotter and are much more expensive than slower GPUs. You will therefore need to find a balance between price and performance, although many laptop manufacturers try to balance things for you before they release their laptops.
Battery
If you want to game on the go, you should pick a laptop with a good battery that translates to longer battery life. The battery's capacity is an obvious consideration because, all things being equal, a bigger battery translates into longer battery life.
Your CPU, GPU, and the display will determine how long this battery life is because higher-end parts and a high refresh rate or high-resolution display consume more power.
While there are many other things you need to consider when shopping for a gaming laptop, getting the main components right will help ensure you end up with one that performs to the level required. Considering the parts above is a great place to start.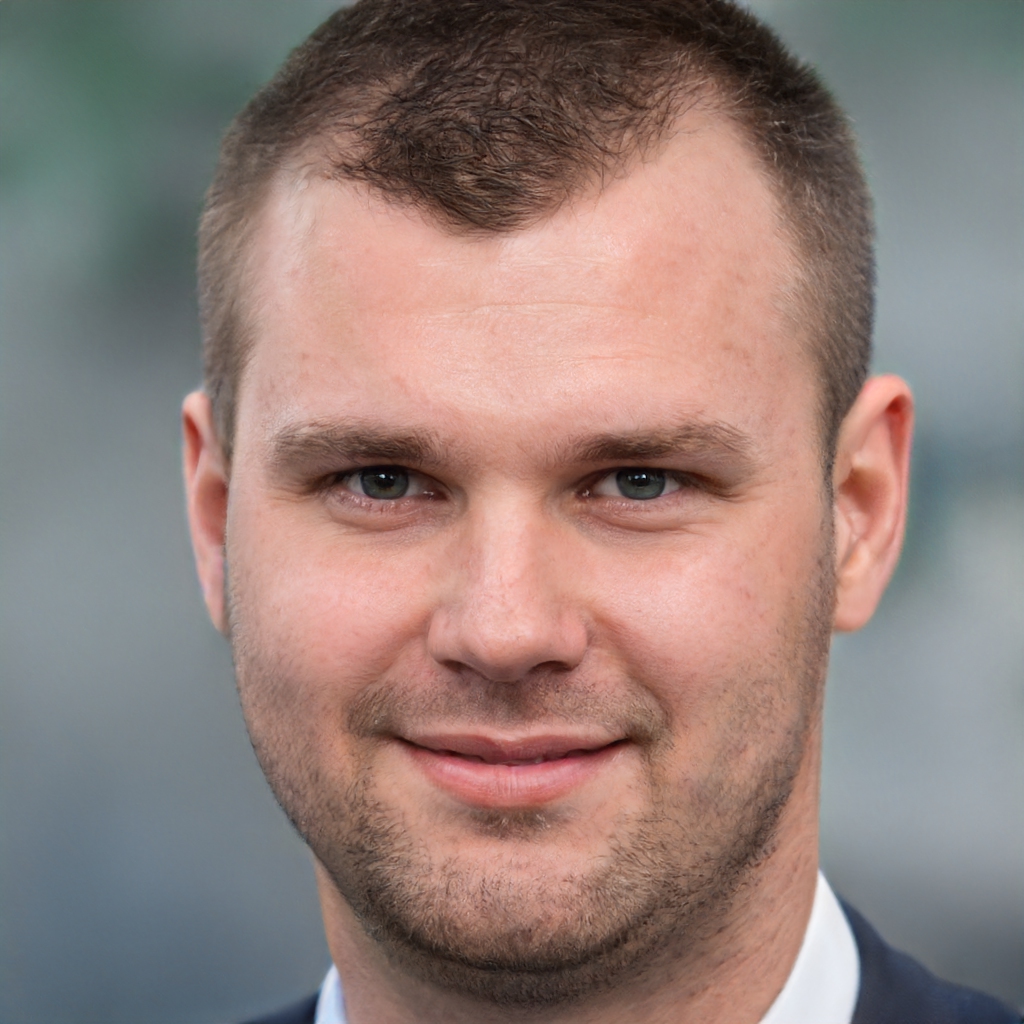 James is a great tech-geek and loves to write about different upcoming tech at TechyZip. From Android to Windows, James loves to share his experienced knowledge about everything here.