With a digital prototype you can, first and foremost, protect yourself from an unprofitable investment, i.e. save money: knowing whether something works reduces the risk of failure. Since hardly any code is coded in a prototype, it will be much easier to fix bugs at this stage than to solve the same problem later.
Furthermore, a prototype is a way to verify the basic idea and underlying assumptions by gathering user feedback. Using digital prototyping allows you to increase design efficiency and increase innovation through visualization.
The prototype itself determines the performance and usability of the design we want to release soon. For the entrepreneur it is the first chance to show his idea to users. Prototypes come in many different forms, but each one is created to test a basic design concept.
In this guide, we will share stages involved in prototype building and explore the differences between prototype and MVP. So, stay connected and continue reading this guide to explore all information you need to know about prototyping.
Stages of prototype building
Prototyping involves various stages. You must be aware of the steps involved in prototype building. Continue reading to explore about all the stages involved in protype building.
Before any search for an initial visualization of a digital product, testing is done. During these, a usable user interface (UI) concept is developed, which then leads to a product design for which options are tested using moodboards.
To explore different UI concepts, skeleton models are developed and the basic structure of the product architecture is defined. With this solution, companies of all sizes can develop more perfect products and deliver them to consumers faster than ever before.  From concept through design, manufacturing, marketing, etc.
Are there differences between a prototype and an MVP?
Do you know what are the differences between prototype and MVP? If not, continue reading to explore all the differences between protype and MVP.
MVP is the basic model of your product that will fulfill the main goal you want to achieve. As already mentioned, user reactions to the MVP will tell you whether your development process is heading in the right direction or not. With proven testing of new products, you can grow your business, thus avoiding the failure of a bad investment.
An MVP will allow you to assess whether your target audience is right for your product. A prototype, on the other hand, is a digital simulation of a design that can be used to test the form, fit and functionality of a product.
It allows you to test and simulate the design before it is made. It gives the opportunity to virtually test the product and make, for example, changes and corrections before releasing the product to the customer.
These two approaches can save time and money, so there's no need to invest in a huge, complex platform without going through one of these steps first. These solutions are able to improve collaboration and product innovation early in the design process.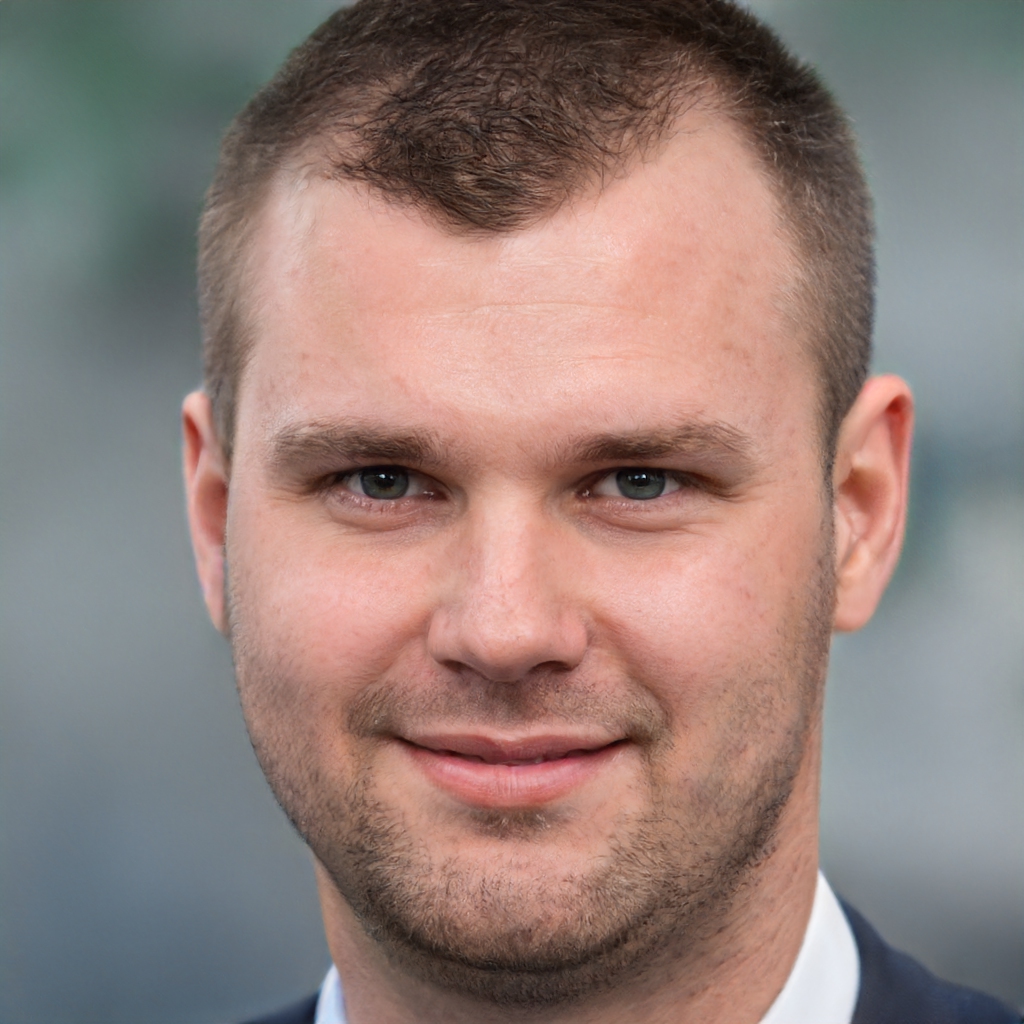 James is a great tech-geek and loves to write about different upcoming tech at TechyZip. From Android to Windows, James loves to share his experienced knowledge about everything here.