If you're a Windows user, you know how quickly your desktop can become cluttered with icons for various programs, files, and folders. Finding what you need can be a time-consuming task, especially if you have a lot of icons to sift through. That's where desktop organization tools like Stardock Fences come in. These programs allow you to create "fences" on your desktop to group related icons together, making it easier to find what you need and keep your workspace clean and your desktop organized. However, if you're not willing to spend money on a desktop organization tool, iTop Easy Desktop is a great free alternative. In this article, we will compare iTop Easy Desktop and Stardock Fences.
So, what are the benefits of iTop Easy Desktop over Stardock Fences? Here are a few key points to consider:
iTop Easy Desktop is a freeware that allows for a wider range of customization options for desktop icons and folders compared to Stardock Fences. iTop Easy Desktop allows for customization of the appearance of folder icons and the option to use pre-designed or custom icons. In contrast, Stardock Fences primarily focuses on organizing desktop icons and offers less customization options for the appearance of icons and folders.
iTop Easy Desktop is generally considered to be easier to use compared to Stardock Fences. The interface is straightforward and intuitive, making it easy for even the most inexperienced users to get started with their desktop organization. You can easily create folders and categorize your icons, and the program offers a range of customization options to help you create a cohesive look for your desktop. It provides a complete user guide to perform different desktop organization functions.
While, Stardock Fences may be slightly more complex to use, especially for inexperienced users. The program does offer a range of features to help you organize your desktop icons, the interface may not be as intuitive as iTop's. And users can secure important files with its Private Box. Additionally, Stardock Fences offers a wider range of customization options, which can be overwhelming for some users.
iTop Easy Desktop is a software that offers a range of features beyond just organizing desktop icons. In addition to its fencing features, iTop Easy Desktop also includes a few other handy tools to organize desktop. It has a "sort by" feature that lets you organize your icons by name, size, or date. You can also choose to have your icons display as large or small icons, depending on your preference. You can change the appearance of the boxes according to your choice. With the option of "Create Rule" you can predetermine the destination of each new image, folder, music, download, video, web link etc. into the desired box. Besides, its Quick Search is an extra feature for more efficient work.
iTop Easy Desktop provides better support compared to other Stardock Fences alternatives. iTop has a good support service that is available via email and offers online resources such as FAQs and user guides. While other software may not offer as comprehensive support system and it may be more difficult to directly contact the support team for specific questions or issues. This may cause frustration for users who need personalized assistance.
iTop Easy Desktop is free to use. It costs nothing at all to download and use iTop Easy Desktop. Download it from the official website. There are no recurring fees or additional expenditures associated with this program.
Overall, iTop Easy Desktop is a great free alternative to Stardock Fences for Windows users who want a convenient and easy-to-use tool for organizing their desktop icons. Its sorting features make it easy to keep your workspace tidy, and its keyboard shortcuts make it easy to work efficiently. Give it a try and see how it can help you keep your desktop organized and efficient.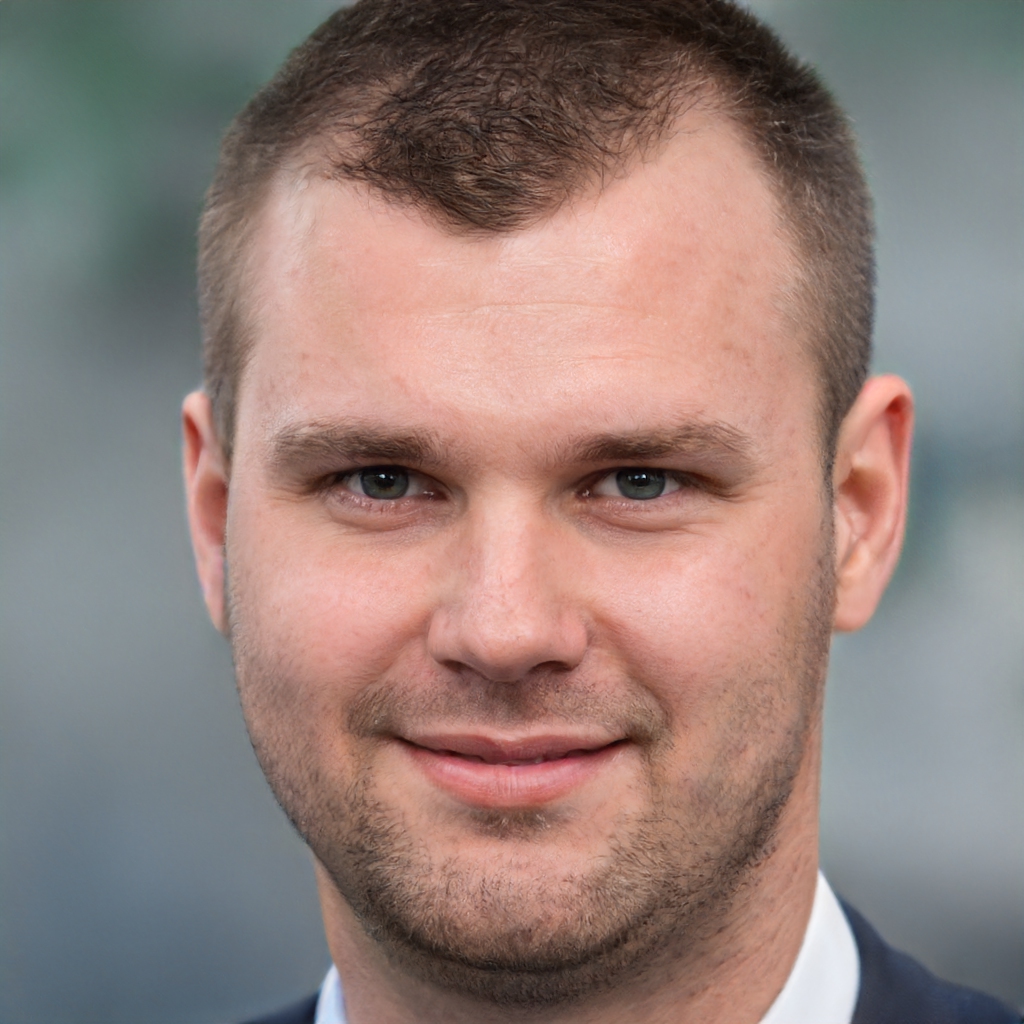 James is a great tech-geek and loves to write about different upcoming tech at TechyZip. From Android to Windows, James loves to share his experienced knowledge about everything here.