Getting involved in any mishap can be a devastating experience. If the accident happened because someone chose to be negligent or irresponsible, you may feel more traumatized because it was avoidable the first time. States have personal injury laws to help victims with compensation, and while you can file a lawsuit independently, you should consider consulting and meeting an accident lawyer at the least. People often worry about the financial distress related to accidents, and expectedly, they don't want to spend more on an attorney. Is a PI lawyer worth spending on? We have an overview below.
You don't have to pay the lawyer – NOT now
Let's address the elephant in the room – The lawyer's fee. Usually, most family lawyers and criminal attorneys charge an upfront fee along with an hourly rate. That is not the norm for personal injury cases. An accident lawyer will work on what is called a "Contingency Fee". The lawyer will ask for their fee when you win, which is a share of your compensation. In other words, if you don't recover any money, either from the insurance company or the at-fault party, the lawyer doesn't get their fee. The rate may vary, but for most PI cases, the standard norm is 33%.
You need an attorney for everything
The role of an accident lawyer extends beyond filing the claim. Your lawyer is responsible for the following –
Ensuring clarity on fault
Gathering evidence to prove that the defendant is accountable for your injuries
Providing all legal support
Managing the paperwork and other aspects related to the claim/lawsuits
Talking to experts and accident reconstruction specialists
Gathering witness statements
Negotiating with the insurance company
Filing a lawsuit when required
As you can guess, attorneys do everything for clients and offer the best possible support for injury claims. You can expect the lawyer to take over and negotiate the final settlement as you stay home and recover from your injuries.
Final word
While you don't have to choose the most expensive accident lawyer, you should certainly look for someone who is experienced and known. The idea is to have an expert who can be responsible for getting you a fair settlement. You can check websites like Nolo and Avvo to find more details or look for listings on Google. Insist on meeting an injury lawyer in person so that you can talk about their profile, experience, and expertise in detail.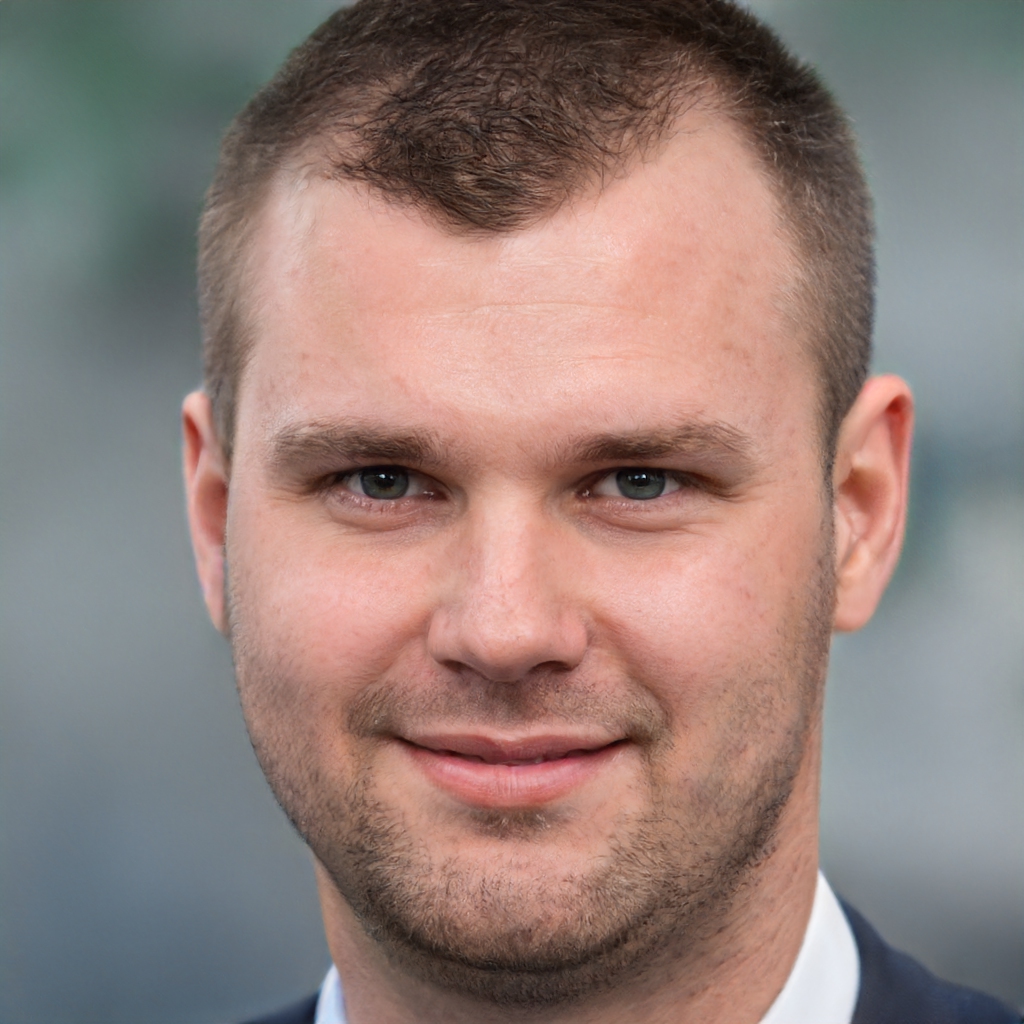 James is a great tech-geek and loves to write about different upcoming tech at TechyZip. From Android to Windows, James loves to share his experienced knowledge about everything here.