Is it risky to purchase a Genshin Impact Account? Anyone who started playing after the Genshin Impact PS4 or purchased the PC, iOS, or Android version, maybe seeking a head start. Is it, however, against the regulations to acquire a Genshin Impact account? Is it safe to sell current gamers' Genshin Impact accounts? The official statement from developer miHoYo is as follows.
Is it legal to purchase a Genshin Impact account?
Many gamers choose to obtain a Genshin Impact account to gain an immediate advantage against grinding and spending money on randomized gacha draws to build up a fresh account. Users frequently think that trading Genshin Impact profiles are acceptable if one party is willing to purchase and another is willing to sell. After consulting the official Genshin Impact Terms of Service, continue reading to determine whether that's the case.
Buying or selling a Genshin Impact account is not a good idea. MiHoYo expressly prohibits the transfer of Genshin Impact accounts; the developer can and will cancel any Genshin Impact user-profiles proven to have been transferred.
According to the Genshin Impact Terms of Service:
"miHoYo reserves the right to take steps, including but not limited to promptly terminating your Account without reimbursement."
In essence, if a person purchases an account, they are wasting their money because the purchased Genshin Impact account will be banned. The account and its contents will be unavailable following the ban, and no reimbursements will be issued.
It's conceivable that the Genshin Impact account vendor will be tracked out and banned as well. Whether or not this occurs, most account sellers are aware of what they are doing and should be regarded as fraudsters.
Now that you understand the dangers of purchasing and selling Genshin Impact, read on for answers to some commonly asked questions. Is the game just available online? Is there cross-progression in Genshin Impact? Is multiplayer supported?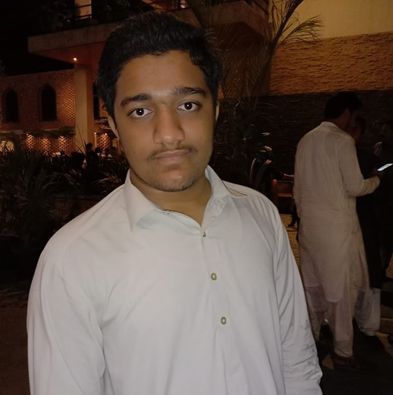 Addsion Is a Blogger and an SEO professional. Co-founder of dsnews.co.uk, I have 2 years of experience in SEO & 1 year of Successful blogging @ dsnews.co.uk. I have a passion for SEO & Blogging, Affiliate marketer & also interested to invest on profitable stocks.