The world of Web3 is fast-evolving, and with it comes an ever-increasing risk of cyber threats. With the use of blockchain technology and smart contracts, Web3 has created a decentralized and transparent system that provides a new level of trust and security for users. However, it is crucial to understand that this does not make the Web3 ecosystem immune to cyber attacks. In fact, the distributed nature of Web3 makes it an attractive target for hackers. As such, it is essential to adopt best practices for cybersecurity to protect your Web3 investments or turn to professionals such as https://acreto.io/. 
The Importance of Cybersecurity in the Web3 Landscape
Web3 is a new frontier for the internet, and its decentralized architecture allows for the creation of new applications and platforms that offer users greater control and privacy over their data. However, this very architecture also presents unique cybersecurity challenges.
One of the primary cybersecurity risks in Web3 is the vulnerability of smart contracts. Smart contracts are self-executing code that executes a predetermined set of rules when certain conditions are met. These contracts are an essential element of blockchain technology, but they can be exploited by hackers if not coded correctly.
Another risk in Web3 is the potential for Distributed Denial of Service (DDoS) attacks. DDoS attacks can bring down entire networks by overwhelming them with traffic. Since Web3 applications are decentralized, they are especially vulnerable to DDoS attacks.
Best Practices for Securing Your Web3 Investments
To ensure that your Web3 investments are protected, it is essential to adopt best practices for cybersecurity. Here are some measures you can take to safeguard your Web3 investments:
Use Strong Passwords and Multifactor Authentication (MFA)
Creating strong passwords and enabling MFA is a basic but essential security measure. Using a password manager can help generate and store complex passwords for all your Web3 accounts.
Stay Up-to-Date with Security Patches and Updates
Web3 applications and platforms are still in their early stages, and security vulnerabilities are being discovered and patched regularly. It is crucial to keep all your Web3 software up-to-date with the latest security patches and updates.
Conduct Regular Smart Contract Audits
Smart contracts are the backbone of Web3 applications, and it is essential to conduct regular audits to ensure that they are secure and free from vulnerabilities. Auditing smart contracts can help identify and address any security flaws before they are exploited by hackers.
Implement Network Segmentation
Network segmentation can help prevent DDoS attacks by breaking down a network into smaller segments that can be managed individually. This approach can limit the impact of any attack, making it easier to contain and mitigate.
Hire a Cybersecurity Firm
Partnering with a cybersecurity firm can help provide additional expertise and resources to protect your Web3 investments such as Trustifi's email protection. Cybersecurity firms can help you identify potential risks and provide tailored solutions to mitigate them.
Staying Ahead of the Cybersecurity Curve in Web3
Web3 technology is still in its early stages, and with this comes the potential for new and emerging cybersecurity threats. It is essential to stay informed and up-to-date with the latest developments in Web3 and the cybersecurity landscape. One should not forget about dedicated risk management solutions like https://www.apostro.xyz/ too.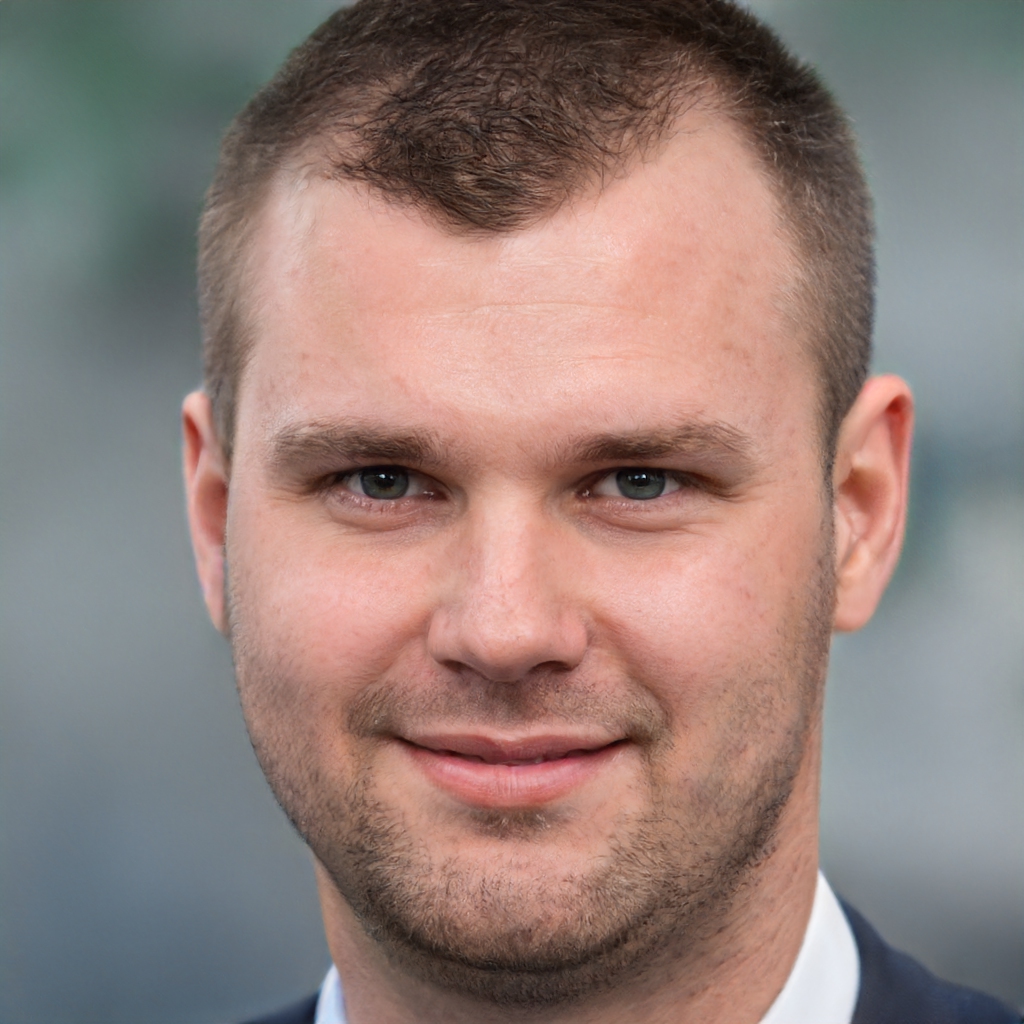 James is a great tech-geek and loves to write about different upcoming tech at TechyZip. From Android to Windows, James loves to share his experienced knowledge about everything here.