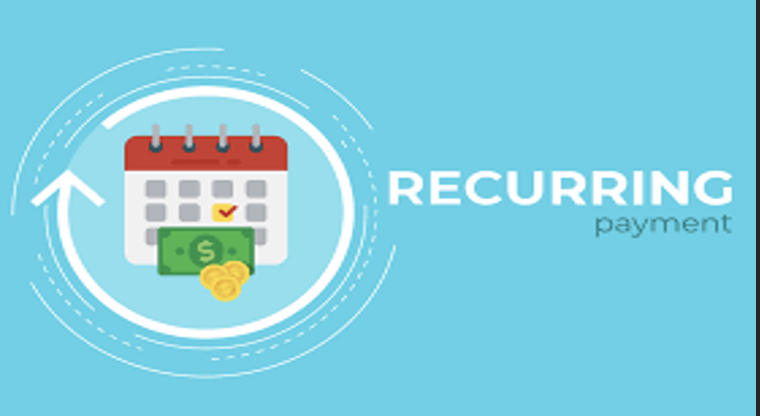 Earlier marked the beginning of the implementation of the new guidelines and regulations for regular billing that were issued by the Reserve Bank of India. One amongst them, for example, stipulates that banks must give notification of such a pre-debit transaction to holders of credit cards twenty-four hours before the transaction in question takes place. When it comes to the kind of an e-mandate for recurring payments, as well as the length of time it must be in effect, there are additional requirements to meet. As a consequence of all of this, beginning on October 1st, one's standing instructions with their payment provider might not operate unless they take a few extra precautions.
As a quick recap, the new recommendations that the RBI issued were intended to do two things: first, enable customers to take control of their recurring payments; and second, prevent customers from having an unneeded recurring payment system on their cards.
Financial institutions, payment aggregators, as well as credit card issuers only, have until September 30, 2021, to comply with standards that require standing instructions on recurring billing, including such subscriptions as well as payment services, to be terminated. If they were unable to comply, the standing instructions would be decided to cancel.
Know about the RBI's new recurring billing rules
Consumers were required to re-authenticate themselves to follow these standing instructions for any payment under Rs 5,000. Following the completion of two-factor authentication, clients would just be charged, as well as an e-mandate would be established for any subsequent financial transactions. Customers are required to provide their consent before making any recurring payment that is greater than 5,000 Indian Rupees (Rs.), and they must also undergo a procedure that necessitates two authentication forms for each payment.
What repercussions does this have for business owners and managers?
To begin, businesses have the option of either implementing an existing compliance solution or developing a brand new one, or they can suspend all of their operations until a compliant product is made available to their consumers. If the payment is processed through a system that doesn't adhere to the new rules, then any form of the financial transaction would be denied unless adjustments are made to the model.
Secondly, clients who were previously enrolled in a recurring subscription are no longer enrolled in the subscription but are instead required to renew the service on their own.
Conceptualizing an E-Mandate
An electronic mandate is just a standing instruction that a person provides to services to charge their payment option either on a recurring or perhaps an as-presented basis. This instruction is given from the perspective of the changes that have been made to the regulations by the RBI. This directive is prompted with just an AFA on a short-term authorization hold that is normally under one dollar. Following the successful completion of such AFA without any issues, the authorization block will be removed, and an e-mandate will be registered only with the payment processor.
What is an "e-mandate" about recurring payments?
If a debit or credit card seems to have an e-mandate, it indicates that now the purchaser has given a specific platform, for instance, a website or a mobile phone app, the legal authority to subtract a certain amount of money for recurring payments. This can be done through a website or a website and a mobile application. This includes payments made online for items like bills and insurance premiums, in addition to online subscriptions as well as other services. E-mandates are a way for customers to permit businesses to charge their credit or debit cards on a recurrent basis. This authorization typically takes the form of a digital signature.
These days, people's lives cannot be imagined without the presence of businesses that conduct their operations online and sell their wares and services to customers across the world. Customers can subscribe to or make payments for any of their bills, including those for phone service, internet access, over-the-top (OTT) services, and sometimes even utility bills, online. In contrast to banks, which continue to operate anonymously in the background of internet transactions, these companies are in constant communication with their customers. There will be concrete ramifications on the development of value in digital marketplaces if merchants aren't able to supply consumers with services of an exceptional level of quality that are also uninterrupted, and the welfare of consumers will suffer as a result.
Conclusion
This implies that if you have made available an e-mandate for any of the recurrent billing services, while it would get automatically debited from your payment method every month, the payout will not be processed. That mandate starts on April 1. Instead, the transaction will be processed by the payment system that was in place before April 1. For customers to maintain uninterrupted access to the service, it will be necessary for individuals to pay their invoices in full and on time, directed towards the relevant service providers.
This would continue until all of the criteria for e-mandate on payment methods for recurring payments that have been imposed by the RBI have been satisfied by banks and service providers.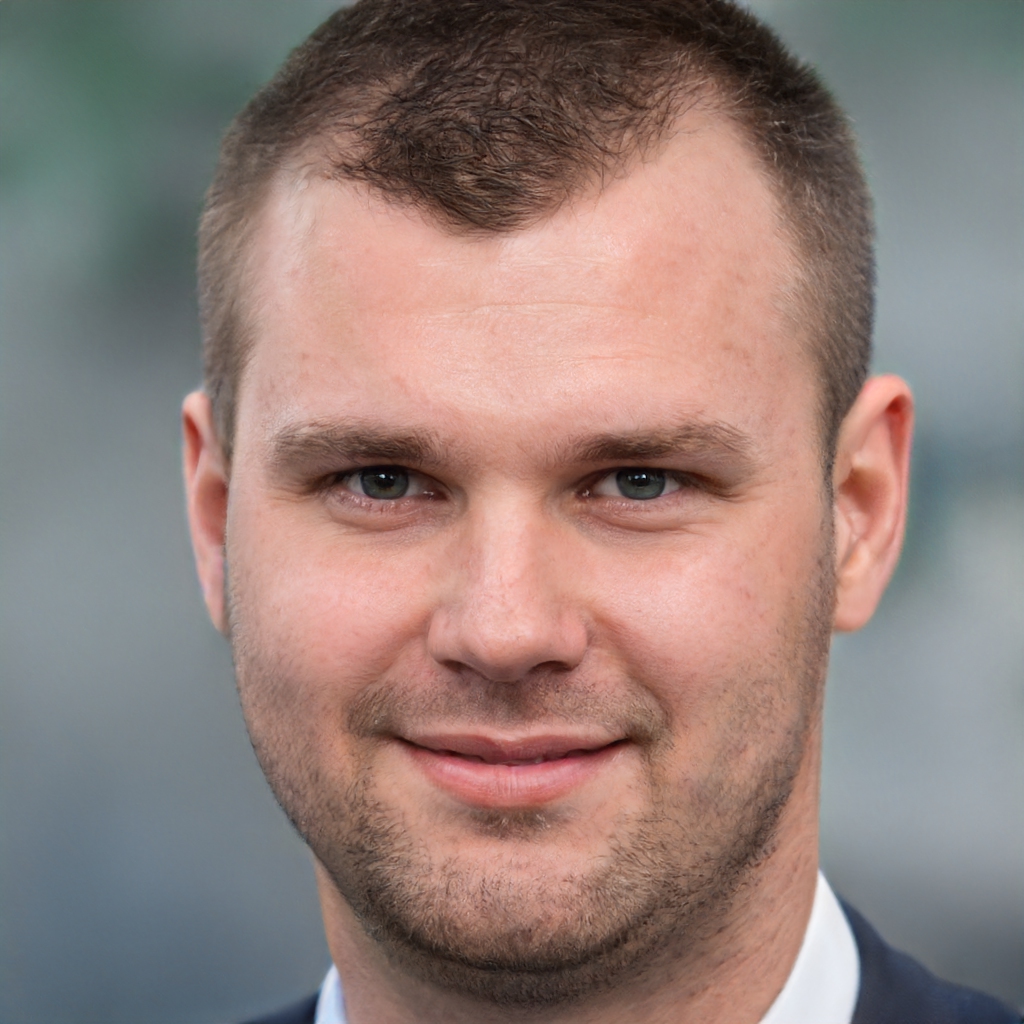 James is a great tech-geek and loves to write about different upcoming tech at TechyZip. From Android to Windows, James loves to share his experienced knowledge about everything here.