Robotic process automation (RPA) is a technology that uses software robots to perform repetitive, rule-based tasks in a business process. In the manufacturing industry, RPA can be used to automate a variety of tasks, such as data entry, inventory management, and quality control. By implementing RPA, manufacturers can improve productivity, reduce costs, and enhance quality. Discover more about how RPA can benefit the manufacturing industry and provide some examples of successful implementations.
Benefits of RPA in Manufacturing
RPA can provide several benefits to the manufacturing industry. One of the most significant benefits is improved productivity. By automating repetitive tasks, RPA frees up employees to focus on more complex and valuable tasks. For example, instead of spending hours manually entering data into a system, employees can focus on analyzing the data and making strategic decisions.

Increased efficiency: Robotic Process Automation (RPA) in manufacturing streamlines and automates repetitive tasks, leading to improved operational efficiency. It eliminates manual errors, reduces processing time, and enhances overall productivity.
Cost savings: By automating manual and repetitive processes, RPA reduces labor costs and the need for human intervention. This can result in significant cost savings for manufacturers, allowing them to allocate resources to other critical areas of their business.
Enhanced accuracy and quality: RPA ensures a high level of accuracy and consistency in manufacturing processes. By eliminating human errors and deviations, it helps maintain product quality standards, reduces defects, and minimizes rework or waste.
Increased throughput: RPA enables faster processing and shorter cycle times, leading to increased throughput in manufacturing operations. It allows for seamless integration with existing systems and equipment, optimizing the overall production flow and capacity.
Scalability and flexibility: RPA solutions in manufacturing are highly scalable and flexible, allowing manufacturers to adapt to changing demands and scale their operations accordingly. They can easily accommodate increased production volumes, variations in product lines, and accommodate customized or personalized manufacturing processes.
Data-driven decision-making: RPA generates valuable data and insights through process monitoring and analytics. Manufacturers can leverage this data to make informed decisions, identify bottlenecks or areas for improvement, optimize resource allocation, and enhance overall operational performance.
Improved compliance and traceability: RPA ensures adherence to regulatory and compliance requirements in manufacturing. It provides accurate documentation, traceability, and audit trails, enabling manufacturers to meet quality standards, track product history, and ensure compliance with industry regulations.
Employee empowerment: RPA frees up employees from repetitive and mundane tasks, allowing them to focus on more value-added activities. This empowers employees to engage in higher-level decision-making, problem-solving, and innovation, contributing to a more engaged and productive workforce.
Rapid implementation and integration: RPA solutions are typically easy to implement and integrate into existing manufacturing systems. They can work alongside legacy systems, without the need for extensive IT infrastructure modifications or disruptions to ongoing operations.
Successful Implementations of RPA in Manufacturing
There are several examples of successful implementations of RPA in the manufacturing industry. One example is a global beverage company that implemented RPA to automate its order-to-cash process. The company was able to reduce the time it took to process orders by 90%, resulting in a significant increase in productivity. Additionally, the company was able to reduce errors and improve quality by automating its quality control processes.

Inventory management: RPA can automate inventory tracking and management processes, including stock monitoring, order fulfillment, and replenishment. It ensures accurate inventory counts, reduces the risk of stockouts or overstocking, and optimizes supply chain operations.
Order processing: RPA can streamline the order processing workflow by automating tasks such as order entry, validation, and invoicing. It can integrate with customer relationship management (CRM) systems, ERP systems, and other software applications to enable seamless order management and improve order accuracy and speed.
Quality control: RPA can be utilized in quality control processes by automating the collection and analysis of quality data, generating reports, and triggering alerts for non-conformance or deviations. It helps ensure consistent quality standards, reduces human error, and speeds up the inspection and testing processes.
Production scheduling: RPA can automate production scheduling tasks, such as creating production plans, allocating resources, and optimizing production sequences. It considers factors such as machine availability, capacity, and order priorities, leading to improved production efficiency and on-time delivery.
Equipment maintenance: RPA can facilitate equipment maintenance by automating maintenance scheduling, work order generation, and tracking of maintenance activities. It ensures timely equipment servicing, reduces downtime, and extends the lifespan of machinery.
Supplier management: RPA can automate supplier management processes, including supplier onboarding, vendor performance tracking, and contract management. It helps streamline communication with suppliers, ensures compliance with agreements, and enhances supplier relationship management.
Regulatory compliance: RPA can assist in maintaining regulatory compliance by automating compliance documentation, data collection, and reporting. It ensures accuracy, reduces the risk of non-compliance, and simplifies the auditing process.
Financial and accounting processes: RPA can automate financial and accounting tasks, such as invoice processing, payment reconciliation, and financial reporting. It improves accuracy, accelerates financial processes, and provides real-time visibility into financial data.
Data analytics and reporting: RPA can collect, analyze, and report data from various sources, enabling manufacturers to gain valuable insights into their operations. It can generate customized reports, perform data analysis for process optimization, and support data-driven decision-making.
These are just a few examples of successful implementations of RPA in manufacturing. By leveraging the capabilities of RPA, manufacturers can streamline operations, improve productivity, and achieve higher levels of efficiency and quality throughout their processes.
Challenges of Implementing RPA in Manufacturing
While RPA can provide significant benefits to the manufacturing industry, there are also some challenges associated with implementing RPA. One challenge is the need for skilled resources. Implementing RPA requires expertise in both automation technology and the manufacturing process. Manufacturers may need to invest in training or hire new employees to implement and maintain RPA systems.
Conclusion
RPA can provide significant benefits to the manufacturing industry by improving productivity, reducing costs, and enhancing quality. Successful implementations of RPA in manufacturing demonstrate the potential benefits of this technology. However, there are also challenges associated with implementing RPA, such as the need for skilled resources, integration with existing systems, and regulatory compliance. By addressing these challenges and carefully planning and executing RPA implementations, manufacturers can reap the benefits of this technology and stay competitive in an increasingly automated world.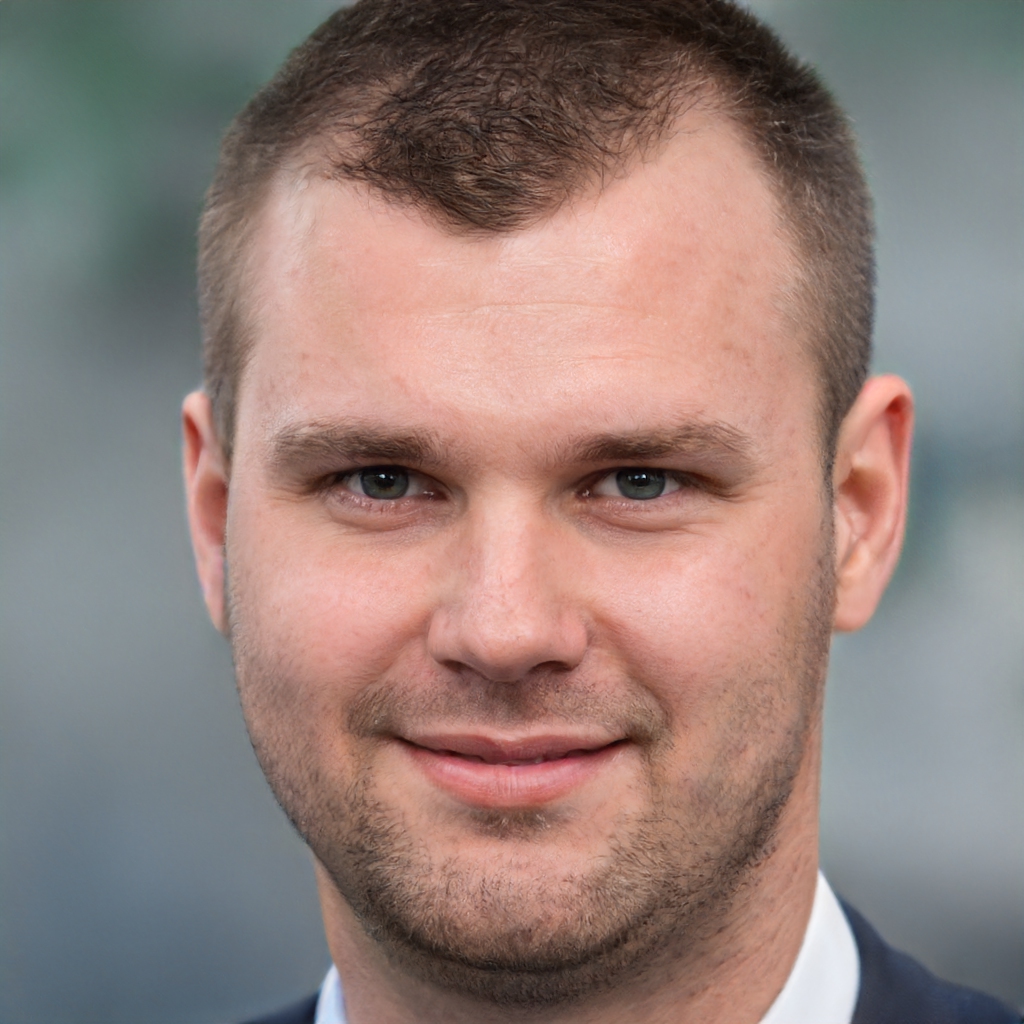 James is a great tech-geek and loves to write about different upcoming tech at TechyZip. From Android to Windows, James loves to share his experienced knowledge about everything here.