With the pandemic around, many have already brought their store online to sustain and expand their business. If you are one of them and have put your money into eCommerce website development or investing on using any of today's top eCommerce website builders, you may not want to stop at that. The digital realm has a lot to offer and you can extract the full potential of your business with just a few strategic steps. One of them is optimizing your website for enhanced visibility, click-through rates, and revenue.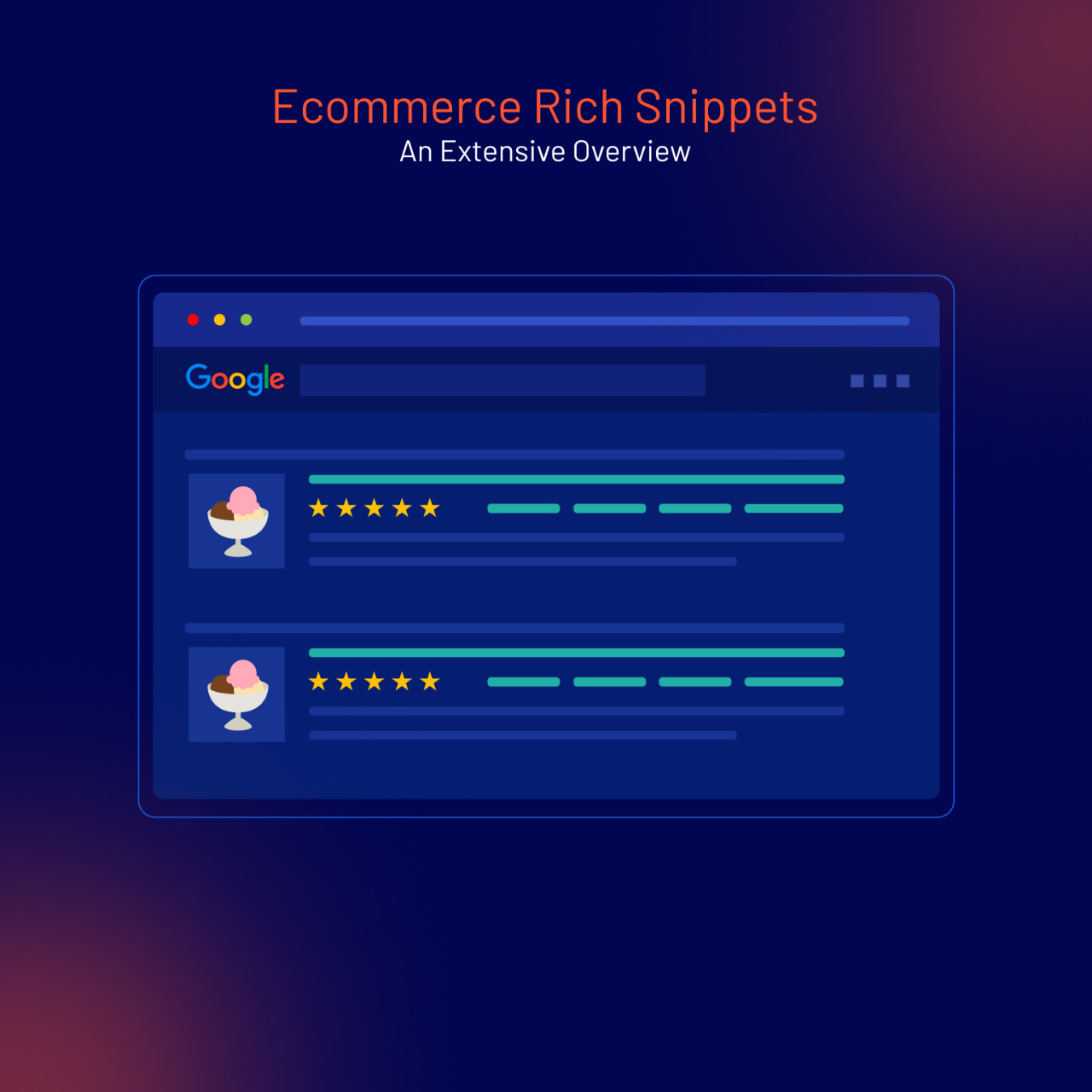 You can meet all these expectations with the help of rich snippets. Today, we will explore the best rich snippets for your e-store. Before that, let's quickly find out what rich snippets are.
What are Rich Snippets: An Introduction 
Rich snippets help site owners like you to add some extra details about their business and enable the search engines to better crawl and display relevant data.
Rich snippets enable entity-based search and allow the viewers to get more information about the product(s) right on the search engine. We will explore more about the benefits of rich snippets in the next section.
Importance of Rich Snippets for Your E-Store
While rich snippets don't impact search engine ranking (as stated by Google), they sure help the search engine to better comprehend the content. That's why the experts of SEO services always recommend adding rich snippets to the e-store.
For an e-store, sometimes the appearance of the result on the SERP becomes more important than the ranking to the visitors. The additional bit of information presented through the rich snippets often encourages the viewers to check the respective site and thus increases CTR.
Imagine two search engine results. Both of them display regular features of the product but one of them shows 4.2-star ratings, 162 reviews, price, etc. in the rich snippets. Even if the second site (with rich snippets) ranks below the other one, the chances of clicking on the second result are higher. In fact, Catalyst Search Marketing conducted a similar experiment and found that adding rich snippets improved CTR by 150%.
As you can understand, rich snippets greatly help you in brand management. They give you more control over how your product information is presented.
Now let's proceed to find some of the most essential rich snippets for your eCommerce website.
Crucial Rich Snippets for Online Store 
Here are some of the rich snippets that the experts of digital marketing services hold in great esteem for an e-store.
Price is often the driving factor for people to purchase a product. A look at the cost of a product on the SERP may encourage them to click on the link.
This is a common psychology of human being to find out the pricing of a product without any hassle. Showing it on the search results reduces their effort of finding it on the product page.
To make the result more click-worthy, you may add a price drop snippet. It will allure the consumers to check out your site and even convert. These snippets may show as "30% price drop" or "discount available".
As stated above, ratings and reviews play a significant role in an eCommerce website. These appeal more to the audience than a compelling ad copy.
Featuring high ratings on the site will allow you to inspire trust among your potential customers. And this is the golden rule for an online store – you cannot sell anything without encouraging credibility and trust.
This is the most impactful for your e-store. Many often, people click on a link only to find that the product is out of stock. It not only irritates them and evokes a negative impression about your brand but also results in an increased bounce rate.
If you don't want that, it's better to display if the product is available in your store or not. It will help the shoppers to easily scan the sites on the result pages and discard the ones that show the product is out of stock.
As an online store owner, your aim is to enhance the user experience. And in today's competitive realm, it doesn't start when people land on your site but right when people find out about your business on the SERP. Therefore, make sure to leverage Availability rich snippet in your store.
A product schema displays more information related to the product. You may want to feature relevant details like colour, size, dimension, etc.
Remember, optimizing the product page is crucial to implement this schema. For instance, the product page must display an image and pricing. Otherwise, the schema will not work.
Closing Thoughts 
The easiest way to implement rich snippets to your e-store is by using Google's Structured Data Markup Helper. Here, you can simply add the relevant tags and provide respective details.
Hope the article was useful for you. Feel free to share your thoughts.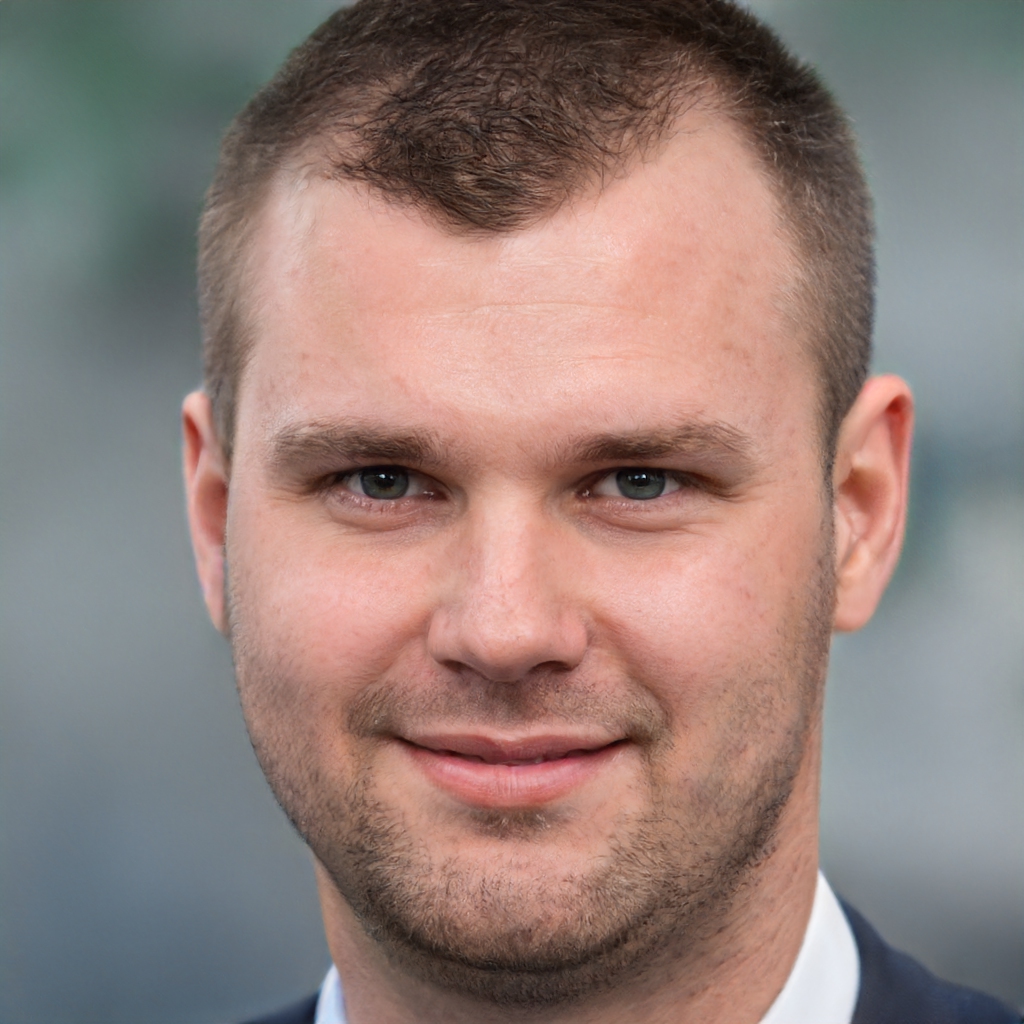 James is a great tech-geek and loves to write about different upcoming tech at TechyZip. From Android to Windows, James loves to share his experienced knowledge about everything here.