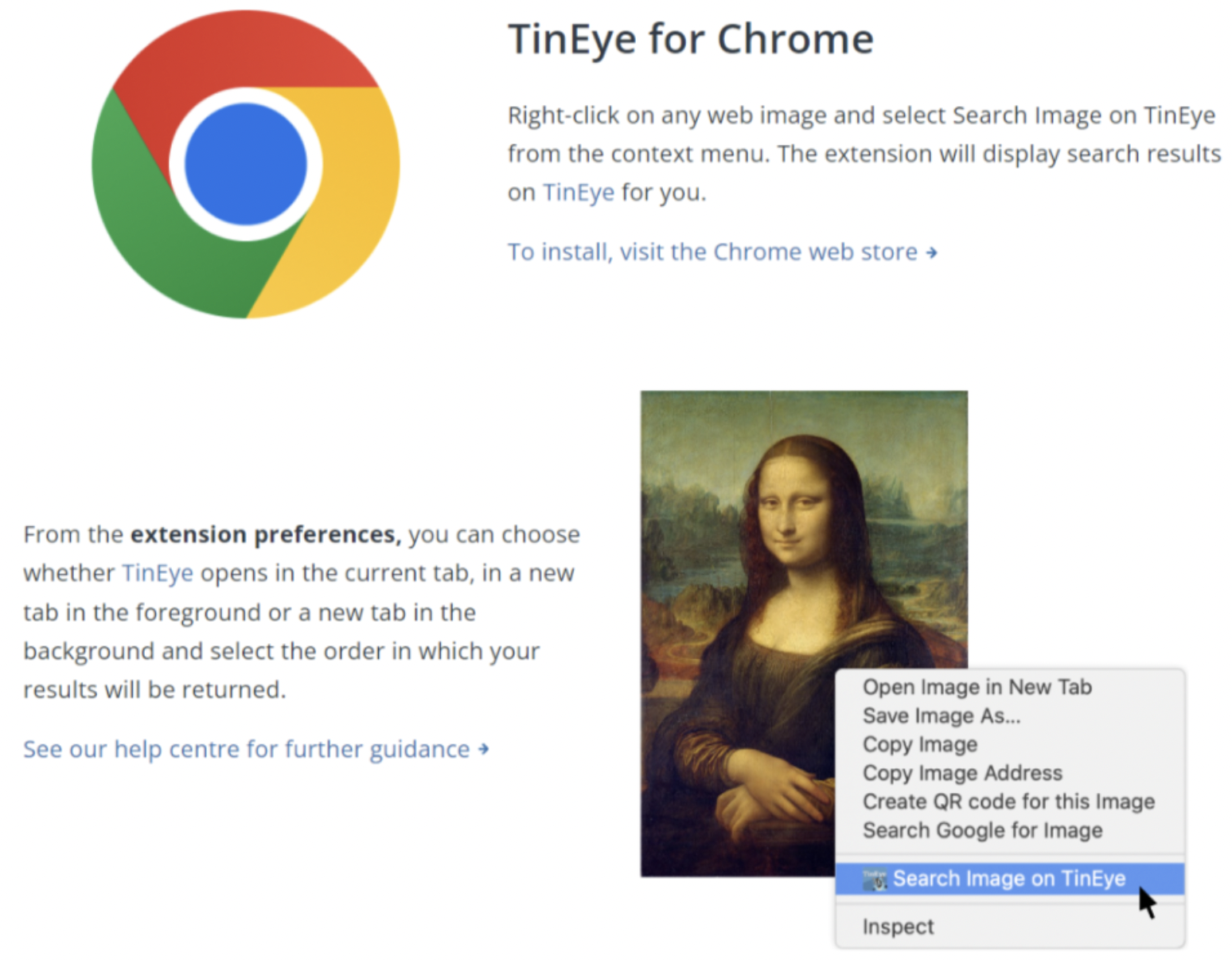 Images are becoming increasingly crucial for engaging viewers and driving conversions in digital content.
From product images to stock photos, visuals are vital to any successful content marketing strategy, but finding the right image for your visual story can take time and effort.
It is no longer enough to have a basic keyword search engine – the most successful brands now use image search engines to find the perfect visuals for their content.
Image search engines are powerful tools that allow users to search for images related to a specific keyword or phrase.
From finding stunning visuals for social media campaigns to finding the perfect stock photo for a blog post, image search engines can be valuable for content creators.
In this article, we will discuss the top image search engines for visual content and how they can help you find the perfect images for your content.
Best Image Search Engines:
Finding the right images to use in your project can take time. With many image search engines available, deciding which is best for you can take time. 
We've rounded up the best image search engines to help you quickly find the image you're looking for.
Whether searching for a specific image or just browsing for inspiration, these image search engines can help you find what you're looking for.
Google Images:
Google Images is an invaluable tool for finding images for a variety of applications. 
As an online repository, it gives users access to various images from various sources that can be used for website design, blog posts, advertisements, and other marketing content.
By simply entering a query into the search bar of Google Images, users can access a huge gallery of images that have been uploaded to the platform. 
Additionally,the available images range from public domain content to images that have been licensed for commercial use.
Google Images offers a "Usage Rights" filter, enabling users to narrow their search to only images that are free to use and modify.
Furthermore, Google Images allows users to filter their search results by size, type, and other criteria, making it easier for them to find the image that best suits their needs.
Users can narrow their search to find the perfect image for their needs by utilizing the filtering options provided.
Ultimately, the platform provides an efficient, convenient way of locating images that can be used in various contexts.
Bing Images :
Bing's image search is a powerful search engine for finding images online. With a wide variety of filters available, users can easily find images.
 To use the search engine, enter a keyword into the search bar and select from the various filters available from the top right corner.
These filters include color, size, frame, date, type, and license filters, allowing users to customize their search to get the best results.
Furthermore, Bing's image search provides high-quality images, making it the optimal choice for finding the perfect image online.
With its easy-to-use interface, a wide range of filters, and quality images, Bing's image search is likely to remain the top choice for image search engines.
Yahoo Image Search Engine:
Yahoo is one of the earliest search engines on the internet. Like Google and Bing, yahoo also has an image search service enabling you to find high-quality images for various purposes.
It works by entering your keyword into the search bar and hitting the search option.
Moreover,it offers various filters of color, size, time, type, and layout of the image to narrow your search and find the image of interest.
Being the earliest search engine, it has a vast database of images providing you with an extensive library of images.
You can find images of various niches from its vast database. It also offers the "Usage Right" filter form, where you can enable the filters to use free images for your work without any problem.
Reverse Image Search Pro:
Reverse image Search Pro is an online image search tool that can be used to find images.
You can search your image by entering a keyword like other search engines.
The tool utilizes advanced algorithms to quickly scan its vast database and return the most accurate results according to the keyword. 
In addition to its keyword search capabilities, Reverse Image Search Pro also enables users to upload images or their URLs to look for identical images.
This ensures that users can quickly and easily find images that are identical or closely similar to the uploaded image.
Furthermore, this search engine ensures accuracy, fast results, and a user-friendly interface. 
Thus, Reverse Image Search Pro is a reliable tool for finding identical images quickly and accurately.
TinEye:
TinEye is a fantastic tool for finding identical images of the desired image. It is a third-party search engine that allows you to search images by uploading an image or its URL.
It is one of the most popular tools and has a comprehensive database of images. It continuously crawls the web for new images and indexes them in its database.
Currently, it has more than 57.3 billion images. When you search for an image, TinEye will analyze its vast database and provide the best match result.
TinEye offers multiple file types, including JPG, PNG, and even GIF files, to be used when looking for similar images.
All these features make it a unique visual content tool when looking for identical images.
Conclusion

:
Overall, image search engines are invaluable for content makers and marketers.
Image search engines make it possible to find the right image quickly, easily, and without spending much time or money.
With so many sources available, it's essential to take the time to find images that are relevant and high-quality.
Some of the best image search engines are Google Images, Bing Images, Yahoo Image search engine, Reverse Image search pro, and TinEye.
We have discussed all these image search engines in detail. Go and check them.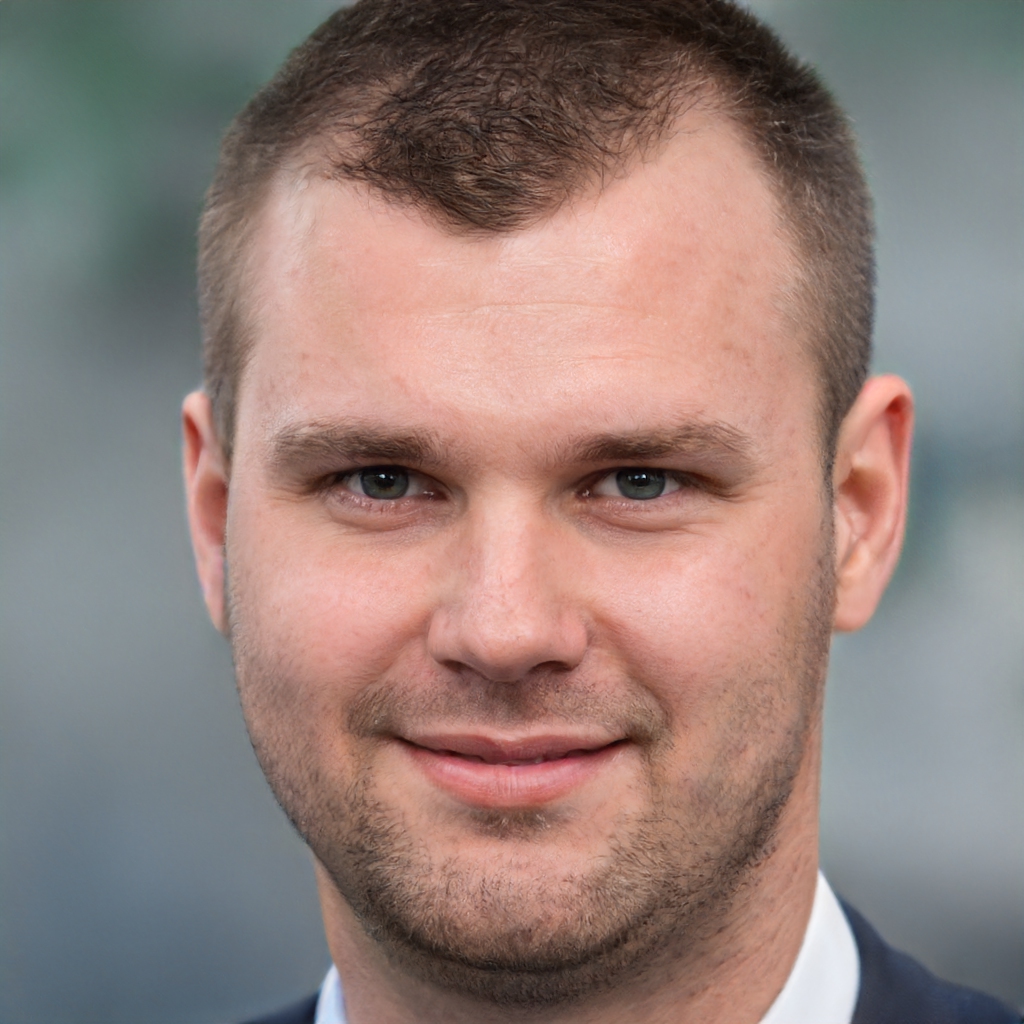 James is a great tech-geek and loves to write about different upcoming tech at TechyZip. From Android to Windows, James loves to share his experienced knowledge about everything here.