Indian Institute of Technology (IIT), which offers engineering courses, is one of the most respected institutions in India. Many Science students want to study at these institutes. They also work hard during school to pass the Joint Entrance Examination, which grants them seats in these academic institutions. When it comes to cracking the IIT entrance, the question that arises is, which board will be better. There are two national-level boards in India, namely CBSE and ICSE. CBSE or Central Board of Secondary Education was established in 1962. It started with 309 affiliate schools. This board is managed and run by the Union Government of India. ICSE or Indian Certificate of Secondary Education is a non-governmental board that came into being in 1958. IIT aspirants can go to any board because at the end of the day it is their hard work and dedication that matters. But if you have to choose, CBSE has been the choice of the majority of IIT aspirants. For online complete IIT entrance exams you can enroll in Udemy platform and get the best saving from Udemy coupon on your courses.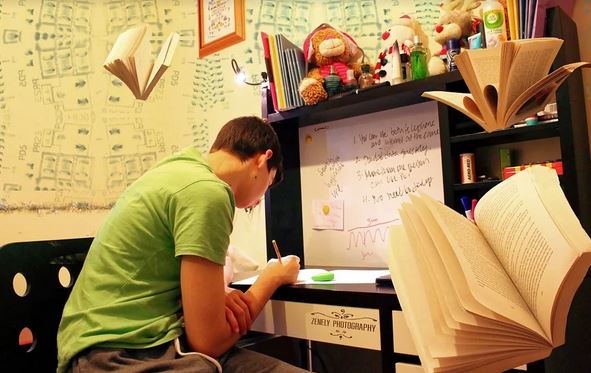 Why? Find out here
The syllabus is well suited for JEE exam
CBSE's syllabus is better suited for qualifying in different entrance exams, such as the engineering and medical professional exams. The ICSE syllabus is more complex. The course contents for ICSE and CBSE are slightly different. CBSE is more focused on science and maths, with a lot more attention to the application of knowledge. Moreover, the CBSE syllabus for the 11th and 12th standards are a bit on the tougher side, especially the maths subject. Therefore, students need to prepare properly by collecting notes and studying them. These notes can be collected from various online resources by searching for class 12 maths ncert solutions. CISCE (ICSE), on the other hand, is more balanced and places equal emphasis on science, and arts.
The difficulty level is also a reason
The difficulty level of the ICSE board is higher as compared to CBSE. CBSE board is considered to be more compact and well structured, than the ICSE board. In contrast to most of the boards, the ICSE board follows a comparatively high level of English language. In the case of CBSE, there is no such preference for the English language. ICSE tends to follow a higher level of the English language with the motive of preparing their students for TOEFL or other such exams. Since the difficulty level of the ICSE board is higher, it makes it hard for IIT aspirants to prepare for their entrance exams. That is why CBSE is preferred by them.
Range of subjects
ICSE offers a variety of subjects in languages to help students improve their linguistic ability. ICSE also offers subjects in fashion design, agriculture, home science, culinary, and other areas for students interested in pursuing different careers. If you want to be an athlete, visual artist, or scientist, the ICSE syllabus will suit you. However, since you are currently preparing for IIT JEE the CBSE board will help you get a better handle on it as it focuses more on science and maths. And for that, you will need to attend some kind of coaching. If you do not have the time to attend offline coaching, you can attend Cuemath online classes.
The debate can go on for hours, but each board is useful and effective in its own way. It is important to understand that every student excels in their own speed and manner. Every student must know that every exam can be passed. While the syllabus, board, and grading system can have differences in the learning process for some students, the right approach to the exam will ensure that they pass it, regardless of whether it is IIT, CAT, or another test. The preparation for IIT depends on how a student manages their time. Moreover, the IIT aspirants need to give more focus on studying maths and science. For that, they can take the help of Cuemath online classes. Also, it's important to remember that education is more than just learning what's on the syllabus. It's about understanding it and using it to benefit society.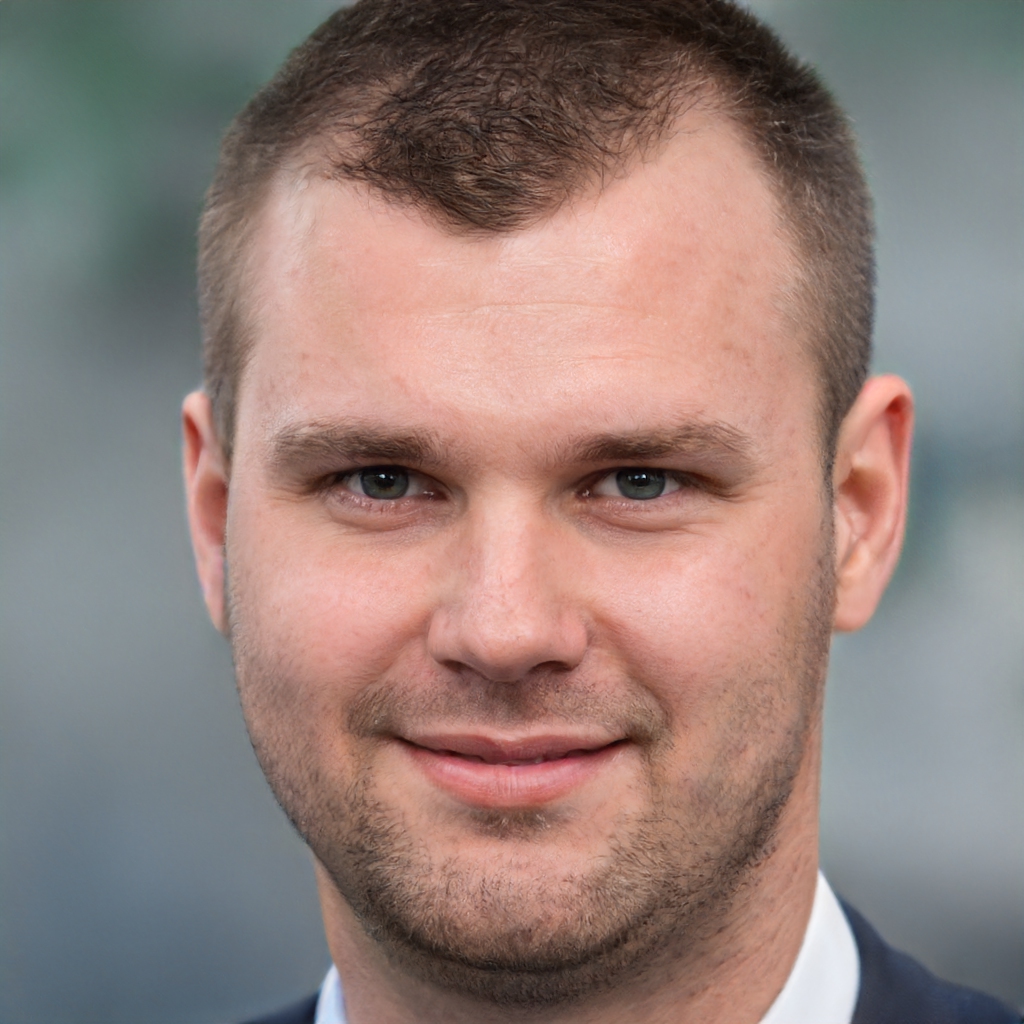 James is a great tech-geek and loves to write about different upcoming tech at TechyZip. From Android to Windows, James loves to share his experienced knowledge about everything here.