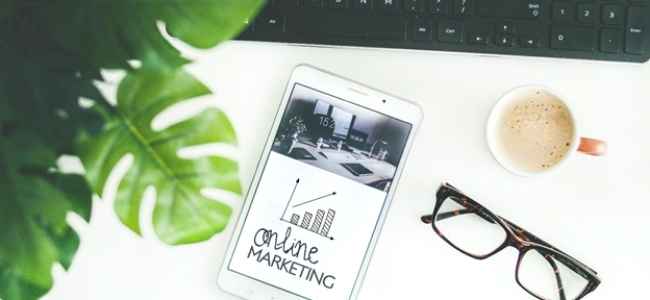 There is no one perfect way to write errorless content for your website. However, there are some general tips and guidelines that can help you produce high-quality, error-free content.
Here are a few things to keep in mind when writing website content:
Keep it simple and concise
When it comes to website content, less is often more. Write in short, clear sentences and paragraphs, and use bullet points where possible. This will make your content easier to read and understand.
Use active voice
Use active voice when writing your content. This means making the subject of your sentence the doer of the action. For example, "We designed our website to be user-friendly" is written in active voice. This is easier to read and understand than passive voice, which would be "Our website was designed to be user-friendly."
proofread your content carefully
It's important to proofread your content carefully before publishing it. Look for spelling and grammar errors, and make sure that your sentences are clear and concise. If possible, have someone else read over your content before you publish it.
Making it Relevant to the Audience:
The first step to writing perfect content for your website is to understand what your audience wants. What are they looking for when they visit your site? What do they need to know? Once you have a good understanding of your audience, you can begin creating content that meets their needs.
Keep it Interesting:
When writing content for your website, it is important to keep your audience in mind. Write content that is interesting and informative, and make sure to proofread it carefully before publishing. If you have questions about what kind of content will work best for your website, feel free to contact a professional content writer for help. Copy Checker is a free tool that eliminates plagiarism in your content and make it unique.
Make it Understandable:
To write great content, you need to be a good communicator. This means being able to clearly express your ideas in writing. You also need to be an expert on your topic. This means knowing what you're talking about inside and out. If you can combine these two skills, you'll be well on your way to writing perfect content for your website.
One more tip: don't forget to proofread your work! Even the best writers make mistakes from time to time. By proofreading your content before you publish it, you can be sure that it's free of any errors. This will help ensure that your readers have a positive experience on your site and are more likely to come back in the future.
Keep it Relevant:
One way to ensure that your content is relevant and useful to your audience is to keep it up-to-date. No one wants to read outdated information, so make sure to regularly update your content. If you have a blog, this is especially important; aim to post new articles at least once a week. By keeping your content fresh, you'll keep your readers coming back for more. Use plagiarism checker to avoid duplicity in content.
Promotion of Content:
Don't forget to promote your content. Just because you've written it doesn't mean people will automatically find it; you need to let them know it exists. Share your articles on social media, post them in forums and discussion groups, and submit them to article directories. The more people who see your content, the more likely it is that someone will find it useful and share it with others.
Choose your words carefully
Some words are more difficult to understand than others. When writing for the web, it's important to choose words that can be easily understood by your target audience.
Use images and videos
Images and videos can help break up text and make your content more visually appealing. They can also help explain complex concepts more clearly.
Use keywords strategically
Include relevant keywords throughout your content to help improve your website's search engine optimization (SEO). But don't stuff your text with too many keywords—this will make your content difficult to read. Instead, use keywords thoughtfully and sparingly, and focus on creating quality content that is informative and engaging.
Update your content regularly
It's important to keep your website content fresh and up-to-date. Regularly adding new and relevant content will help improve your website's SEO and keep visitors coming back for more.
Use tools and resources
There are many helpful tools and resources available that can help you produce high-quality content. Grammarly is a great tool for checking grammar and spelling, and Hemingway Editor can help you make your writing more concise and easier to read.
And for plagiarism, you can take the help of Copy Checker. The tool will help you identify plagiarised words and also will help you to rewrite them with the help of its own rewriter.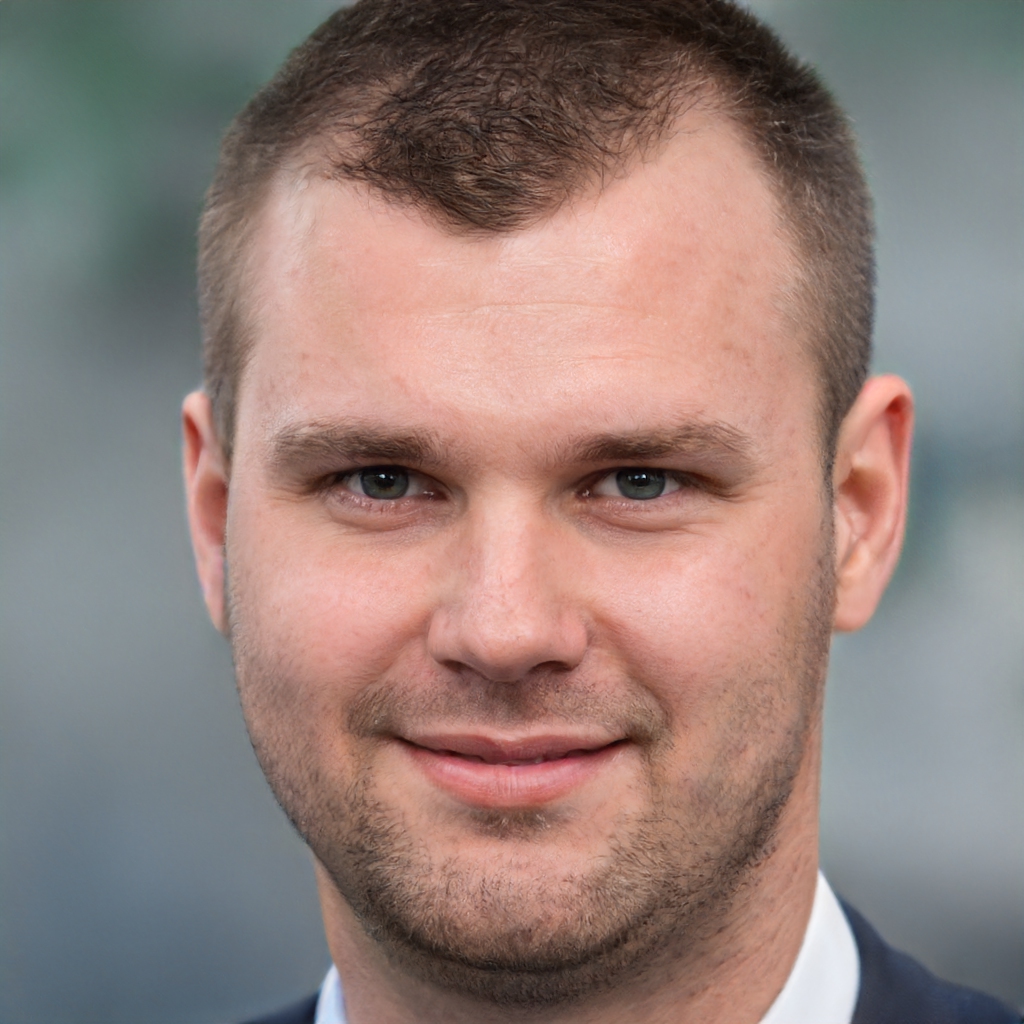 James is a great tech-geek and loves to write about different upcoming tech at TechyZip. From Android to Windows, James loves to share his experienced knowledge about everything here.