Working from home is something great, especially right now that the pandemic has taken a toll on livelihoods. Businesses are trying to come up with ways they can make sure workers are safe and can still be able to work without coming to the office. Everyone is capable of working from home, especially if they are looking to earn extra income. Online video editing is slowly becoming a source of income for many people because you can easily learn the skill and do it at the comfort of your seat. And you only need a computer or a smartphone. You can split video into parts anywhere as it is flexible. Do it at the coffee shop or while traveling – the opportunities are endless. The good thing is that you can get more inspiration by using an online video editor.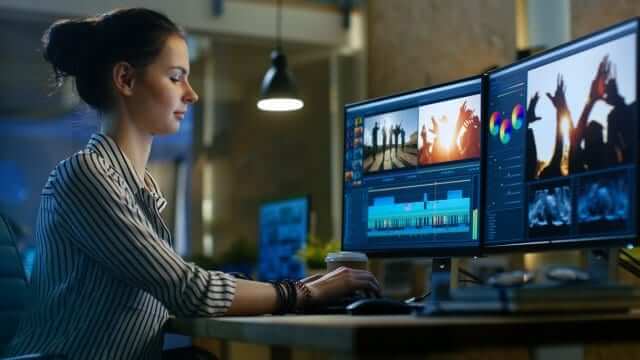 However, working from home can also be challenging if you are not self-driven. All you need if you decide to work online as a video editor is a laptop with powerful software, hard drives, and a pair of headphones to help minimize noise in your background as you work. You may also need a comfortable desk and chair at your home office. Or a couple of monitors if the editing you are going to do requires extra pairs of monitors. If you are looking to work from home with a video editor, then it is important you have a program and get to know how you will outline your work for it to be successful. Below are some of the tips you can follow when working from home with your online video editor.
Get Collaborators for the Project to Start On
If you do not have any current projects to work on, then you should be going over the past projects that you have worked on to keep sight of the work you are doing. You can do behind the scenes of those projects using your online video editor tool. You can also always volunteer to do an extra project for your clients so that you build your relationship with them. As an editor, you can also go through editing the special specs of the videos as this will also help build your editing portfolio,
Adequate Storage
Since you will be working from home, it is important that you have all the requirements with you so that once you sit down you don't have to keep going up and down. One of the most important things you have to ensure you have is the storage space. This should be aside from the one built-in on the computer or phone. You should have backup drives for you and your clients.
Ready Showcase for Your Work
Since you are working from work, it means that you will be looking for most of your editing work as it will not come to you easily. One should always have samples of their work ready for the client when necessary.
You need to have a compilation reel of sections of different editing projects. Also, the good short edited videos you make from your online video editor tool are pretty great. This is important so that the client can gage the type of work you do and see if they are ready to work with you.
Positive Turnaround Using the Right Online Video Editor
There are a lot of video editors available. And for someone to choose to work with you, you have to prove to them that you are able to do the work fast and efficiently without any mistakes. You should be able to have a positive turnaround time as an editor so that customers can always give you more work. This is because they know you are reliable. You should be able to work really fast using an appropriate online video editor.
Time
You should track the time you are using to do the work. Especially if you are being billed by the hour for your project. Tracking yourself is very important. It helps you to accurately know how long you always take to edit a particular video. This is while using one of the online video editor tools. Timing will also help you do your job better. This is because you will be improving on the time taken during edits.
Label and Organize your Work
It is important to keep your workplace organized to avoid any confusion that may arise during the editing process. Create different folders and label them according to the work you are doing. In the folders, create subfolders naming them music, sounds, and pictures. This can be achieved by separating them in case the client wants to view the raw edits before the final product.
Final Thoughts
Working from home with an online video editor can be quite interesting and simple. Operating from home can be both fun and hard. But it all depends on how you program yourself. You need to ensure that all the work is done by the end of the day.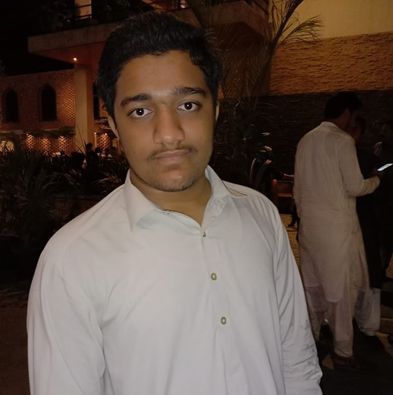 Addsion Is a Blogger and an SEO professional. Co-founder of dsnews.co.uk, I have 2 years of experience in SEO & 1 year of Successful blogging @ dsnews.co.uk. I have a passion for SEO & Blogging, Affiliate marketer & also interested to invest on profitable stocks.