Storeroom cleanliness is a vital part of running a successful business, whether you're operating in the retail, hospitality, or shipping sectors. If your business has any type of stock, it's essential that the place where it's kept is clean and tidy to prevent pests, stay hygienic and make it easy for staff to move around and find items. 
The good old-fashioned dustpan and brush will never lose their appeal, but awe-inspiring pieces of equipment and technology are making storeroom cleanliness easier and more high-tech than ever.
Recycling Balers 
One key way of keeping your storeroom clean and tidy is to deal quickly and efficiently with all of the waste and recycling that your staff and stock create. Many people are put off by having to transport large amounts of recycling to an external container or recycling plant, so piles of plastic and cardboard begin to form around the stockroom creating smells and tripping hazards. 
To deal with this, invest in a recycling baler that compacts large amounts of recyclable materials into dense and uniform blocks which are easier to store and transport. A wide range of used balers is available at recyclingbalers.com where you can use the product finder to find a machine that will fit your stockroom's size and baling requirements. 
Developments such as the recycling baler have definitely contributed to the increase in recycling rates across America, with paper recycling rising from a rate of 33.5% in 1990 to 65.7% in 2020. In just 30 years, clever equipment has helped keep storerooms tidier and landfill sites emptier. 
Automatic robot vacuums
If you find you don't have the time to constantly be using a vacuum cleaner around your storeroom when tiny bits of cardboard have splintered off boxes, crumbs have fallen around staffroom areas, and dust has begun to form, then automatic robot vacuums could be the solution for you.
Robot vacuums can be programmed to clean your floor as often as you need, learning the shape and size of your storeroom and setting off to pick up debris completely unattended.
Stationary cleaners
In a similar way to robot cleaners, stationary cleaners are vacuum solutions that will save you time and money on electricity as their suction ports are only activated when you brush dirt close to them.
At home, stationary cleaners are incredibly useful for brushing up pet hair and crumbs, but they have clear advantages for the workplace too. As they are touchless, they are much more hygienic than a hand vacuum, and their easy-to-empty trash can style means they can be cleaned out each evening along with all the other trash and recycling in your store.
Automated reminders
To tie all of this fantastic technology together, you could find the use of automated reminders in shared calendar apps of use. This final piece of technology is less about the actual cleaning and more about the organization and planning of cleaning schedules. 
With the best-shared calendar apps, your team can have daily or weekly reminders to empty trash cans, do the vacuuming, process the recycling, or dust the shelves. 
This removes the necessity for management to be constantly thinking about cleaning, allowing them to use their time for more important matters.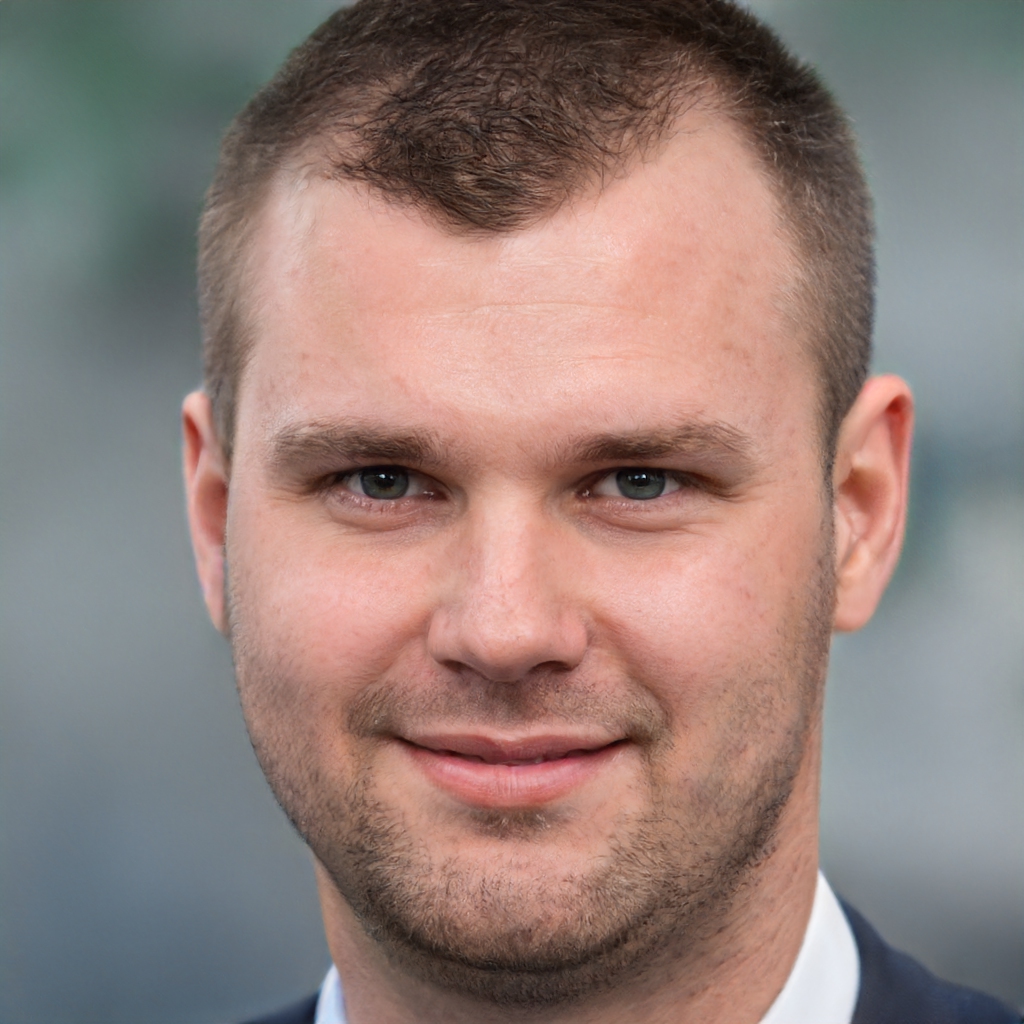 James is a great tech-geek and loves to write about different upcoming tech at TechyZip. From Android to Windows, James loves to share his experienced knowledge about everything here.