Every time a business loses its data, it creates a severe risk. Your financial resources are compromised, files can be leaked, and your clients can be put in danger. As the business grows, you will become more and more dependent on technology, and as a result, it becomes vital to ensure that your IT department uses the best software to avoid losing your data. Doing so will ensure that your customers trust that you can keep their data safe.
The Difference Between Archiving And Backups
Archives are different from backups though they both are made to store data. The difference is that a data backup is meant to safeguard the information in use, and an archive can store the data that is not being used and allow you to retrieve it if there is an issue. You have all of your information through the library where you need it, and you can keep an entire backup inside your archive.
Having great archive software in place also lets you save costs, offers you a much higher level of security, and will help your company gain customers. Data is stored on low performance, which provides lower operating costs because you don't have to do much with it. While most assume that that means it isn't a great option, the security is around the clock to protect you from malware, cyberattacks, and potential hackers. Read more about archive software.
Monetization With Archive Software
Archive software will ensure that you have the highest performance for your software and offer you the benefit of monitoring your data daily. With this software in place, you manage the availability of your low code application platforms which leads to better productivity. You also get faster response times and efficiency. As a result, your customers are happier, and you have a better reputation.
Selective Archiving Has Its Innovation
An efficient archive software will have the data you need while reducing your resource usage simultaneously. In addition to that, it will reduce resource use and liability, which creates a practical option for ensuring that you have access to your data at any time. Selective archiving has you think about what data you would like and see if there is any data that you don't need. However, keep in mind your company doesn't have to use this option unless you want to. Having robust archive software in place will ensure that you can keep your data, and you don't have to get rid of any areas of data that you don't want to.
Choosing The Best Service Is Vital
Remember that when you choose archiving software, your business's future is what is at stake. Now that you know the benefits of utilizing this software, you can select the one that will benefit your company. Keep your data safe and secure while ensuring that your customer's data is never compromised. When you have a great option in place, you can also ensure that your businesses' reputation is never in danger and you have a bright future.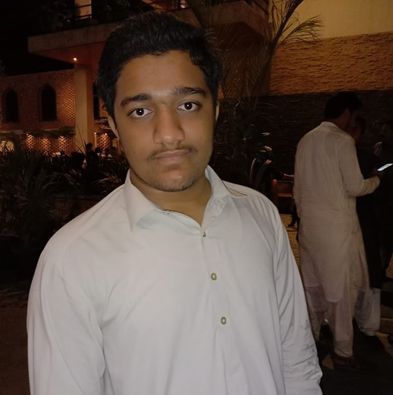 Addsion Is a Blogger and an SEO professional. Co-founder of dsnews.co.uk, I have 2 years of experience in SEO & 1 year of Successful blogging @ dsnews.co.uk. I have a passion for SEO & Blogging, Affiliate marketer & also interested to invest on profitable stocks.