Even people who are not that into photography have an idea that Canon cameras have earned worldwide fame for exceptional image quality, advanced features, and versatility. All these things make them a top choice for professional photographers but shooting nobbies as well. To fully harness the potential of your Canon camera and elevate your photography skills, it's essential to understand its capabilities and use them effectively
In this short breakdown, we will quickly cover a couple of valuable tips, and techniques, that will help you squeeze out any ounce of functionality out of this magnificent hardware and capture stunning professional-quality photographs.
Master the Manual Mode
The Manual Mode is a fundamental feature of your Canon camera that provides complete control over exposure settings. So get yourself familiar with features beginners usually avoid and those are aperture, shutter speed, and ISO, and understand how they interact to achieve the desired creative effect. Experiment with different combinations to capture the perfect exposure for each scene. Additionally, learn how to use the built-in light meter to gauge proper exposure and adjust settings accordingly. By mastering the Manual Mode, you can precisely control the depth of field, motion blur, and image noise, allowing you to capture professional-looking photographs.
Utilize Custom Functions and Menus
Canon cameras offer extensive customization options through their menus and custom functions. Take the time to explore these robust features and make the camera's settings tailor-made to your shooting style and settings where you like to take photos. Adjust autofocus settings, customize white balance, set up custom shooting modes, and fine-tune image processing options.
By personalizing your camera's settings, you can cut a lot of unnecessary busywork from your workflow, optimize performance, and achieve more consistent results that don't rely solely on blind luck. Regularly review and update your custom settings as you discover new techniques or shooting scenarios.
Explore Different Lenses
Lenses play a critical role in achieving professional-quality photographs. Canon, like any other industry giant, offers a wide range of lenses designed for various categories of photography. Try, then, to invest in quality lenses that will suit your specific shooting style better than the stock all-bases-covered items you get out of the box.
For instance, wide-angle lenses are pitch-perfect for landscapes and stunning architecture. Telephoto lenses, on the other hand, push the limits in terms of sports and wildlife photography. Prime lenses with a fixed focal length can provide excellent image quality, while zoom lenses offer versatility. So, if you want to buy Canon EOS R5 Mirrorless Camera – digiDirect AU and similar stores will offer a great selection of lenses as well. Understanding the strengths and characteristics of these different options will allow you to capture images with exceptional sharpness, clarity, and creative expression.
Master Composition Techniques
Composition is an essential aspect of professional photography. Explore and apply composition techniques such as the rule of thirds, leading lines, symmetry, and framing to create visually compelling images.
So, pay attention to the arrangement of elements within the frame. For instance, you can try to balance out positive and negative spaces and the relationship between foreground and background. Experiment with different perspectives, angles, and vantage points to add depth and impact to your photographs. Additionally, consider the use of color, texture, and patterns to enhance your compositions. Regularly analyze and critique your own work to refine your compositional skills and develop a unique photographic style.
Harness the Power of Light
Lighting is a crucial element in photography. Understand how different lighting conditions impact your subject and learn to adjust your camera settings accordingly. Experiment with natural light, artificial lighting, and techniques like backlighting and fill flash to create the desired mood and atmosphere in your images. Consider the quality, direction, and color temperature of light to add depth and dimension to your photographs. Utilize exposure compensation to retain details in highlight and shadow areas. Additionally, learn to work with ambient light and modify it using reflectors, diffusers, or artificial light sources. By mastering light, you can elevate the impact and visual appeal of your photographs.
By mastering the Manual Mode, utilizing custom functions and menus, exploring different lenses, mastering composition techniques, and harnessing the power of light, you can unlock the full potential of your Canon camera for professional photography. Embrace these techniques and incorporate them into your photographic workflow. Regular practice, experimentation, and continuous learning will further enhance your skills and creative expression. Remember, your Canon camera is a powerful tool that can capture extraordinary images when used to its fullest potential. Let your creativity soar and capture stunning photographs that reflect your unique vision and passion.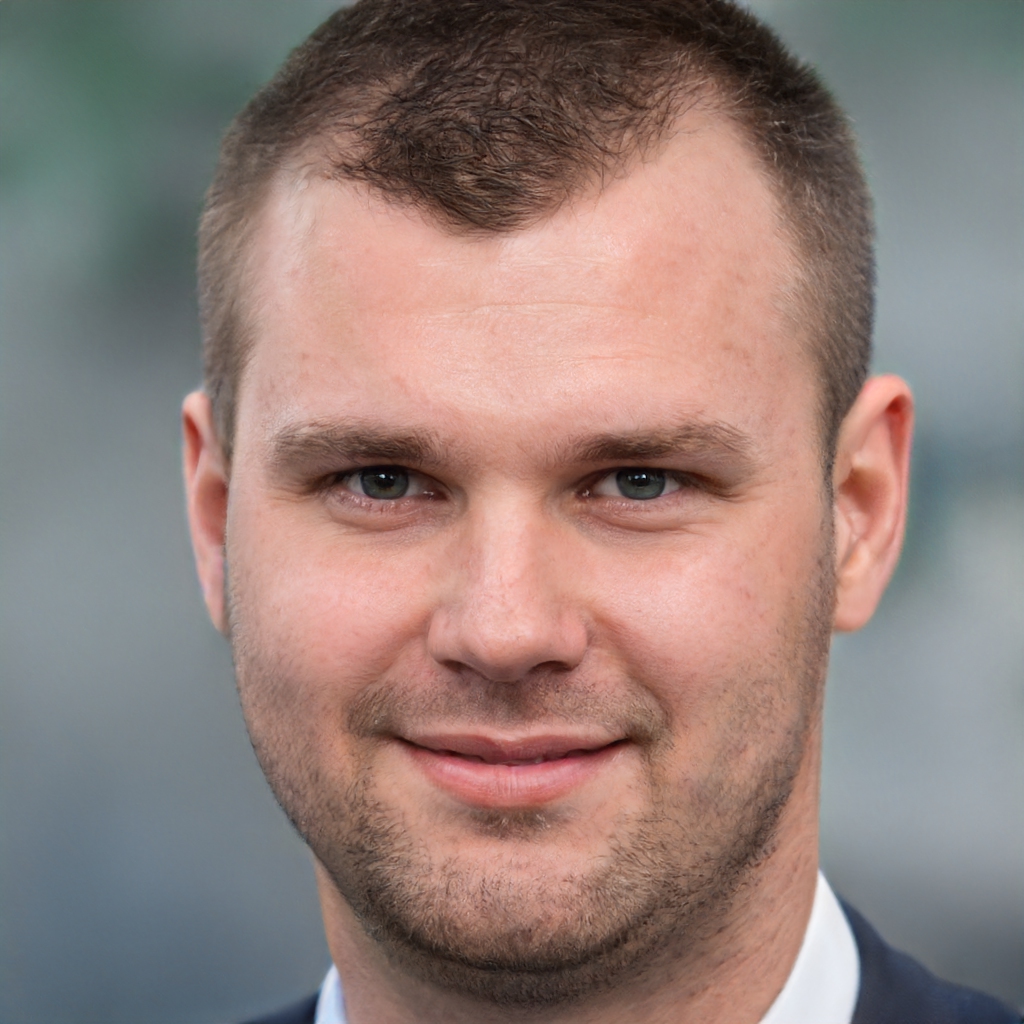 James is a great tech-geek and loves to write about different upcoming tech at TechyZip. From Android to Windows, James loves to share his experienced knowledge about everything here.