When most iPhone users delete their Safari browser history, they don't want to get it back. But sometimes, users accidentally clear their browsing history, or delete one of their important
website records. If you are currently in the same situation, then this article will help.
1. iPhone/iPad Settings
Recovering from phone settings is the most convenient and straightforward way to get back deleted browser history and data.
Here are the steps to recover deleted Safari history and data from iOS/iPad OS Settings: Open the "Settings" menu on your iPhone/iPad.
Select the Safari application from the list. Browse to the bottom and click "Advanced". Then click to open the Site Data section.
Delete browsing data will be available on the screen.
Remember, the data will only be available if you have not deleted Safari's cache or cookie files.
2. iCloud Backup
If you've backed up all your device data to iCloud, you can also quickly restore it to your iPhone. Doing so will bring back all application data, including data from Safari. This way, you can also recover deleted browser data. However, you must factory reset your device before you can restore this data.
Here are the steps to wipe iPhone data and restore from iCloud: Open Settings, then open the general settings menu.
Go to Reset and select Erase All Content and Settings option.
Sign in to your Apple ID and select the backup that contains the deleted history.
3. iTunes Backup
Likewise, if you have backed up your data to iTunes, it can be quickly restored to your device.
Here are the steps to restore iPhone or iPad data from an iTunes backup: Open the iTunes application on your Mac and connect your device.
Select your iPhone/iPad and tap the Restore Backup option. Choose the backup you think contains your browser data.
Hit the Restore command button.
After the recovery is complete, you will get back your browser data as well as all other application data.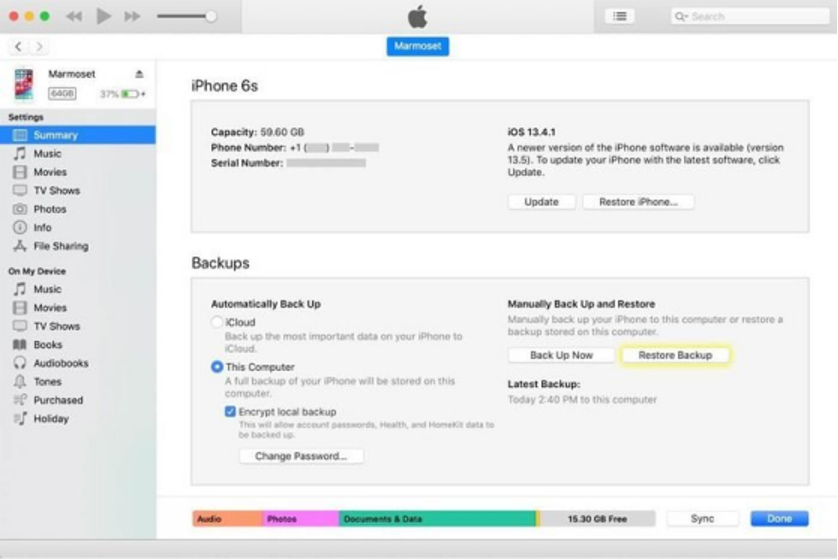 These methods above involve deleting and restoring all data on the device. So it must be quite a laborious task and probably not everyone's favorite approach.
You can use to recover deleted safari history even without prior backup on iCloud or iTunes. iFindit is a tool that can be used to recover any deleted files on your iPhone, including browsing history.
Free scan and preview your data before recovery.
You can selectively restore the files you need.
No need to back up in advance.
No additional data loss will be caused.
Only need a simple 3-step operation.
Steps to recover deleted Safari browser history using iFindit:
Install and launch iFindit, select "Recover from iOS Device" mode. Connect your iPhone to your computer.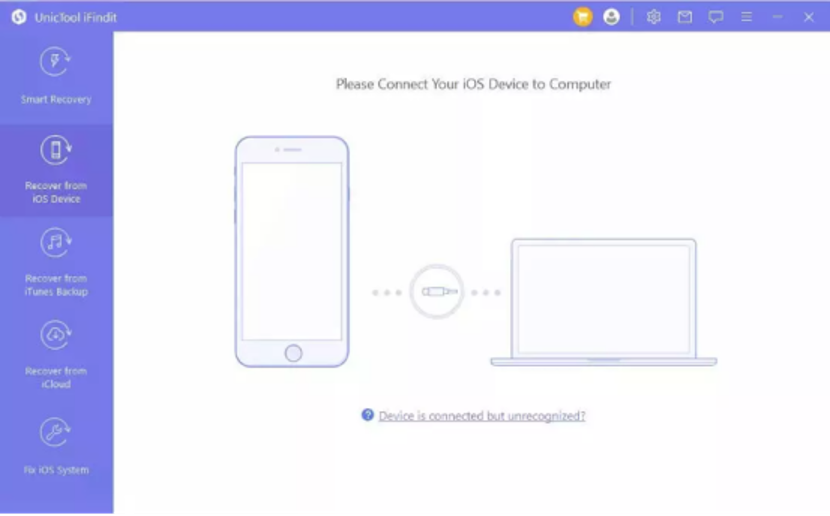 After your iPhone is detected successfully, click "Next" to continue. Select "Safari History" here. Click Scan.
After the scan is complete, click "Recover" and choose a location to store the files.
We've put together a guide on how to recover deleted Safari history and browser data. But here I recommend using the third-party application UnicTool iFindit, because iFindit only needs a few clicks to complete, and can selectively restore the desired data, which can save a lot of time.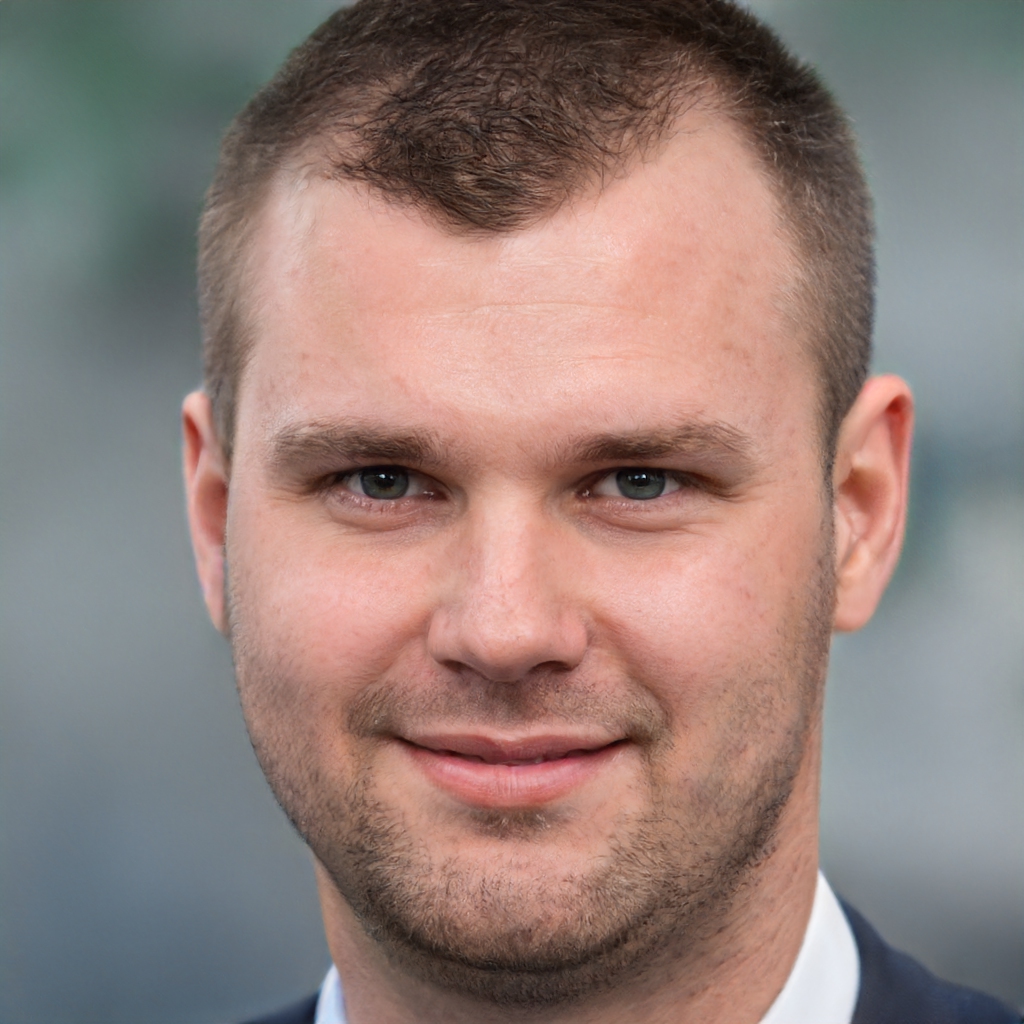 James is a great tech-geek and loves to write about different upcoming tech at TechyZip. From Android to Windows, James loves to share his experienced knowledge about everything here.