Have you ever wanted to print checks for your business but didn't know how or where to start? Many companies, like yours, have found an easy solution by using a secure check printing service. This article will give you all the information you'll need to pick the best option for your needs.
What are the Benefits of Online Check Printing?
Online check printing can be a great way to save time and money by printing your checks quickly and easily from your home or office computer. You can choose from a variety of check printing services that offer security and convenience. You can be sure that the checks you print are accurate and secure.
 How Does Online Check Printing Work? 
You can order checks and print them right from your computer or smartphone. By simply accessing a checking account, you can quickly and easily obtain the number of funds deposited into that account. You can also how much are the charges for printing checks using a bank account for both personal and business checks. The process is simple:
View the information about your bank accounts online

Select the check amount from your bank

Print the chec

Pay for it online

Receive the physical check in the mail
Qualifications for a Secure Check Printing Service
When printing checks, there are a few things to keep in mind. The first is that you need to make sure that the service you use is secure. A secure check printing service will have stringent security measures in place to protect your information, including encryption of your data. Additionally, the service should have a strong customer support team available should you experience any issues.
How to Print Checks Online with a Secure Check Printing Service
If you're like most people, you probably print checks to pay your bills and manage your finances. But printing your own checks can be risky – especially if you don't use a secure check printing service. Here's how to print checks online with a secure check printing service:
First, make sure that you have the proper software and hardware. Most check printers require a PC with a printer port and a printer that can handle checks. You'll also need software that can print checks, such as Adobe Acrobat or Microsoft Word.
Once you have the necessary software, download the secure check printing service from the Internet. The service will provide you with a link to an online form where you can enter your bank account information and print your checks. (Some services also provide an online bill payment system.)
When you're ready to print your checks, go to the secure check printing service website and enter your account information. You'll then be guided through the process of printing your checks. When you're finished, log in to your account and view your printed checks.
Use caution when printing your own checks – make sure to use a reliable check printing service that offers security
How to Print Checks in Quickbooks
If you're like most business owners, you likely print checks to account for potential financial obligations. But with the proliferation of online check printing services, why use a traditional check printing service when you can take advantage of quick and easy check printing with your personal computer? Here are four tips for printing checks in Quickbooks: 
Use the "Print Checks" button in Quickbooks. This is easily accessible through the main menu, and all you need to do is specify the information you want to include on your check (name, account number, amount, etc.). 

Select the correct printer. You'll need to find out which printer is associated with your Quickbooks account, and then select it from the list of printers available. 

Review the checks before they're printed. Make sure that all the information is correct, and that there are no errors or omissions. 

Print the checks! Once you've reviewed and corrected any mistakes, hit the "Print" button and wait for your checks to print.
When to Use Third-Party Accounting Services
There are a few different scenarios in which you might need to outsource your accounting services. Perhaps you're too busy to keep up with your own bookkeeping, or maybe you just don't have the time. In any case, here are three reasons why using a third-party accounting service can be a good idea: 
You Can Outsource Your Bookkeeping So You Can Focus on Your Business Activities 

You Can Save Time and Money by Having Someone Else Do the Accounting for You 

You Can Assure That Your Accounts Are Accurate and Compliant with Legal Requirements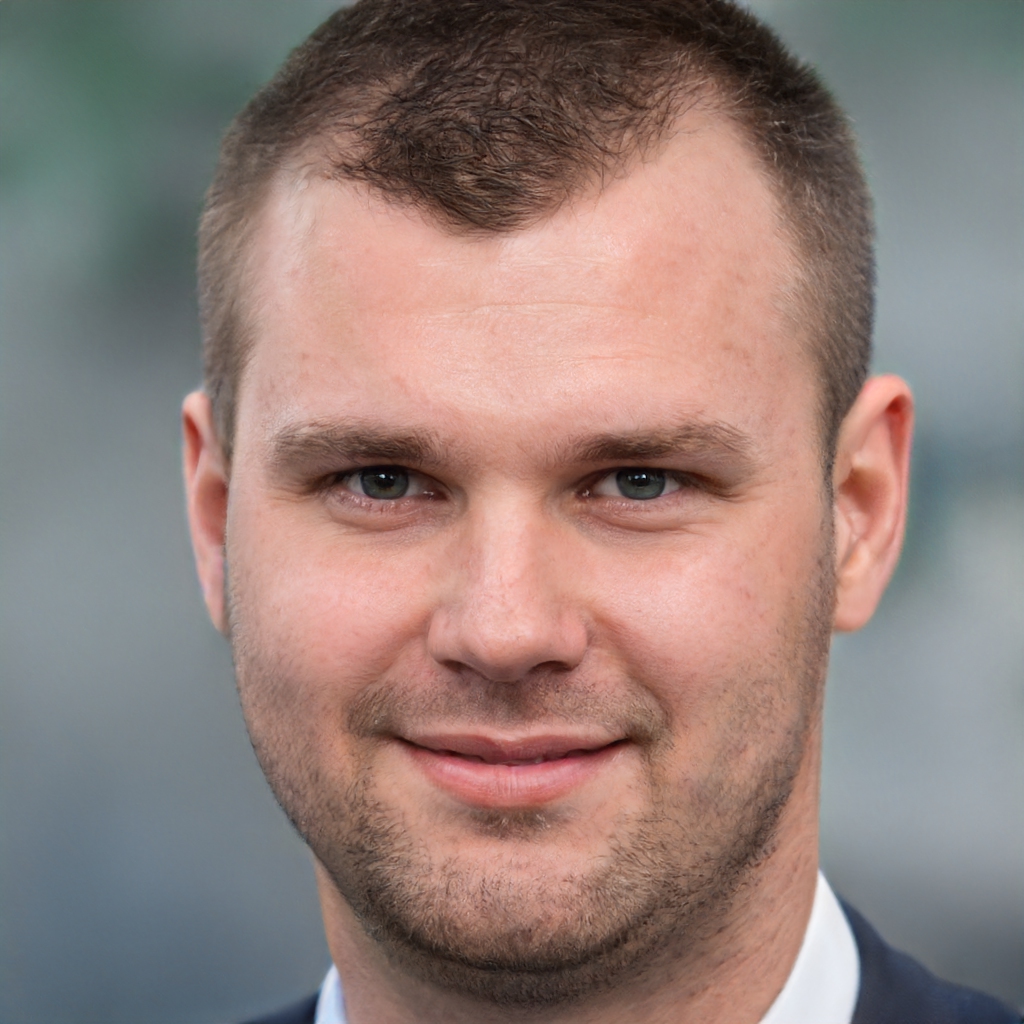 James is a great tech-geek and loves to write about different upcoming tech at TechyZip. From Android to Windows, James loves to share his experienced knowledge about everything here.