Are you looking for a powerful and reliable business phone system? Yeastar PBX is an ideal solution for businesses of all sizes. With this feature-rich system, you can maximize your business phone system to ensure smooth communication and increase productivity. From scalability to VoIP services, Yeastar PBX offers a variety of features to help you get the most out of your business phone system. In this blog post, we will discuss how to maximize your business phone system with Yeastar PBX.
Evaluate your business needs
Before purchasing a PBX system, it's important to evaluate the needs of your business. Ask yourself the following questions to get an accurate picture of what your business needs in terms of a phone system:
1. What size is my business?
2. How many employees will be using the system?
3. Do I need advanced features such as virtual extensions, VoIP, or call forwarding?
4. What type of calls do I make and receive regularly?
5. What level of customer service am I expecting from my phone system?
These questions can help you determine what type of PBX system will best suit your business. Once you have a clear idea of your business needs, you can start researching different solutions and companies that offer them. Yeastar PBX is one such company that provides a wide range of solutions to meet the needs of businesses of all sizes. With its easy-to-use interface, Yeastar PBX provides a comprehensive solution that meets all the requirements of modern businesses.
Get the right features
When it comes to selecting the right features for your business phone system, you need to consider what your business needs. A Yeastar PBX can offer many features such as VoIP, auto attendant, call forwarding, conference calling, voicemail, and more. It is important to evaluate your business needs to ensure that you are getting the right features to meet your requirements.
For example, if you run a call center, then you may require advanced call routing and queuing capabilities. On the other hand, if you're a small business, then you might only need basic features like call forwarding and voicemail.
Once you have identified your needs, you can begin researching different features available on the Yeastar PBX. You can compare features and decide which ones are essential and which ones can be added later on. This will help you select the right features to maximize the efficiency of your business phone system.
Install and configure your system
Installing and configuring your new Yeastar PBX system is surprisingly straightforward. To get started, you will need to connect the PBX to your internet router and LAN, and then log in using the web interface.
Once you've logged in, you'll be able to access the PBX's comprehensive configuration menu. From here, you can set up the PBX to suit your business needs. For example, you can add or delete users and extensions, manage the call routing logic, set up the IVR menus, adjust the audio quality settings, and more.
Once you have finished setting up your system, it is important to test its performance. You can use a variety of tools to check things like call quality, latency, echo levels, and other aspects of voice communication. This will help ensure that your system is working as expected before you start using it for real-world scenarios.
Finally, if you ever have any questions or issues with your PBX system, Yeastar offers 24/7 technical support. The team can help you diagnose any problems and provide solutions quickly and efficiently.
With Yeastar PBX, setting up and configuring a business phone system has never been easier. With its intuitive user interface and powerful features, you can easily customize your system to fit your business needs.
Start using your new system
Congratulations! You have completed the installation and configuration of your Yeastar PBX phone system. Now that everything is set up, it's time to start taking advantage of all the features this powerful system has to offer.
The first thing you should do is familiarize yourself with the user interface. Depending on which version you purchased, you may have access to a web-based or mobile app for managing the system. In either case, you should make sure everyone who uses the system understands how to navigate it.
Once you're comfortable with the UI, the next step is to configure your lines and extensions. This will involve setting up individual users with their own voicemail accounts and setting up any other features they may need such as call forwarding, call recording, and more.
You can also set up your auto attendant so incoming calls are routed to the right people or departments. You can also create hunt groups so multiple people can take incoming calls or use a receptionist console for monitoring and managing calls.
Finally, you should make sure your PBX system is properly integrated with any other business systems you use such as CRM or accounting software. This will enable you to quickly access customer information or pull up billing records from within the PBX user interface.
Once everything is set up and running, your business will be able to take advantage of its Yeastar PBX phone system to its fullest extent. With this powerful system, you can easily scale your business communications, improve customer experience, and streamline workflow processes.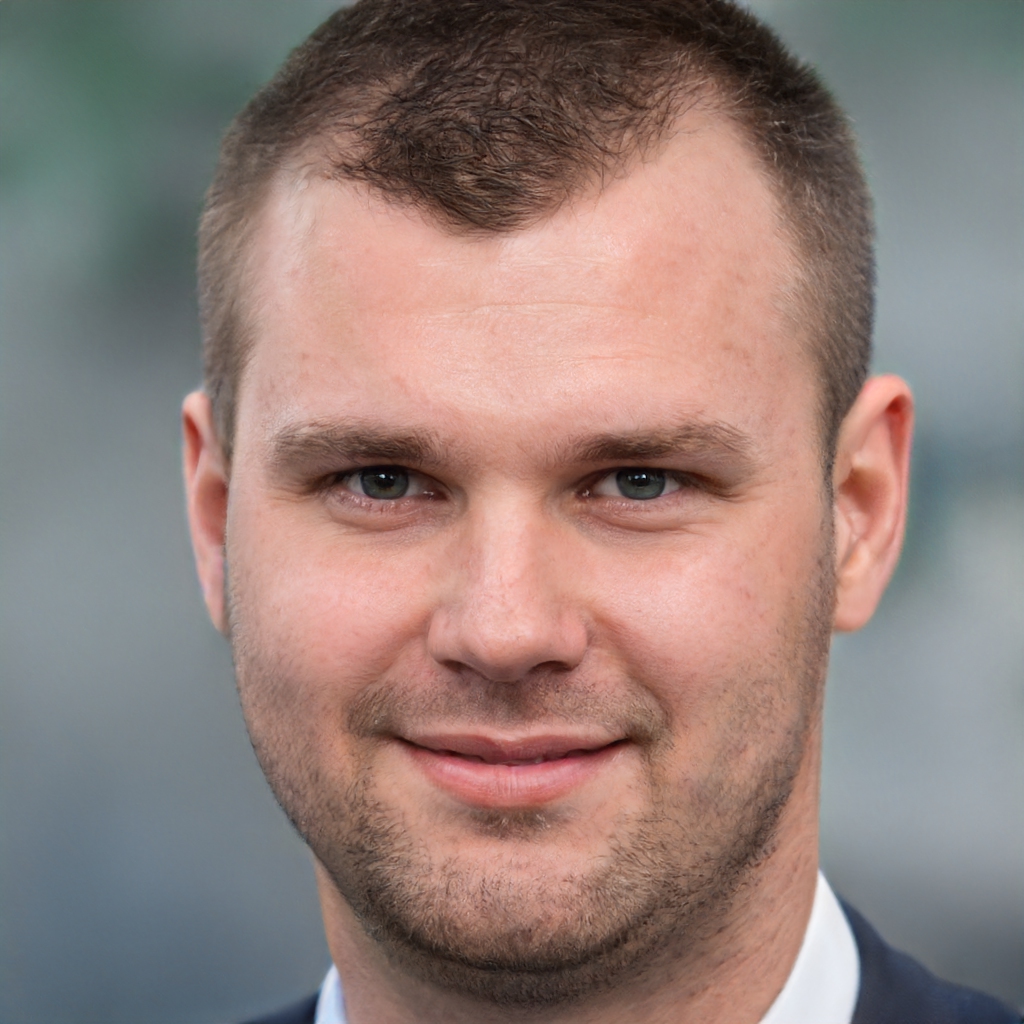 James is a great tech-geek and loves to write about different upcoming tech at TechyZip. From Android to Windows, James loves to share his experienced knowledge about everything here.