Is your computer performance slowed down? 
The reason can be a lot of things. It can be hardware issues or software issues, or your operating system is just lagging. We hope you know that in case this is a hardware issue, you will not be able to fix that on your own unless you are a hardware engineer.
However, in case this is a software issue, you might be able to fix it.
Most of the time, a computer slows down due to a lot of unnecessary files, and some of the software is making it lag. In this situation, a good PC cleaner will help you in cleaning up all those junk files. 
How To Improve PC Speed Using A PC Cleaner
Now you know that a PC cleaner can help you in improving the speed and performance of your system. But the question is how you can do that. 
Here, in this article, we will guide you with that. A PC cleaner will always notify you about the junk files when it will start affecting the speed of your PC. 
Restart Your System
Whenever you are facing any performance issues, restarting your computer is the easiest way to get rid of them. 
When you are restarting your computer, you are stopping all those running software, processes, open pieces of data, and tasks that are draining the processing power of your system. 
Once you restart your computer, it gets a lot more free memory to operate and eventually runs faster. 
Stop Heavy Duty And Programs
Often the slowdown of a computer is related to programs that need a lot of CPU power, RAM, or hard drive space in order to run properly. You can either manually close all those programs and applications you are not using, or you can go on opening the Windows Task Manager. 
Windows Task Manager shows all those background processes and programs that are using most of your memory, CPU, and RAM. Follow the below-mentioned tips for that. 
Right-click the "Start" icon to open Task Manager. 

Under the process tab, search the program you want to stop and select it.

Click on "End Task."
Download A Device Optimization Program
Device optimization programs, especially those that include antiviruses, always do cleaning and speed up your PC super easily. There are a lot of options available that identify those apps which are consuming much of the memory and give you a list of them. 
You can consider this suggestion list and close those applications that are consuming most of the system's memory. Most antivirus brands offer their services only on subscription bases. 
Remove Unused Applications, Bloatware, And Software
In case you have too much software installed and running on your computer, they will automatically reduce the speed and decrease the performance of your computer. 
We are sure that if you run a manual scanning, you will find a lot of software and applications that you do not use anymore or hardly need. There is no point in keeping them until and unless you have paid for them up to a certain time period. 
Delete all those software, bloatware, and applications. You will get surprised by seeing the improvement in your computer's performance. 
Remove Large Files
When you are using your computer for a long time, it is obvious that the storage will contain data like: 
Offline web pages.

Setup log files.

Leftover files from the program installed.

File compressions and a lot more.
With passing time, all these files turn into "monster files" and make your computer work harder. By just taking a few minutes, delete all these files and enhance the speed and performance of your computer instantly. 
In fact, you can download software to clear software cache memory to free up some space and make your PC faster. Click here to download PC cleaner.
Empty Your Recycle Bin
Most of us only have delta files. 
And… 
After deleting them, we get relaxed that we have removed the file from our system. 
We forgot about the recycle bin. It is crucial to empty the recycle bin on a regular basis. You will be able to get rid of all those files from your system. When you are permanently removing your files from your computer, they are gone forever. 
Until and unless you have already backed them up. 
Improve PC Speed!
Apart from all the things we have mentioned above, you also can consider the following things for spreading your PC. 
Remove unused browser extensions. 

Clear browse history, cache, and temporary internet files.

Turn off search indexing. 

Upgrade your RAM, OS, and GPU.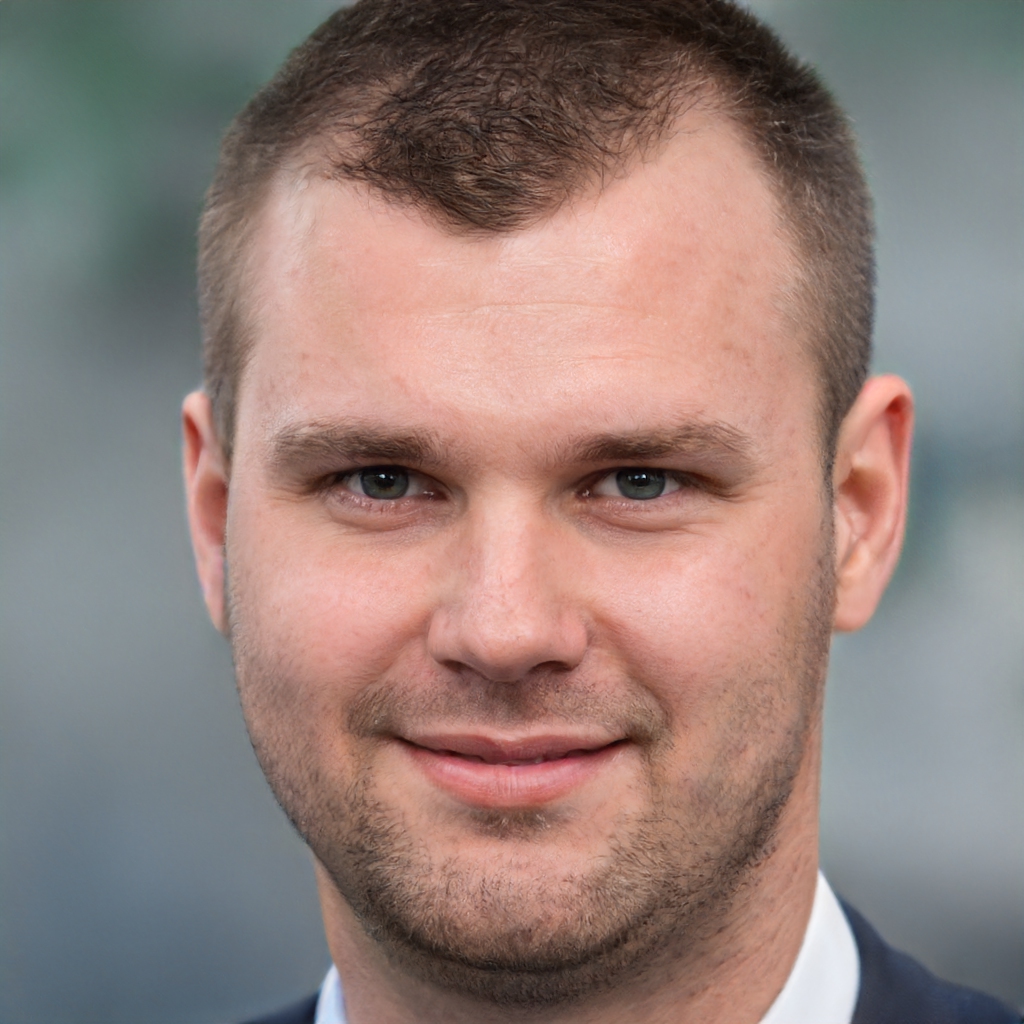 James is a great tech-geek and loves to write about different upcoming tech at TechyZip. From Android to Windows, James loves to share his experienced knowledge about everything here.