A Sound Bar such as JBL Sound Bar, often known as a media bar, is a type of loudspeaker that uses a large enclosure to output sound. These devices are rather tall, which is owing to acoustic considerations. Sound bars' tall and slender form allows customers to install them anywhere they desire. These may be readily hung above or below your television or computer screen. With the use of a single wire, a sound bar may be effortlessly linked to your TV or computer. As a result, your setup will appear neat and tidy. You will always receive a far higher virtual audio surround quality when you utilise a Sound bar. They also look great, particularly if you have a flat LED or LCD television
A sound bar may be hooked up in a number of different ways. Companies design their goods so that users can easily connect their Sound bars to their televisions and have a fantastic audio experience. As a result, we'll go through various methods for connecting your Sound bar to your television.
Red and White Phono Cables
These twin phonos may be used to connect your Sound bar to your TV. Only analogue audio, not digital audio, may be sent across both wires. As a result, when compared to other input modalities, they are incapable of generating an immersive and strong auditory experience. The Bright red and white round connections are simple to spot. Simply put the red cable into the red socket and the white cable into the white socket to complete the installation. You're done when you connect the other end to a 'line out' port on your Sound bar.
The HDMI ARC cable is not the same as a conventional HDMI cable. This is a better alternative than HDMI cable since the entire procedure can be completed with only one cable, whereas HDMI cable requires multiple cords. Another advantage of using an HDMI ARC connection over a standard HDMI connection is that it provides substantially higher audio output quality. To use HDMI ARC to connect your devices (TV and Sound bar), plug it into your TV and switch on the HDMI ARC mode. The majority of television sets presently come with ARC mode, however if yours does not, you'll have to look for another option
Many individuals prefer to connect their Sound bar to their TV using a 3.5mm headphone port since it is straightforward. Because the majority of TVs on the market now include a headphone jack, employing this strategy will not be an issue for you. Check to see whether your sound bar can accept an auxiliary cable. However, you may have the issue of having to reconnect this 3.5mm headphone connection every time you switch on your television. As a result, it is not a one-time procedure that you must follow. If you connect your TV to a 3.5mm jack, you'll experience audio synchronization problems.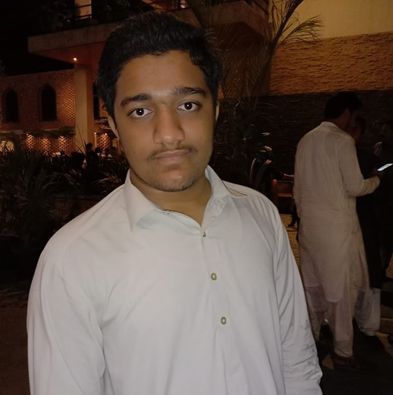 Addsion Is a Blogger and an SEO professional. Co-founder of dsnews.co.uk, I have 2 years of experience in SEO & 1 year of Successful blogging @ dsnews.co.uk. I have a passion for SEO & Blogging, Affiliate marketer & also interested to invest on profitable stocks.