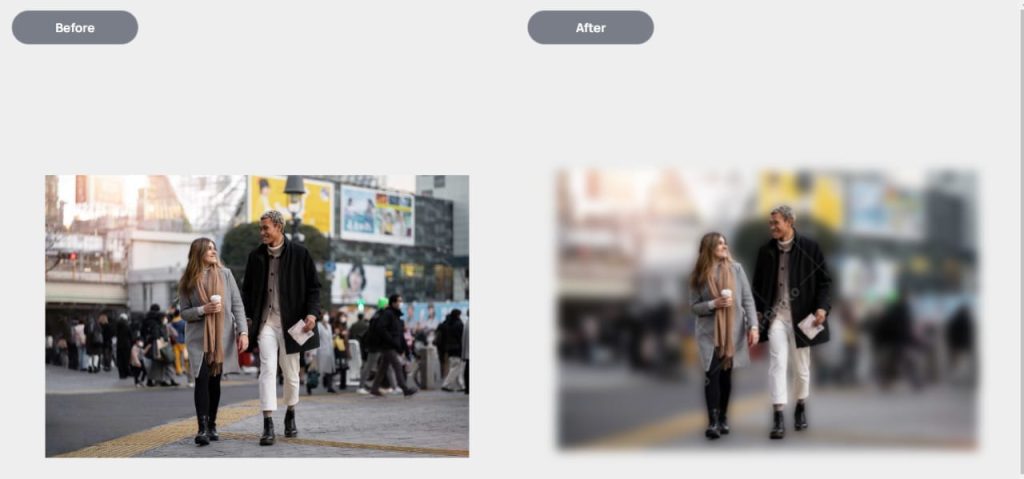 A free image editing tool called GIMP allows you to add effects to photographs and create excellent graphics. Users of GIMP can apply blur effects to their prints while maintaining the sharpness of the rest of the image. Blurring out certain parts of your pictures can help keep privacy, number plates, faces, signs, or any other objects you wish to conceal.
Blur photo backgrounds without GIMP
Background blurring can also be achieved with these tools. It does not require any professional skills. Follow the instructions, and you can easily make the image background blurry.
Snapseed
Using Snapseed, you can blur the background of your photo directly with its Lens Blur tool on Android and iOS. You can navigate it easily thanks to its simple interface. You only need to adjust the tool's Blur, transition, and vignette strength. After editing, your edited blur photo background can be directly shared on multiple social media sites. Snapseed is ideal for photographing portraits.
Here are the steps you need to follow to blur the background in a photo
The app is also available in the App Store or Google Play store.
To upload a photo, tap the plus sign icon.
Select "Tool" and "Lens Blur" to manually blur your desired part.
Hit "Export" when you're done.
Fotor
With Fotor, you can blur the background of your photo to highlight the subject. By using its powerful image processing technology, it can create beautiful blur effects without the help of a professional. Fotor is a well-known photo editor that will show you how to blur a picture's background. The Lens Flare effect will deliver a satisfying result.
Blurring your photo's background with Fotor:
You can find more information about the tool on its official website.
Then click "Blur Background Now" and upload your photo.
In the "Effect" menu, select "Lens Flare" and manually highlight the background.
Then click "Export" once you're happy with the results.
Blur the Background of Your Picture Online
You can do amazing things with your pictures even if you don't use desktop software. Learn how to blur a picture's background with an online service and defy this notion. Aipassportphotos.com will do. This is not blur background work on our website. The correct process: Visit AiPassportphotos.com, and choose "blur background" from the product menu. Upload a photo from your device, and wait for the AI system to blur the image background automatically. You also can choose blur intensity from the left-hand side panel. If you are satisfied with it, click "get photos now" to download the photo.
Using PhotoWorks, blur your photo's background.
PhotoWorks stands out among the Adobe giants in the world of photo editors. The software has various tools and features and a free trial version. Unlike Adobe software, photoWorks requires little time and effort to achieve a pro-level result.
Here's how to blur an image background using this software.
Run the software after downloading it. You will work on your picture after you open it.
Navigate to the Retouch tab and select Radial Filter. Make a circular selection over the part you wish to remain in focus.
Make sure the Processing is set to Outside. Select the Sharpness tab and drag the blur slider until satisfied with the result.
Photoshop – Blur Your Photo's Background
Photoshop is a legend in its own right, with endless possibilities. It is possible to achieve that dreamy effect in multiple ways with the software, but most require skill and knowledge. With the least effort, let's learn how to blur a picture's background on Windows and Mac.
Run the software and open the picture you will be working on. Remember to convert RAW files before editing to JPEG without losing quality if you shoot in RAW.
Select and Mask from the Select submenu. Keep sharp areas sharp by painting over them carefully.
Select the New Layer with Layer Mask output and hit OK once selected.
Apply a blur to the Background layer. Select Filter, Blur, and Gaussian Blur. Your effect radius can be adjusted to your preference.
Shoot with a blurry Background.
In the past, most picture editing was done post-production. Can you achieve a blur effect while you take the picture? Let's complete this effect with the right gear, settings, and perspective.
Purchase a camera with a larger sensor. When a camera sensor is small, the focal length is short, but with a larger sensor, the focal length is longer, resulting in better background blurring.
Remove the background from the subject. In a photo, the blurrier the background becomes, the further the issue is from the background.
A wide-aperture lens is essential for creating a blurred background. By setting it at f/1.8, for example, you can lower your f-value.
Use different angles when taking pictures to blur the background. The blur amount and type can be controlled with ease.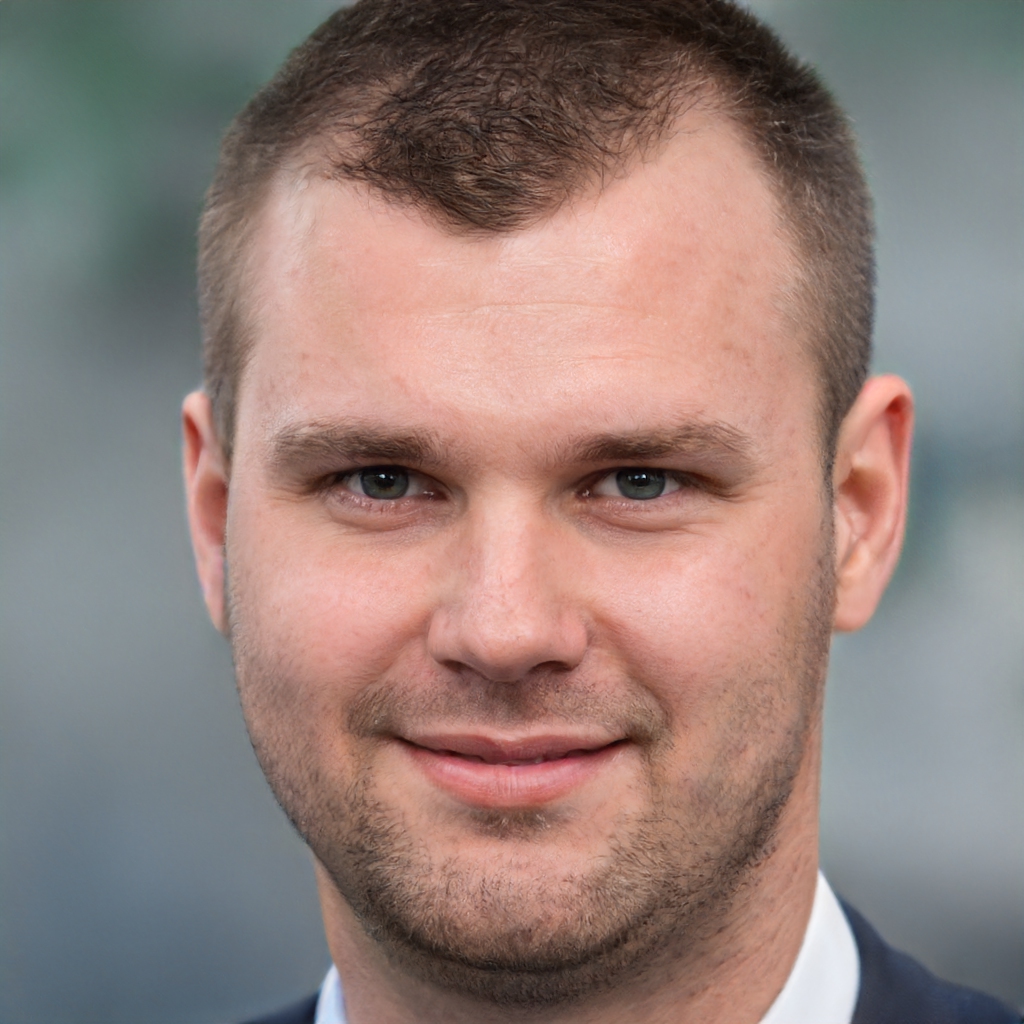 James is a great tech-geek and loves to write about different upcoming tech at TechyZip. From Android to Windows, James loves to share his experienced knowledge about everything here.