Introduction
Blowing fiber optic cable is a sophisticated installation technique that has revolutionized the deployment of high-speed internet and telecommunications networks. By utilizing compressed air or gas, this method allows for a seamless and efficient installation process. In this article, we will provide a comprehensive step-by-step guide on how to blow fiber optic cable, ensuring a successful and reliable network deployment.
Air blown fiber is a revolutionary method of deploying optical fiber cables that relies on controlled air pressure to propel individual fibers through pre-installed pathways like ducts or conduits. This innovative technique offers numerous advantages over traditional cable pulling methods. By using compressed air or gas, air blown fiber ensures a precise and efficient installation process, minimizing the risk of damage to the delicate fibers. This method provides unparalleled flexibility in network design, allowing for easy additions or replacements of fibers without the need for extensive construction work. Moreover, air blown fiber is cost-effective, as it maximizes resources by utilizing pre-installed ducts, reducing labor costs and disruption to the surrounding environment. Its adaptability, efficiency, and cost-effectiveness make air blown fiber a preferred choice for modern telecommunications infrastructure, contributing to the seamless expansion of high-speed internet and communication networks.
Unleash the speed of information with precision in every fiber optic strand. At Just Cabling, we seamlessly intertwine cutting-edge technology with expert craftsmanship, ensuring your data and network cabling needs are met with the efficiency and reliability that defines the future of connectivity.
Step 1: Gather the Necessary Tools and Equipment
Before beginning the blowing process, it's essential to gather all the required tools and equipment. This typically includes:
Blowing machine or equipment capable of generating controlled airflow.
Fiber optic cables, pre-bundled and prepared for installation.
Pre-installed ducts or conduits for the fibers to follow.
Connectors or splicing tools for terminating the fibers.
Step 2: Prepare the Fiber Optic Cables
Ensure that the individual optical fibers are properly bundled and prepared for installation. This includes checking for any damage or kinks in the fibers and making sure they are free from any obstructions.
Step 3: Set Up the Blowing Machine
Position the blowing machine at the entry point of the duct or conduit. Ensure it is securely anchored and ready to generate the necessary airflow. It's crucial to calibrate the machine to provide the right amount of pressure for the specific cable being installed.
Step 4: Begin the Blowing Process
Carefully insert the bundled fibers into the blowing machine, ensuring they are properly aligned with the airflow path.
Activate the blowing machine to start generating compressed air or gas.
As the airflow begins, the fibers will be gently propelled through the duct.
Step 5: Monitor the Installation
While the fibers are being blown, it's crucial to monitor the process carefully. Ensure that the fibers are following the intended pathway and that there are no signs of damage or obstruction.
Step 6: Verify Endpoint Deployment
As the fibers near the endpoint of the duct, closely observe their exit point. Ensure they are properly terminated with connectors or spliced to complete the network connection.
Step 7: Conduct Testing and Quality Assurance
After the installation is complete, it's essential to conduct thorough testing to verify the integrity and performance of the fiber optic cables. This may involve conducting optical time-domain reflectometer (OTDR) tests and other quality assurance measures.
Air blown fiber also offers a future-proof solution for evolving network needs. With the ability to seamlessly integrate additional fibers into existing ducts, this method ensures that networks can adapt and grow to meet the demands of tomorrow's technological landscape. The controlled blowing process allows for precise deployment, safeguarding the integrity of data transmission. Additionally, this technique is particularly advantageous in environments where disruption during installation must be kept to a minimum, making it an excellent choice for urban areas and established buildings. Overall, air blown fiber stands as a testament to the constant evolution of telecommunications technology, providing a flexible, efficient, and forward-thinking approach to building and expanding fiber networks.
Step 8: Finalize Documentation
Proper documentation of the installation process is crucial for future maintenance and troubleshooting. Record details such as fiber counts, installation dates, and any specific characteristics of the installation.
Conclusion
Blowing fiber optic cable is a precise and controlled process that, when executed correctly, can lead to a robust and reliable network infrastructure. By following this step-by-step guide, you can master the art of blowing fiber optic cable and contribute to the seamless expansion of high-speed internet and telecommunications networks. With careful planning, proper equipment, and attention to detail, you can ensure a successful fiber optic cable installation.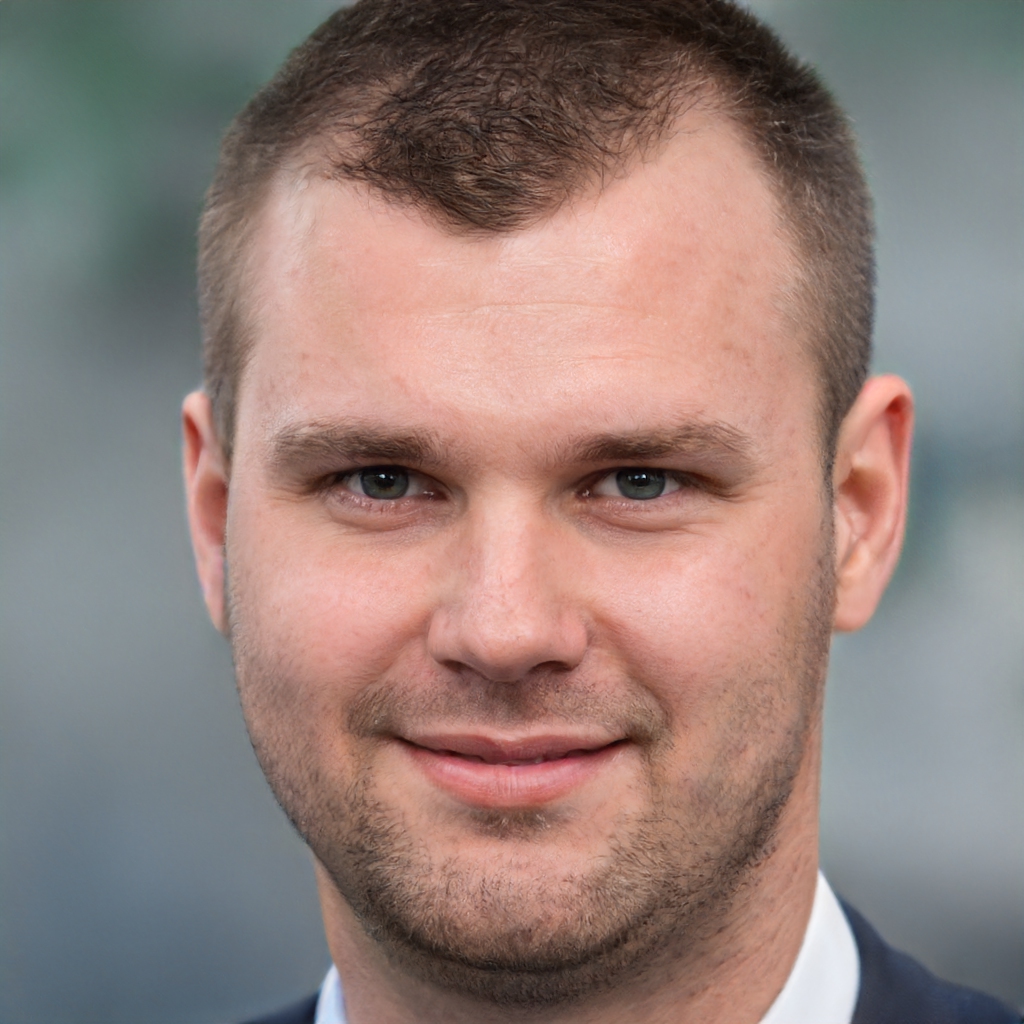 James is a great tech-geek and loves to write about different upcoming tech at TechyZip. From Android to Windows, James loves to share his experienced knowledge about everything here.