The world is becoming global as well as virtual because of technology. Cryptocurrencies and NFTs are now the very worthy and best investments in the online world. If you have a little bit of knowledge about NFTs then you must know about OpenSea. 
OpenSea is a place where people buy and sell NFTs with the lowest fee and faster delivery rates. OpenSea is one of the most popular NFTs buying and selling places and here you can make trades hassle-free. If you are either new to NFTs bidding or experienced one then you must read this article completely.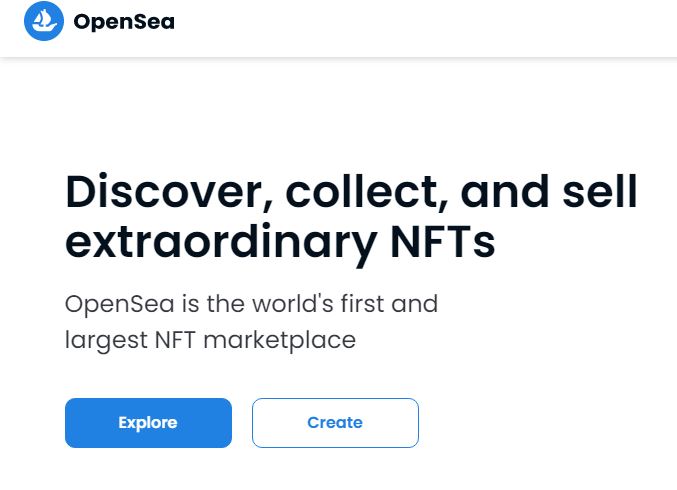 In this article, we'll discuss an OpenSea bidding bot. Moreover, we'll also discuss why should you choose this bidding bot and what are benefits you may gain from this bot. So, without wasting much time. Let's move to the best Open Sea bidding bot that you can use in 2022.
What is OpenSea bidding and how to do it?
Whenever something is sold out on any major platform they do an auction or bidding of it before selling it out in a given time in our real world. The same scenario is with the OpenSea NFT marketplace. In this marketplace, you bid on an NFT higher than others to buy it in the given time. In simple words, OpenSea bidding is an auction of NFTs where you can bid higher to purchase your desired NFT. 
How to bid on OpenSea?
You can follow these simple steps to bid on OpenSea.
Go to opensea.io and create an account.

Connect your wallet with ETH.

Now, find your desired NFT and make a good bid by entering the value of the NFT(It should be more than the minimum bid value).

Give your email to be notified whether your bid is accepted or not.

That's all you need to do to make the bid.
You can make unlimited bids on OpenSea for free but it is very much time taking. So, now let's talk about the OpenSea bidding bot.
OpenSea Bidding Bot
A bidding bot is used to automate bidding on OpenSea to buy NFTs without doing much effort. For this, you install software and do settings and then start automatic bidding. There are several bots available that you can purchase and use in OpenSea bidding. But, I am going to share a very unique and awesome bot that I recently tried and it's very awesome. 
The name of this bot is NFTHandshake. It is a web-based bot that you can use with any device such as IOS, Android, or your computer. You just need to login into the dashboard and make some settings and boom. That's all you need to use this bot. 
This bidding bot offers you a lot of features such as unlimited bids, enhanced security to protect your bids, instant relaunch bidding, and much more. However, this bot is not available for free. You have to buy a premium subscription to the bot in order to access the dashboard. 
Conclusion:
In this article, we have discussed NFTs, OpenSea marketplace, OpenSea bidding bots, and other information related to it. In addition, we have also discussed how can you use the OpenSea.io marketplace to bid on different projects. Moreover, we have discussed the latest NFTHandshake bidding bot and its features. If you still have any questions regarding this, feel free to ask in the comment section.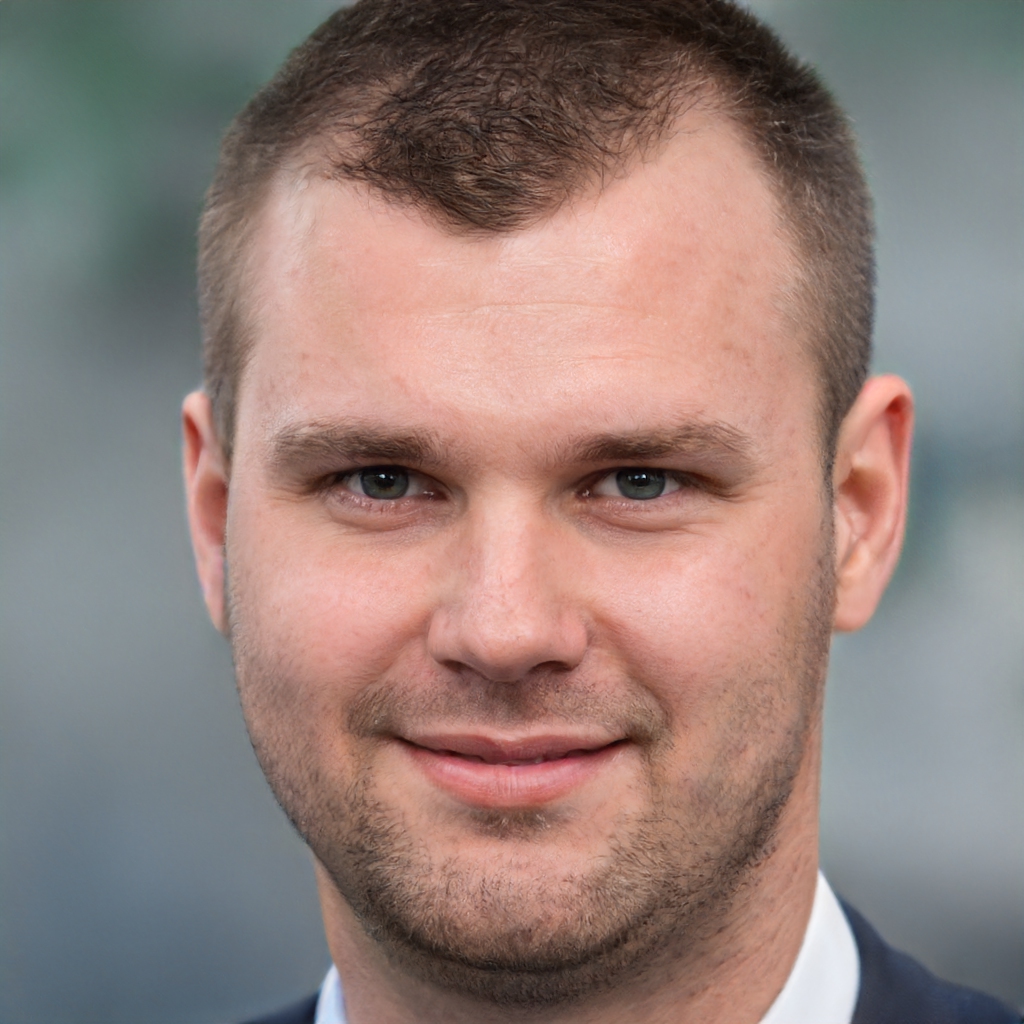 James is a great tech-geek and loves to write about different upcoming tech at TechyZip. From Android to Windows, James loves to share his experienced knowledge about everything here.