Your browsing activities can be traced even if you utilize HTTPS by looking at your DNS queries. Apart from the lack of anonymity, DNS does not ensure data integrity or authenticity. This article examines DNS security and privacy, as well as the issues that might develop when these features are lacking, as well as some recommendations for how to address them.
 Continue reading this article to know DNS protection for the public sector and much more.
DNS security implications
It's vital to note that the DNS protocol does not provide either authenticity or integrity by default.
The client's TCP/IP configuration is modified during DNS hijacking so that DNS traffic is diverted to a rogue server that can respond to queries with arbitrary responses and so send users wherever the attacker wants them to go.
There have also been many allegations of ISP's hijacking DNS, which can happen for a variety of reasons. At least one investigation has highlighted the possible security problems that ISPs' DNS hijacking techniques can cause.
Privacy issues of DNS
Even if your traffic is encrypted using HTTPS, your DNS query can be seen and read simply. Adversaries may gather important information about you by analyzing DNS traffic, even if your actions on those websites are encrypted, dependent on the domains you visit. ISPs have the power to monitor DNS traffic, and using your ISP's DNS server as your default DNS server increases the chance of misconduct.
Solving DNS security – DNSSEC overview
DNSSEC (Domain Name System Security Extensions) attempts to offer authenticity and integrity while keeping backward compatible.
The responses of DNSSEC-compliant servers are digitally signed at every level (root, TLD, etc.). A chain of trust can be built by reviewing the responses and confirming the signatures. To complete the authentication chain, a trust anchor must be retrieved from a source other than DNS, such as the operating system or another method.
Every DNS server in the resolution path must be set appropriately for DNSSEC to work. This necessitates the use of new DNS record types, such as RRSIG, which contains the response's digital signature. Signatures require servers to manage keys (Zone Signing Key and Key Signing Key), and the additional duties place additional strain on the server.
DNS over TLS as a solution for privacy
DNS over TLS (DoT) uses encrypted DNS transmission to alleviate privacy issues. The connection is established on a well-known port (by default, port 853), and the clients and servers expect each other to negotiate a TLS session, which encrypts subsequent traffic.
Trust in the DNS server must, of course, be established. The client should validate the server's TLS certificate, for example, by comparing the certificate's hash to a stored value.
DoT is being phased in, and certain name servers do not yet support it.
It's worth noting that because DoT utilizes its own port, it'll be evident that you're using it for DNS requests, which could raise red lights in some environments.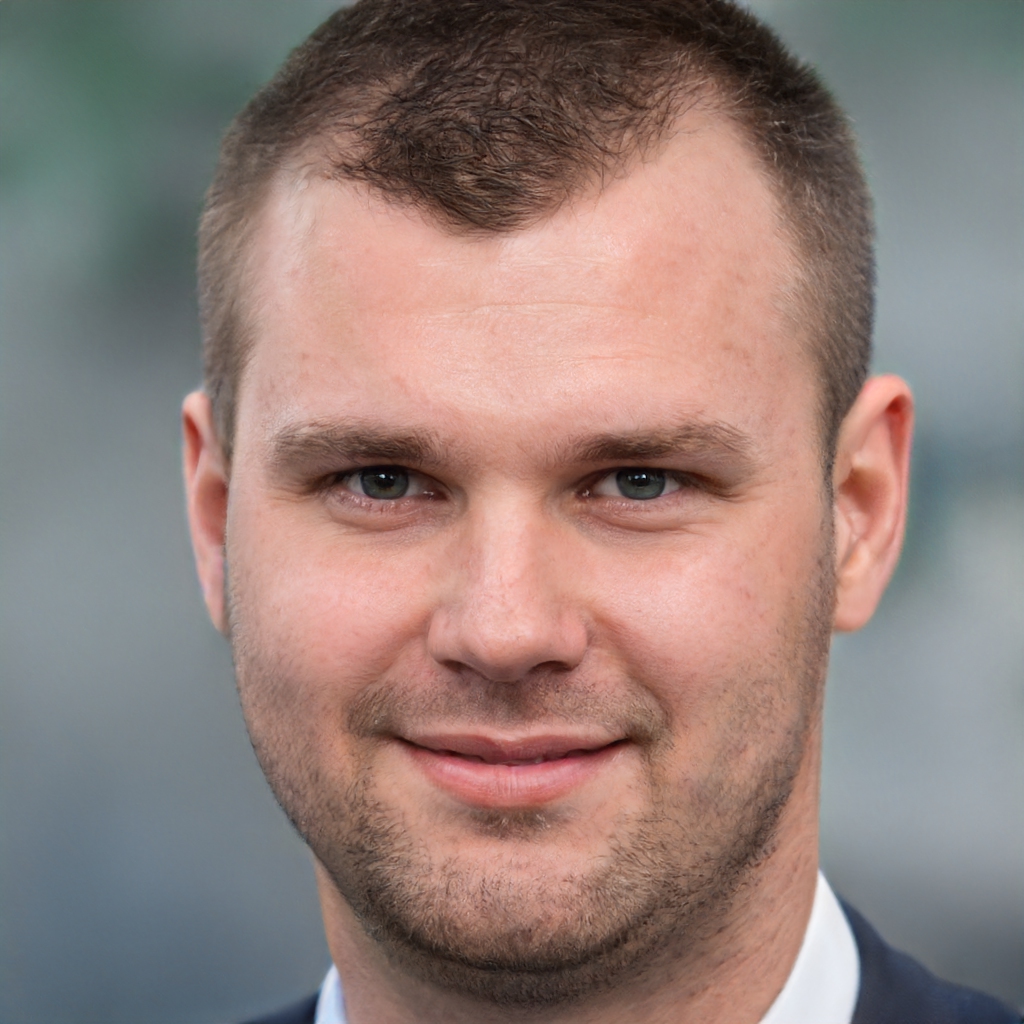 James is a great tech-geek and loves to write about different upcoming tech at TechyZip. From Android to Windows, James loves to share his experienced knowledge about everything here.