In today's digital age, having a website has become essential for businesses and individuals alike. However, the cost of creating a website can vary significantly based on various factors. Whether you're a small business owner, a startup, or an individual looking to establish an online presence, understanding the components that contribute to the cost of a website is crucial. In this article, we ask foundation-websites.com who are a leading pay monthly website company what the factors that influence website costs and provide you with a clear understanding of what to expect.
Factors Influencing Website Costs
Website Type and Complexity
The type of website you're looking to create plays a significant role in determining its cost. A simple static website with basic information will cost less than a complex e-commerce platform with multiple functionalities. The more features, interactive elements, and customizations you require, the higher the cost will be.
Design and Development
Design and development are fundamental aspects of a website's cost. Custom designs, unique layouts, and intricate coding will increase the overall expense. Hiring experienced designers and developers ensures a polished and user-friendly website, but it comes at a higher cost.
Platform and Content Management System
The choice of platform and content management system (CMS) can impact costs. Open-source CMS like WordPress may offer cost-effective solutions, while custom-built platforms can be more expensive due to the tailored features they offer.
Responsive and Mobile-Friendly Design
In today's mobile-centric world, having a responsive and mobile-friendly website is imperative. Ensuring your website functions seamlessly across various devices and screen sizes may involve additional costs.
E-commerce Functionality
For businesses planning to sell products or services online, integrating e-commerce functionality is essential. This involves setting up secure payment gateways, product catalogs, and inventory management systems, which can contribute to the overall cost.
Content Creation and Copywriting
Compelling content is the backbone of any successful website. High-quality images, engaging copy, and informative videos enhance user experience. Hiring professional copywriters, photographers, and videographers can add to the expenses.
SEO and Digital Marketing
To ensure your website reaches its target audience, investing in search engine optimization (SEO) and digital marketing is essential. Optimizing content for search engines, running online ads, and managing social media profiles require budget allocation.
Maintenance and Updates
A website requires continuous maintenance and updates to function efficiently and stay secure. Regular security checks, software updates, and bug fixes are ongoing expenses that should not be overlooked.
Determining Your Budget
When considering the cost of a website, it's crucial to assess your needs, goals, and available resources. Here are steps to help you determine an appropriate budget:
Define Your Objectives: Clearly outline the purpose of your website and the features it needs.
Research: Research different website types and their associated costs to get a rough idea.
Request Quotes: Reach out to web development agencies or freelancers for quotes based on your requirements.
Factor in Additional Costs: Don't forget to account for ongoing expenses like hosting, domain renewal, and marketing.
Conclusion
Creating a website is an investment in establishing your online presence, attracting customers, and achieving your goals. The cost varies based on multiple factors, but by understanding these factors and planning accordingly, you can make informed decisions that align with your budget and objectives.
Frequently Asked Questions
While most costs are transparent, some additional expenses like premium plugins, security measures, and updates may arise.
Can I build a website on my own to save costs?
Yes, you can use website builders, but complex functionalities and customization might require professional assistance.
How often should I update my website?
Regular updates are essential for security and performance. Aim for updates at least once every few months.
Do I need a separate budget for digital marketing?
Yes, allocating a budget for SEO, online advertising, and social media promotion is crucial for attracting visitors.
What's the average time frame for website development?
The time frame varies based on complexity. A simple site might take a few weeks, while intricate platforms can take several months.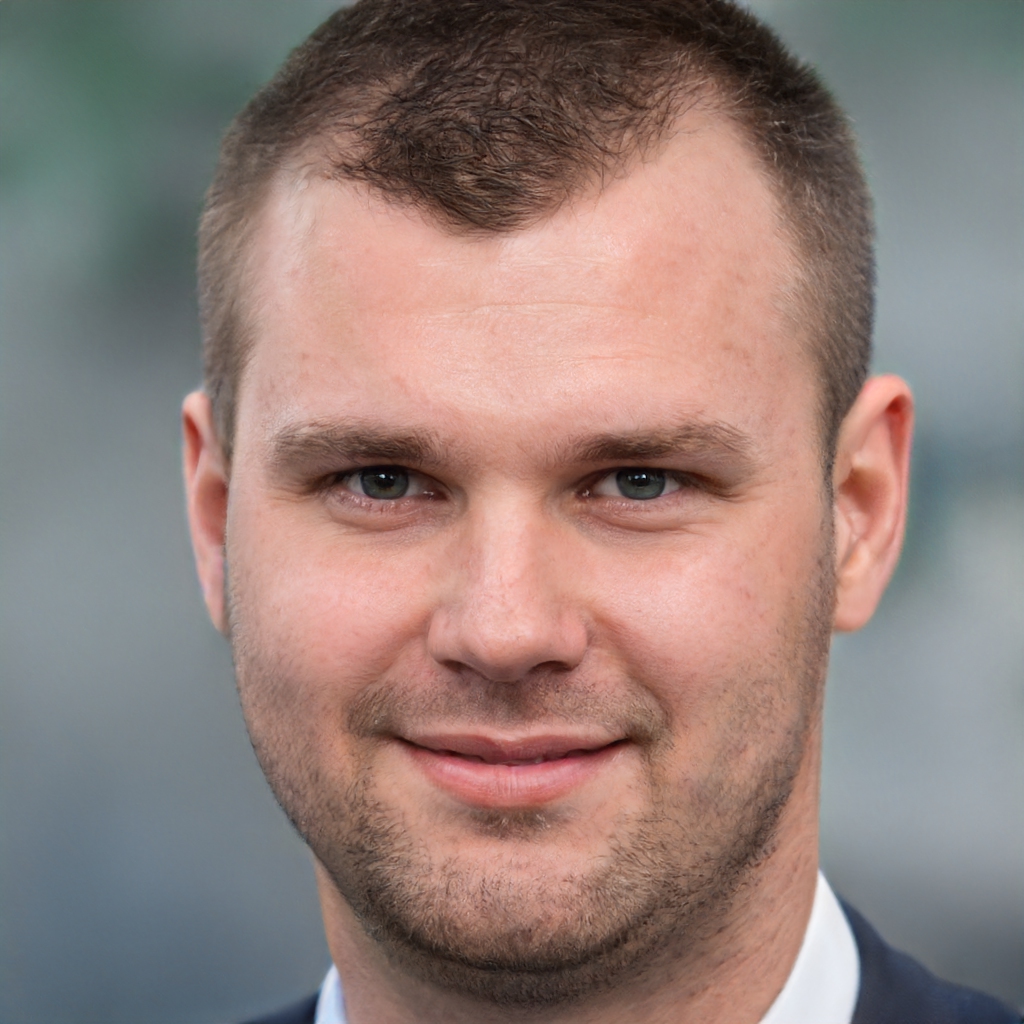 James is a great tech-geek and loves to write about different upcoming tech at TechyZip. From Android to Windows, James loves to share his experienced knowledge about everything here.