The cost of painting a home varies depending on the size and condition of the property, as well as other factors like the quality of materials used, number of coats needed, and whether or not there are any special effects requested. Prices range from around $1-3 per square foot for basic interior painting to upwards of $6-8 per square foot for more technical or textured surfaces.
Painters can also charge extra for time-consuming jobs, like removing wallpaper, caulking around windows and trim, or filling in holes. Some may also add a surcharge to cover the cost of materials like high-quality primers, specialty paints, sandpaper, drop cloths, or masking tape.
When getting estimates, it's always important to ask the painters if they include any of these additional costs in their rate. That way you get an accurate price and you can budget accordingly. If a painter is charging by the hour, make sure to inquire how many hours are included in the estimate so that you know what to expect.
Ultimately, the cost of having your home painted will depend on the size of your home and the complexity of the job. More extensive work may call for a larger crew and longer hours; this will likely result in a higher overall cost. On the other hand, a small space with minimal prep work could be completed in a few hours and for a lower rate.
Regardless of the size or scope of the project, it's always best to get estimates from several painters so that you can compare rates and services. When looking for a painter, be sure to ask about their experience level, qualifications, past projects, and other factors that may influence the cost of the job. Make sure to also discuss what type of painting supplies and methods will be used in the process.
Affordable Painting Services
These days, you will find affordable painting services such as pinnacle painting who offer rates that are far more reasonable than the average painter. These services will often provide all of the necessary supplies, and can usually complete a job in a shorter amount of time than the average painter. When looking for an affordable painting service, make sure to ask questions about their experience and qualifications so you can be sure the job will be done correctly.
Remember, affordable doesn't necessarily just mean cheap. Quality is key, so make sure that the painter you hire will do a thorough and professional job. When you focus on value for money, you'll ensure that your home looks beautiful and the paint job lasts for years.
To finish, here are some quick-fire questions to ask a painting and decorating company before hiring them:
– How experienced are you in painting and decorating?
– Are you insured and licensed to work on my property?
– Do you use high-quality materials and the latest techniques?
– How long will it take to complete the job?
– Can you provide references from previous clients?
By finding the right painter for your job, you can rest assured that your vision will come to life!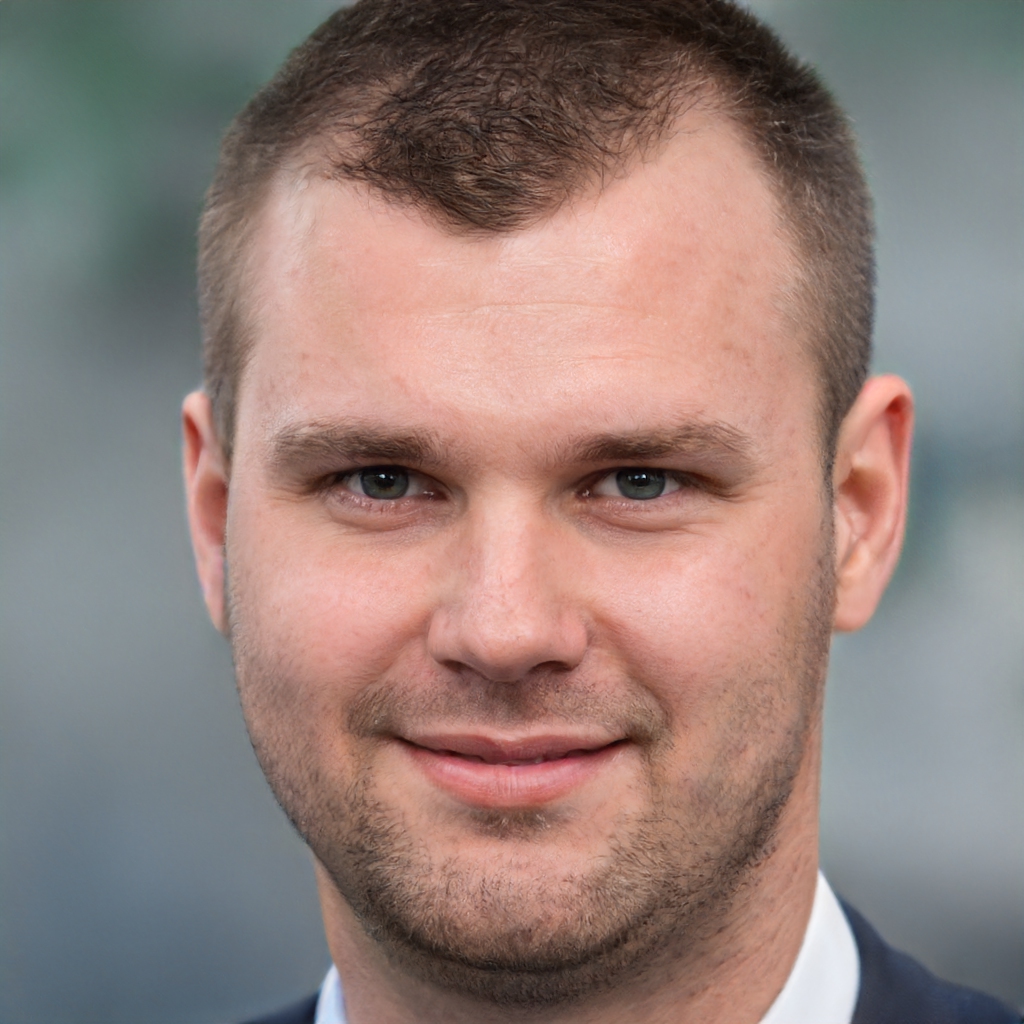 James is a great tech-geek and loves to write about different upcoming tech at TechyZip. From Android to Windows, James loves to share his experienced knowledge about everything here.