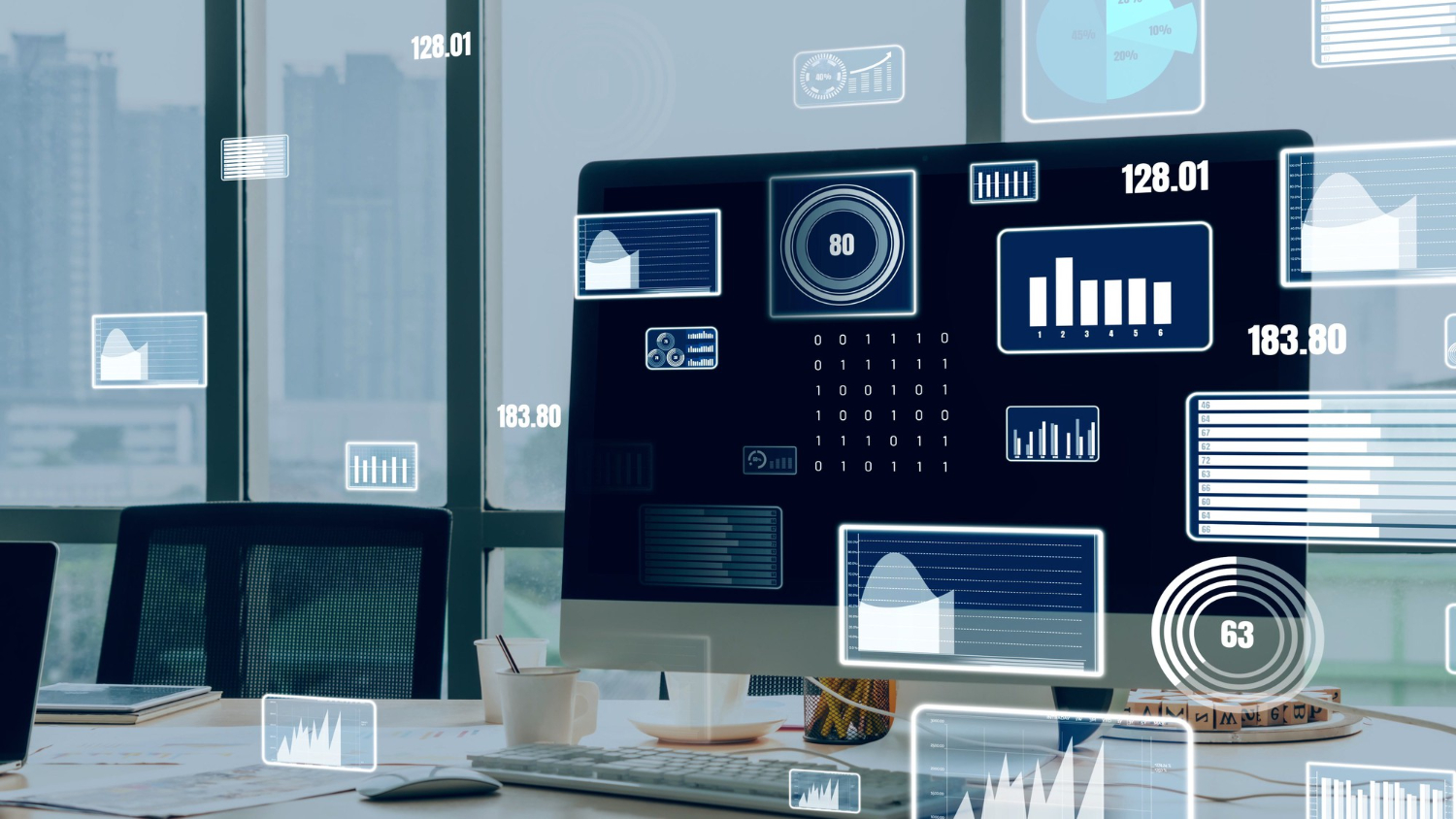 One of the most burning questions regarding Microsoft Dynamics 365 implementation concerns the time requirements. Undeniably, you urgently need new solutions to boost your company's competitiveness, especially if your business rivals have already optimized their enterprises. Here are the circumstances that can influence the time of implementation.
What Factors Determine Time Needed for Microsoft Dynamics 365 Implementation?
As you can imagine, the process of applying Microsoft Dynamics 365 will differ a lot from company to company.
First of all, the larger the company is and the more complex its structure is, the more time it needs to deploy the Microsoft ERP system. At the same time, the exact scope of business operations waiting for digitalization, the amount of data to feed the workflows and the number of future users will affect the implementation time as well.
Note that the quality of your data is one of the key factors defining implementation. Data preparation is often the most time-consuming process. Cleaning sets filled with outdated, duplicated and irrelevant data will take extra time.
Secondly, the effort you will have to pay to accommodate Microsoft Dynamics 365 in your company will depend on the features and functionality you are looking for. Installing just a single module of the suite will be much faster than implementing all of the Microsoft Dynamics 365 modules.
Furthermore, you should consider the configurations your company will need to adjust the software to its requirements better. These configurations will also have different complexity, while the time required for their development is determined by the qualifications of the technical specialists who will be working on this task. Even skillful developers specialized in other technical areas will not be thus effective as providers of professional Microsoft Dynamics 365 implementation services.
On top of that, the availability of competent business representatives who are highly valuable for successful implementation can also shorten the overall procedure.
Is Upgrade to Microsoft Dynamics 365 Faster Than Implementation?
To some business owners, migration from previous versions of the Microsoft ERP system might appear faster than implementation made from scratch. Indeed, upgrading the latest Microsoft Dynamics AX system is not complicated, especially if you are not planning to use your current customizations in the new software or transfer your reports.
Yet, in the scenario of a company relying on multiple custom features that are not available in Microsoft Dynamics 365, adding them to the latest version of the ERP system will be time-consuming.
On top of that, Microsoft does not support a direct upgrade from older versions of its ERP suites to the most up-to-date one. A straight shift can be made only to the closest version. In practice, this means the software released in 2015, first has to be upgraded to the functionality of the 2016 version. Only then it can be transformed into Microsoft Dynamics 365. Therefore, for the older Microsoft ERP systems, complete reimplementation will potentially consume less time.
Microsoft Dynamics 365 Implementation Services for Faster Digital Transformation
The Microsoft Dynamics 365 deployment in your company requires a team of specialists with diverse knowledge. As has been mentioned, from your end, you should make sure there are business experts who can assess the requirements and needs of your organization. These will help to set adequate implementation guidelines for technical specialists.
Although you can rely on your own technical staff, it is recommended to outsource the tasks to a provider offering Microsoft Dynamics 365 implementation services, such as XPLUS. Regardless of the skills of your employees, a specialized provider has an advantage with broad experience gained by fulfilling numerous implementation projects of different complexity.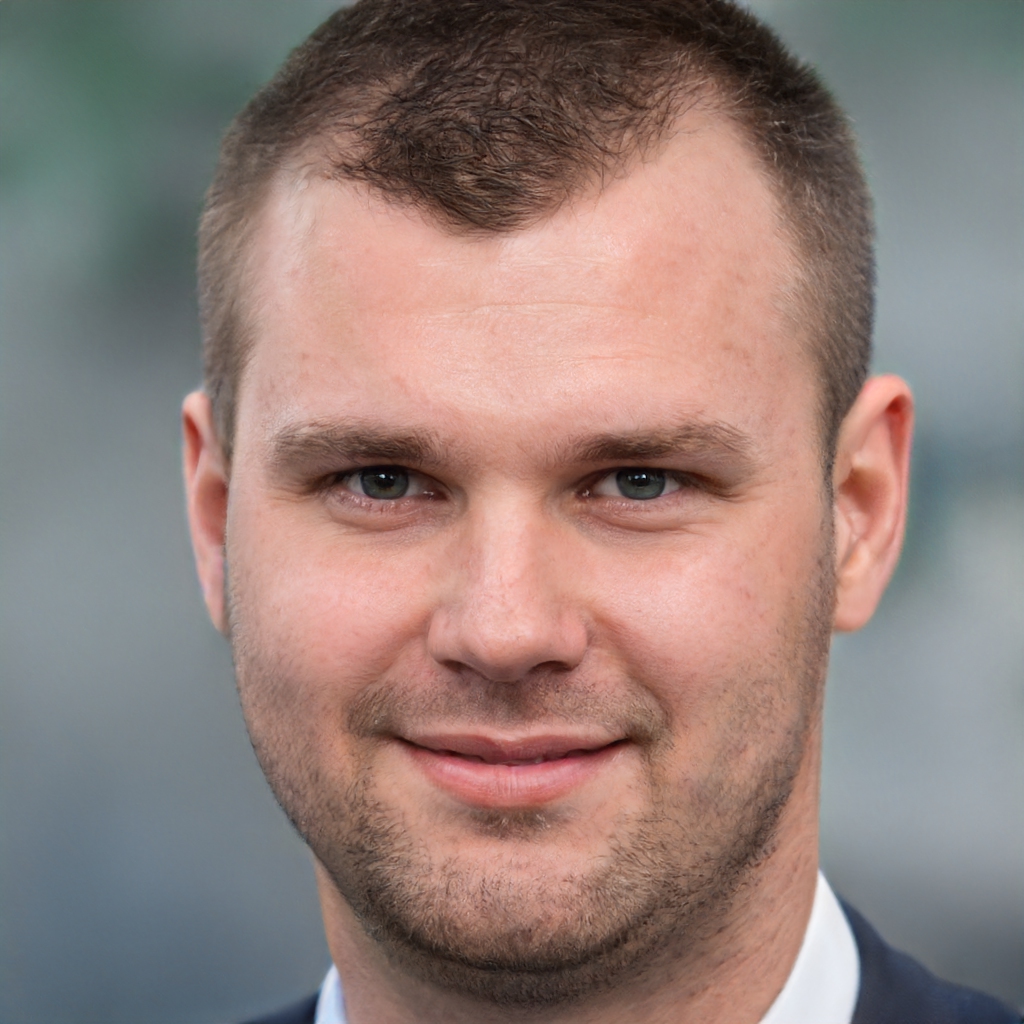 James is a great tech-geek and loves to write about different upcoming tech at TechyZip. From Android to Windows, James loves to share his experienced knowledge about everything here.