A house pool is practically a need if you reside in the USA. If you have a lovely pool but are tired of fighting insects and filth to enjoy it, you may want to contemplate a pool cage. Enclosures for pools help protect your pool from trash, filth, insects, pets, and children. This increases the safety and enjoyment of your pool for you and your family. If you're considering investing in a pool cage, you may have a major question: "How long does a pool cage last?" Follow this guide to get the solution.
It is dependent on the material used to build it.
The longevity of different kinds of pool enclosures varies significantly. If you create an enclosure made of a less lasting material or a corrosive metal, you may only have it for five years. If you construct a sturdy, corrosion-resistant aluminium pool enclosure, it may endure up to 25 years. Do some homework to select a long-lasting pool enclosure, like a CRA enclosure.
After installation, the care you provide your enclosure is critical. Maintaining a high-quality pool enclosure properly will keep it strong and durable for up to 25 years. When you require DIY screen repair, be sure to schedule an appointment as soon as possible. If your enclosure sustains damage as a result of a storm, get a professional to examine it for visible and invisible damage. How you care for your enclosure is a critical component in determining how long it will survive.
When considering building a pool enclosure over an existing pool, evaluate the material used to construct it and get as much information as possible regarding the maintenance requirements. Contributing to its longevity by keeping it clean, maintained, and structurally sound is critical. 
How Do You Know If Your Pool Cage Is in Need of Repair?
While pool enclosures are generally sturdy, they are not indestructible, and the materials used to construct them will deteriorate with time. Taking care of minor repairs promptly maintains the quality of your pool cage and saves you money in the long term.
These are just a few of the warning signals that it's time to repair your pool cage:
Small rips and tears- With their claws and teeth, pets, squirrels, and other creatures can cause tears in the screen mesh. If you do not repair these minor rips, they will get larger and more obvious. Additionally, it provides an entry point for undesired insects and animals into your patio enclosure!
Paint chips– Have you seen any loose or peeling paint? Pool cages, like your house, should be repainted every 5-10 years. That is why many people have both occupations completed concurrently.
Pool screens torn from their frames- A stretched screen will begin to droop or bulge, ripping the edges away from the frame. Additionally, the metal structure that holds the screens in place may be deteriorating. If this occurs in many sections of your screen enclosure, it may be more cost-effective to replace the entire screen.
How to Determine When It's Time for a Complete Pool Cage Replacement!
Recognizing when it's time to update your pool cage will save you money and keep you safe. How to determine if you require a complete pool enclosure replacement:
Abnormal algae growth- Florida's damp and warm climate fosters the growth of algae. Algae is very tough to remove using conventional cleaning procedures, and if left unchecked, it swiftly spreads throughout the remainder of your screen enclosure.
Hardware that is missing or rusting- If you discover that bolts are missing or that screws and fasteners are rusting, it is safer to replace the complete pool cage. A defective pool enclosure might detach and blow away during a heavy storm, causing catastrophic injury or property damage.
Visible Tears- While tiny tears are easily repaired, huge and noticeable rips create a more serious concern. Even if you attempt to fix larger portions of your screen, the restorations will be temporary. Plus, for every obvious rip, there are undoubtedly many more hidden ones!
Aged or out of date- Occasionally, a complete pool enclosure replacement is required only for cosmetic reasons. Perhaps you just refurbished your house or relocated to a new one that came with an outdated and deteriorating pool enclosure. A new enclosure enhances the appearance of your pool area and adds value to your entire home!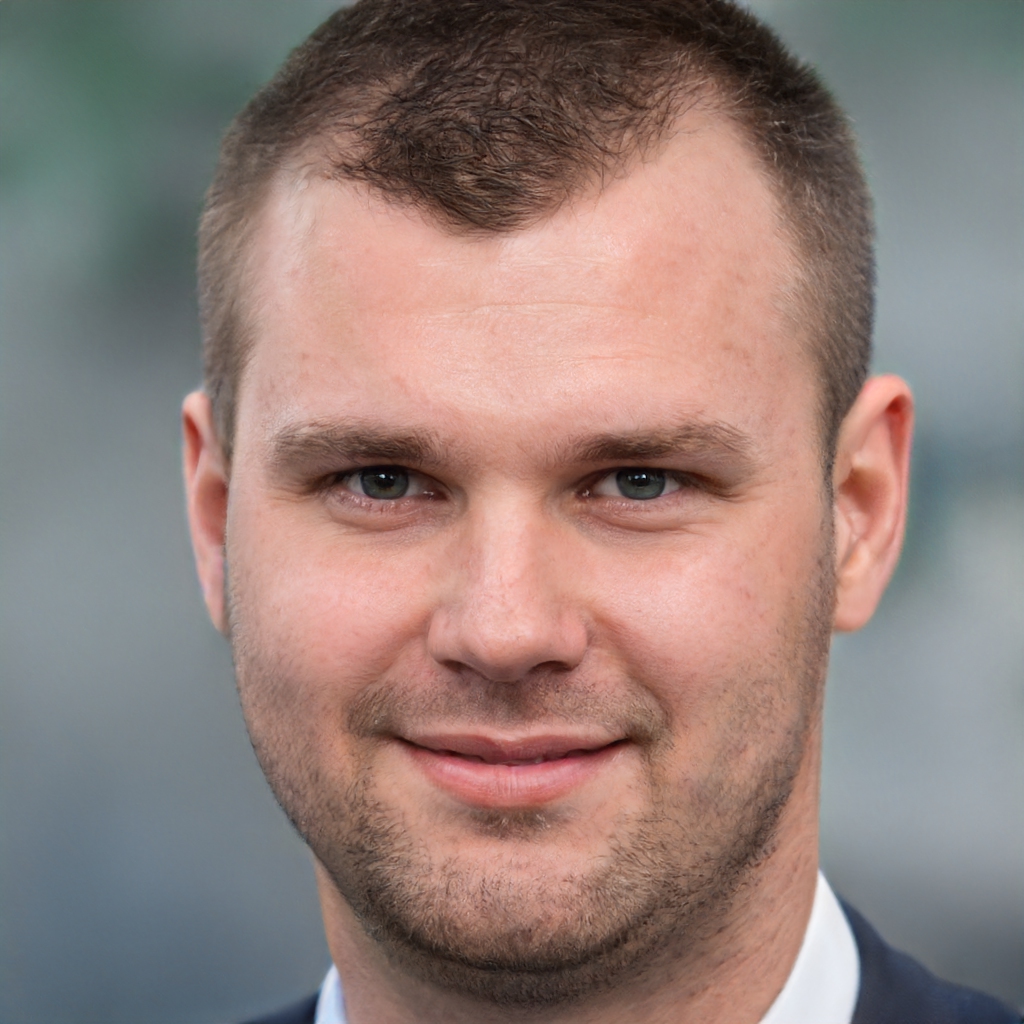 James is a great tech-geek and loves to write about different upcoming tech at TechyZip. From Android to Windows, James loves to share his experienced knowledge about everything here.