Operational challenges are never-ending for emergency medical services (EMS) professionals. With so many operational stations and shifts, it can take time to find enough time to cover the whole territory. Many times, the schedules of personnel get out of control because of overlapping shifts, unpredictable weather conditions, and various other challenges.
Fortunately, modern scheduling software can help you address this challenge more efficiently. These programs help you streamline your workflow and ensure that every shift is fully covered with staff.
In this article, we'll discuss what EMS scheduling software is, how it works, and the benefits of using such software.
What Is EMS Scheduling Software?
EMS scheduling software typically includes tools like calendar management, employee availability tracking, resource planning, and reporting capabilities. This system allows dispatchers and supervisors to quickly create, view, and modify crew rosters on short notice. This ensures everyone has access to all the latest information on crew shifts and activities at any time.
Additionally, this software often includes features like automated alert systems, which send notifications via email or SMS whenever changes are made to any shift schedule. It helps keep everyone informed of any changes as soon as they happen.
With an effective EMS scheduling system like Paramediq in place, you can focus on providing quality patient care while knowing that your staff is operating efficiently and safely.
How Does It Work?
Most scheduling software allows users to enter and track employee information, including availability, shift lengths, specialties, and certifications. The system then uses this data to generate recommendations for optimal scheduling based on each user's preferences. For example, if two employees have different preferred work hours, the system automatically adjusts their schedules accordingly.
In addition to this basic functionality, some EMS scheduling systems offer more advanced options like drag-and-drop interfaces, customizable templates, and conflict resolution functions. These features help speed up the creation of detailed and accurate crew schedules that meet everyone's needs.
What Are the Benefits?
It Consolidates Information More Easily
Keeping track of all the pertinent details about every employee who works for your EMS service can be difficult. Still, EMS scheduling software eliminates this hassle by keeping everything in one place. All you need to do is add an employee's profile information once. From then on, you'll have quick access to everything you need about them regarding availability, qualifications, and other requirements.
Ensures Consistency and Accuracy
Having accurate and consistent records regarding staff availability and competencies is essential for operating a safe and efficient EMS service. With EMS scheduling software, you will never have to worry about double-booking someone for a shift or having an inexperienced team member on duty during a particularly intense call. Instead, you can rely on the system's algorithm to match crews accurately with the tasks that fit their skill sets best.
It saves Time and Money
EMS scheduling software is designed to maximize efficiency, meaning you'll spend less time managing your crew and more time attending to patients. On top of that, you'll save money in the long run by streamlining your operations and reducing errors.
Improved Communication
Improved communication between EMS teams and supervisors is another advantage offered by EMS scheduling software. Rather than relying solely on telephone calls and emails, you can send updates and announcements directly to everyone involved through the platform. This real-time communication streamlines processes further and ensures nothing slips through the cracks.
How to Get Started
If you're looking to implement an EMS scheduling software program, there are a few steps to consider.
You'll need to decide whether to use an off-the-shelf solution, customized software developed to your organization's specific needs, or subscription-based software.
Identify the right system for your organization. Consider factors such as ease of use, pricing, support, compatibility, and scalability.
Before investing in the software, you should always ask to see a demonstration of its features and try it out to make sure it meets your organization's requirements.
With the right software in place, you can rest assured that your EMS team is adequately equipped to handle whatever comes their way.
In Conclusion
EMS scheduling software is a valuable tool for emergency medical services providers, allowing them to streamline operations and better serve their communities. By using the software to organize personnel, resources, and patient care, EMS teams can be better prepared to handle any situation.
With so many features and benefits, it is easy to see why EMS scheduling software is becoming an essential tool for EMS teams worldwide.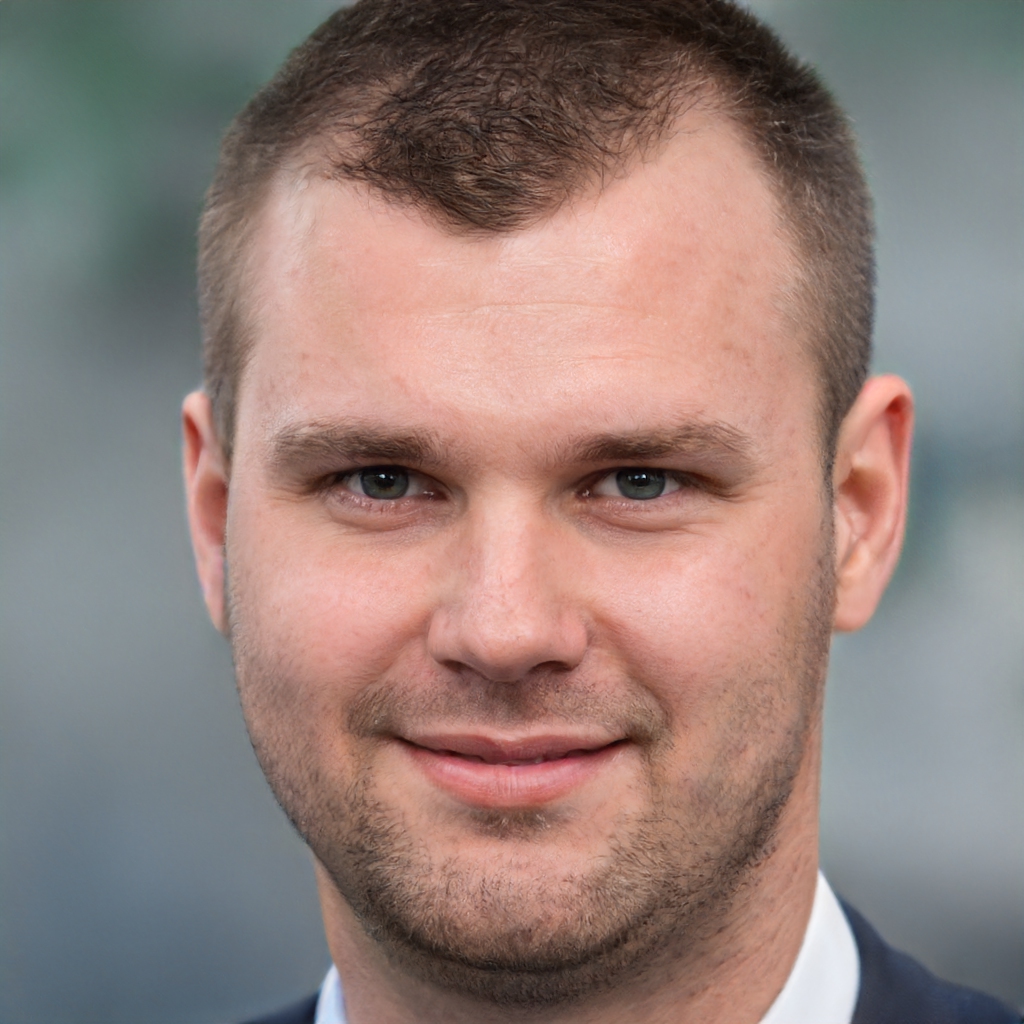 James is a great tech-geek and loves to write about different upcoming tech at TechyZip. From Android to Windows, James loves to share his experienced knowledge about everything here.