What is probability and how can professional gamblers use it to win money? Probability refers to the extent to which an event is likely to occur. The more likely the event is to occur, the higher its probability. Probability may be expressed as a number or a percentage. In gambling, taking probability into account can help gamblers to place profitable wagers and win money. It gives them more indication of whether the odds are reasonable or not.
What are the odds?
Odds are a fundamental aspect of gambling. Calculating odds depends on various factors. These include the likelihood of an event occurring and the amount of money a player will lose or win if it happens. The odds play a crucial role in decision-making for professional gamblers.
Professional gamblers will usually look for games with better odds when playing at online casinos. The game of blackjack often has the most favorable odds for professional players who know how to play it properly. Other games with a low house advantage include some video poker games, baccarat, and craps. By identifying games with better odds, players can use various strategies and techniques that increase their chances of winning.
How do odds work?
Odds are presented in different formats and gamblers can convert one type to another. One common format for odds in the U.S. is expressing odds as a positive or negative number. Moneyline odds have a plus sign (+) or a minus sign (-). A team may have +200 odds of winning a game. This means sports bettors would win a profit of $200 for a $100 wager. If the odds are -200, they would win a profit of $100 for a $200 wager.
What do odds have to do with probability?
Odds are also expressed as an implied probability percentage. How do you arrive at an implied probability percentage? To convert from odds to probability you need to put the bottom number on top and divide it by the sum of the top and bottom numbers. If tennis player Novak Djokovic is 5/6, the bookmakers think he has a (6+5) = 6/11 = 54.5% of winning.
If you think he has a higher chance of winning, this will represent a good bet for you. Calculating probabilities allow you to decide whether to make a bet or not. If the probability is lower than the probability the odds imply, it may be wise to avoid the bet.
Taking probabilities into account can help you to increase your win rate because it will help you to select profitable wagers. Professional gamblers improve their win rate over time by knowing when to take calculated risks. Understanding odds and probability can help them to make wise choices.
What does the house edge have to do with odds?
The odds of winning refer to the probability of a player winning a game or bet. Casinos keep a percentage of each bet called the house edge.
If you want to make money fast, gambling probably isn't your best option. Games with a low house edge offer better odds and can be more profitable over the long run. However, unless you know what strategies to use, you can lose money rather than make it.
Professional gamblers take a disciplined approach to gambling and managing their bankroll. This increases their chances of winning over the long term. The house always has an edge but by understanding the odds and probabilities, professional gamblers are able to level the playing field. This increases their chances of making some good decisions and coming out ahead in the long run.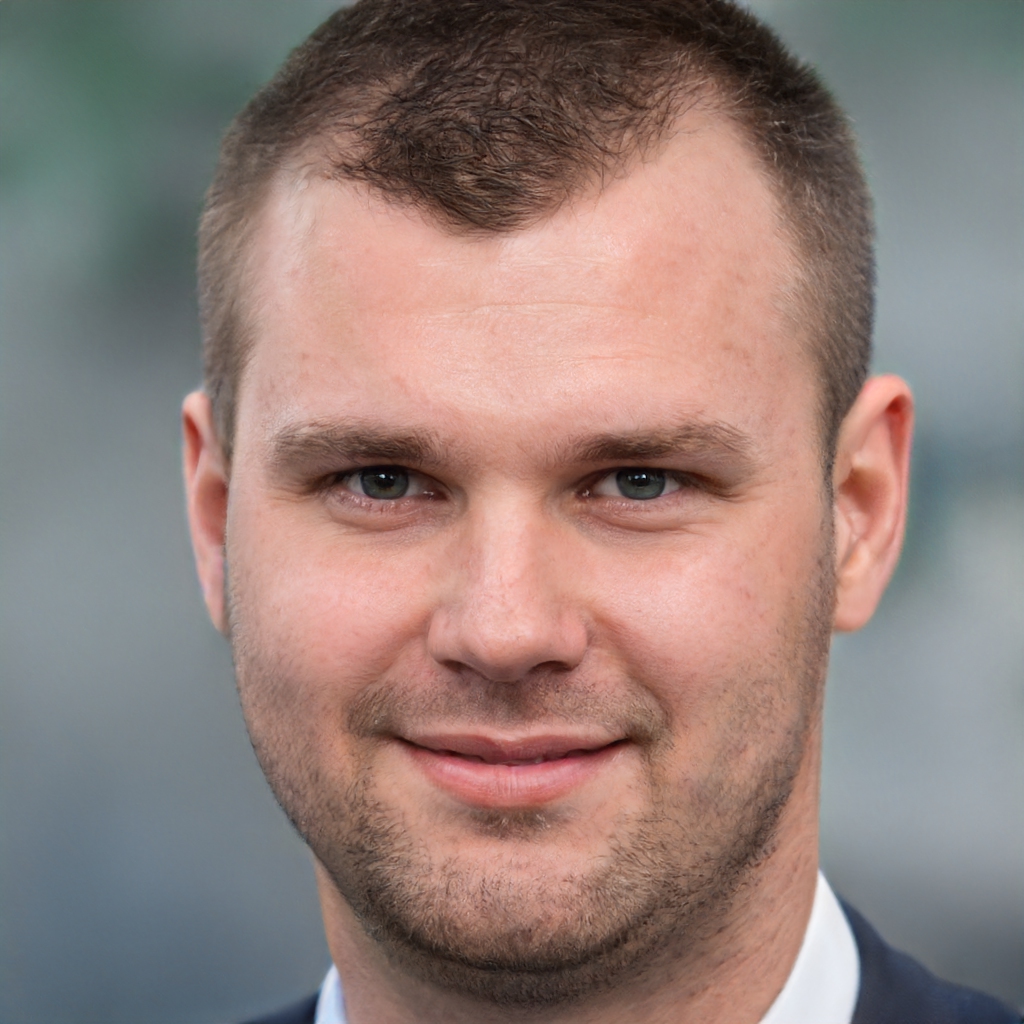 James is a great tech-geek and loves to write about different upcoming tech at TechyZip. From Android to Windows, James loves to share his experienced knowledge about everything here.