Retaining customers is important when operating a company. Recurring customers make the greatest clients. Repeat clients demonstrate their commitment and faith in the service, and they are willing to cooperate with the company to maintain and strengthen the client connection. These clients will also spread the word about the company to their family and friends. By paying close attention to the customers' demands and adapting the goods and services it provides as necessary, retention may be increased. The methods for increasing client retention are listed below.
What is a Phone Answering Service?
A corporate phone answering service hires a team of qualified customer care representatives to answer phone calls on behalf of another company. To represent another company, the Phone Answering operators utilize a customized script. They take a comprehensive message and convey it directly to the firm they are representing.
A Phone Answering Service, instead of routing missed calls to an automated bank, assures that actual people answer the phone. Humans often hang up when a call is sent to an answering machine, thus collaborating with a Phone Answering Service ensures that one never loses another call or business chance. It also implies that the consumers may contact the company at any moment of day or night. Phone answering services are often provided 24 hours a day, seven days a week, considerably beyond the standard 9-5 pm trading hours. This solution helps organizations of all sizes manage their calls more effectively. 
Ways in Which Phone Answering Services Boost Customer Retention 
Businesses utilize an after-hours answering service for various reasons, including simplifying communication and improving customer satisfaction. But did we realize that a phone answering service may also aid in retaining customers? Here are a few ways a phone answering service might assist us in keeping clients.
24-hour Live Customer Support
Customers now have higher expectations for their healthcare providers. Customers continue to phone even after the clinic's doors have closed for the day. Using an answering service guarantees that clients can reach the phone practice even after business hours. In an emergency, contact center representatives from call answering services may better assist patients in connecting with doctors since they better understand the scenario. Customer retention is the same as customer loyalty as a result of this.
Help Desk Assistance
Customer time is important, just as a doctor's time is. For incoming callers, the phone answering service offers basic help desk assistance. Within three rings or fewer, the answering services will receive the call from the client. The answering service may route crucial calls to the office employees if necessary. Simply put, the answering service ensures no consumer has to hang up because of busy tones, even when the call traffic is high.
General Public's Perception
Always strive to project as much of a professional image as we can. A 24/7 answering service may improve callers' impression of the business. Every caller receives five-star customer care regardless of the time they dial because contact center personnel are educated with the unique rules and procedures in mind. Expert agents can resolve issues, respond to inquiries, set up appointments, and quickly transfer important calls to the app. 
High-volume Advertising
Promoting the business is a terrific method to increase client retention. In response to new promotions, our seasoned receptionists are prepared to manage an increase in call volume. We may be certain that none of the incoming calls will be sent to voicemail if we have a quick, effective staff working for us.
Representation by a Professional
For any firm, projecting a professional appearance is crucial. Answering service contact center employees are trained to meet the company's demands. Every consumer who calls the company is welcomed with respect and the proper amount of empathy. The contact center representatives can understand the circumstance and do not ignore any crucial situations. 
Exceptional Customer Service
Improved customer service is among the major advantages of having a phone answering service. The importance of excellent customer service cannot be overstated. Providing excellent service will either make or ruin the company. Quick customer service responses, thanks to order taking services, keep clients from researching rivals. The telephone answering services communicate consumer experiences with their company through cutting-edge communication technologies. Organizations in the business world may prevent issues that result in client loss by keeping an eye on consumer complaints.
Conclusion
Call answering services are the solution if we want a simple method to answer the phone without paying a receptionist or spending time away from other crucial responsibilities. Consider the audience while making decisions rather than presuming we know what's best. Discuss how we may improve our goods and services with the consumers and customers. They are already devoted clients, so they will be delighted to collaborate with the firm to continue improving.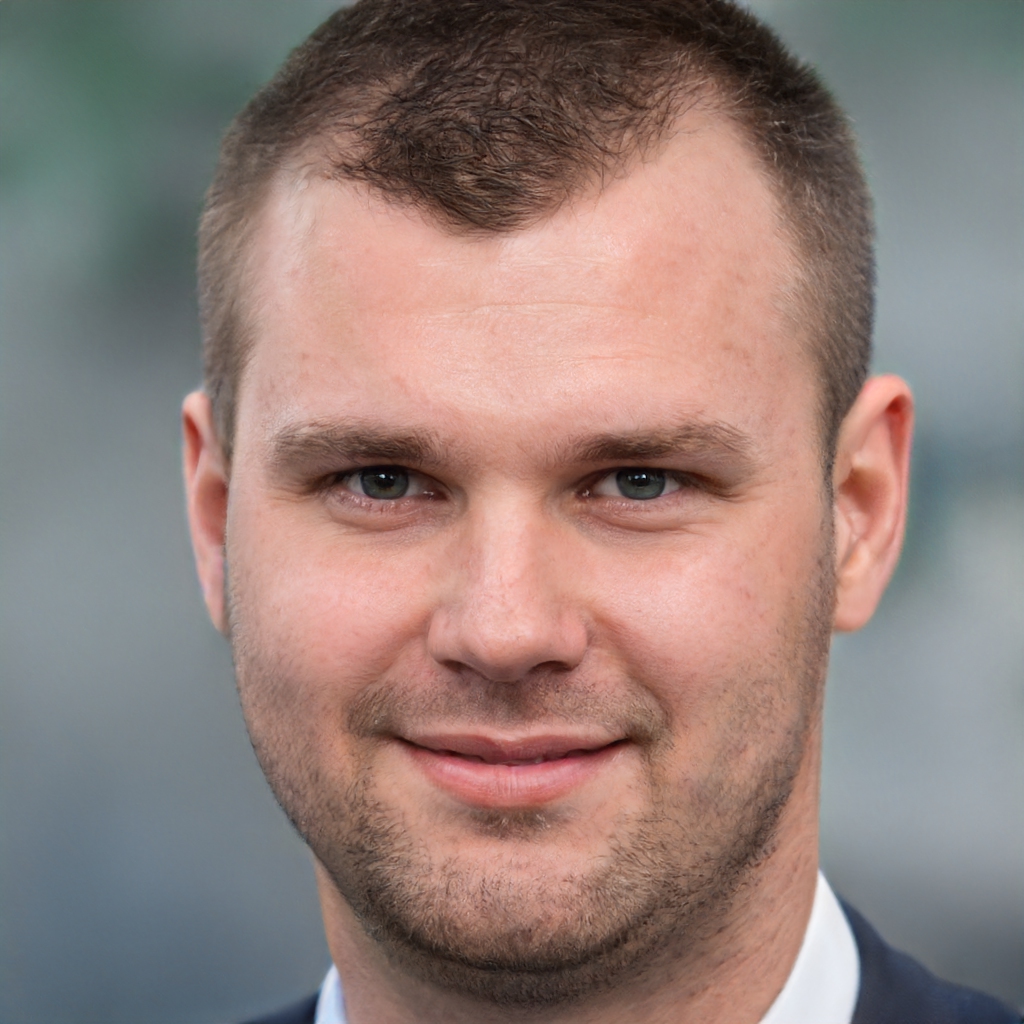 James is a great tech-geek and loves to write about different upcoming tech at TechyZip. From Android to Windows, James loves to share his experienced knowledge about everything here.