In today's digital era, how one handles their finances has seen a significant shift. Banking has moved from traditional brick-and-mortar buildings to the digital screens of one's device. One of the innovations that embody this change is mobile check deposit. It's a process as straightforward as ordering a meal online. This guide will explore the step-by-step process of depositing a check online and its benefits.
Step 1: Finding the Right Platform
Finding the right platform for depositing a check online is like finding the perfect recipe for your favorite dish. Most banks and financial institutions offer this service through mobile apps or online portals. One can simply log in or download the app, ensuring it's from a reputable bank or financial institution. Remember, the platform should provide secure and encrypted services like a vault guarding treasures.
Step 2: Preparing the Check for Deposit
Before diving into the ocean of online check deposits, one must prepare the 'ship' or, in this case, the check. This process involves endorsing the check by signing the back, writing "for mobile deposit only" if required, and ensuring all details are accurate. It's like double-checking your luggage before embarking on a journey, ensuring you have everything you need.
Step 3: Capturing the Check Image
Now comes the artistic part of the process: capturing the check's image. The bank's app usually guides you through this, providing frames to align the check. It's akin to photographing a scenic landscape, where alignment and clarity are crucial. Snap pictures of both the front and back of the check, and you're ready to proceed. This step turns your physical check into a digital form, ready to be transported across the virtual world.
Step 4: Submitting the Check for Deposit
Submitting the check for deposit is like sending off a letter; it marks the final step of your part in the process. Select the account where you want the check deposited, enter the amount, and review all the details. Once everything looks accurate, hit the submit button. Most apps provide a confirmation message or email, assuring you that the 'letter' has reached its destination safely.
Step 5: Storing and Disposing of the Check
After successfully depositing the check online, storing it safely is essential, just like keeping a receipt after purchasing a valuable item. Financial institutions often recommend holding the check for at least a few weeks. Once this period has passed, shred the check to prevent potential misuse. It's like deleting sensitive files from your computer once they're no longer needed, keeping your information safe and secure.
The Benefits of Mobile Check Deposits: A Brief Overview
SoFi says, "With mobile deposit, you're able to deposit funds into your SoFi bank account by simply taking photos of the front and back of the check. This means you never have to take your check to a physical bank and can make deposits from the comfort of your home."
The advantages of depositing checks online extend beyond convenience. It's like upgrading from a bicycle to a car; you experience speed, flexibility, and efficiency. Time-saving is a significant benefit, eliminating the need to visit the bank in person. Security is enhanced through encrypted transactions, and the flexibility to deposit checks from anywhere is like having a bank that travels with you.
Depositing a check online is a process revolutionizing how one handles their finances. It takes the age-old practice of standing in bank lines and transforms it into a modern, efficient, and secure method. The steps involved are simple, like following a recipe to bake a cake. Find the right platform, prepare the check, capture its image, submit it, and safely store it. By embracing this technology, one saves time and contributes to a more efficient and environmentally friendly way of banking.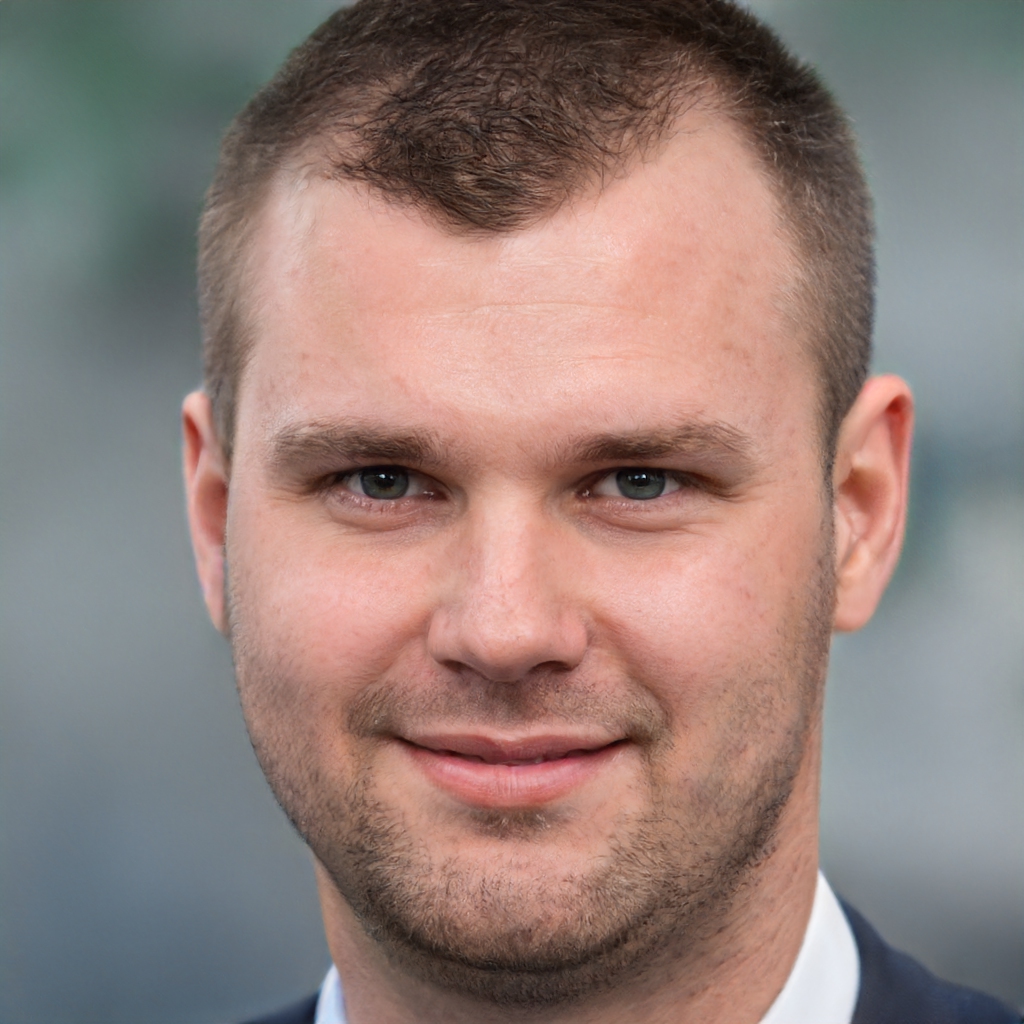 James is a great tech-geek and loves to write about different upcoming tech at TechyZip. From Android to Windows, James loves to share his experienced knowledge about everything here.