The ingredients in Holle Goat Milk Baby Formula Stage 1 are what babies need in the early months. This product is recommended for newborns and infants from 0 to 6 months old.
Grass-fed goat milk from Demeter is used to make Holle Organic Goat Milk Formula. Unlike American brands, the creation of every product is subject to stringent EU laws and inspections before being distributed. Due to the use of goat milk rather than cow milk, Holle Goat Milk Baby Formula Stage 1 contains less sugar than commercial formulas. For those seeking a recipe with straightforward, healthy ingredients, Holle is ideal.
Without synthetic pesticides or herbicides, EU organic certified goat's milk baby formula gives your child the healthy nutrition they need. Holle provides all moms and infants with hygienic and fresh formula. The recipe is free of peanuts, soy, and gluten.
 What Does Holle Organic Formula Not Contain?
1.    Free of Gluten
Since Holle formulas don't include wheat or gluten, they are allergy-friendly, and your baby will have no trouble digesting them.
2.    Free of Soy
Babies' brain and nervous system development have reportedly been hampered by soy, and Holle doesn't contain any traces of soy.
3.    No GMO's
GMOs include artificial substances that can harm your infant and cause several health issues. Holle never contains GMOs in its formulas since it cares about your baby's well-being.
4.    No added Sugars
Holle never adds sugar to their formulas, unlike low-cost brands that do so frequently.
 Advantages
·       DHA is present which supports brain growth.
·       More reliable to the infant's digestive tract.
·       Contains no soy, wheat, or peanuts.
·       All formulations rigorously follow EU regulations.
·       100% natural (cows are never fed on lands with pesticides or fertilizers.)
·       Wholesome fatty acids (omega-3s and omega-6) are present
·       85 years or more of experience
·       Farming methods are biodynamic
·       A cow's milk substitute made with goat milk.
·       Baby formula that is completely nourishing and is modeled after breast milk.
 Holle Goat Milk Stage 1
Organic goat's milk is used to make Holle Goat Stage 1 Organic Infant Milk Formula, a popular substitute for infant formula manufactured with cow's milk. As goat's milk formulas are frequently easier to digest than comparable cow's milk alternatives because goat's milk contains low quantities of the more complex milk proteins that are abundant in cow's milk, this formula is especially beneficial for use with babies who exhibit signs of sensitivity to cow's milk.
Organic maltodextrin starch and organic lactose are present in Holle Stage 1 Goat Milk Formula, closely mimicking the proteins in a mother's breast milk.
Essential nutrients, including iron, calcium, and zinc, are included in this pure mix, along with vitamins A, B12, C, and D. There are Stage 2 and Stage 3 versions of this formula, which are created to be very straightforward and nourishing.
Conclusion
Strong evidence suggests that goat's milk is more accessible for young children to digest than cow's milk. From birth to six months, Holle Goat Milk Formula provides a complete source of vitamins and minerals. You can use Holle Goat Stage 1 on its own or in place of breast milk. But remember to consult your pediatrician first.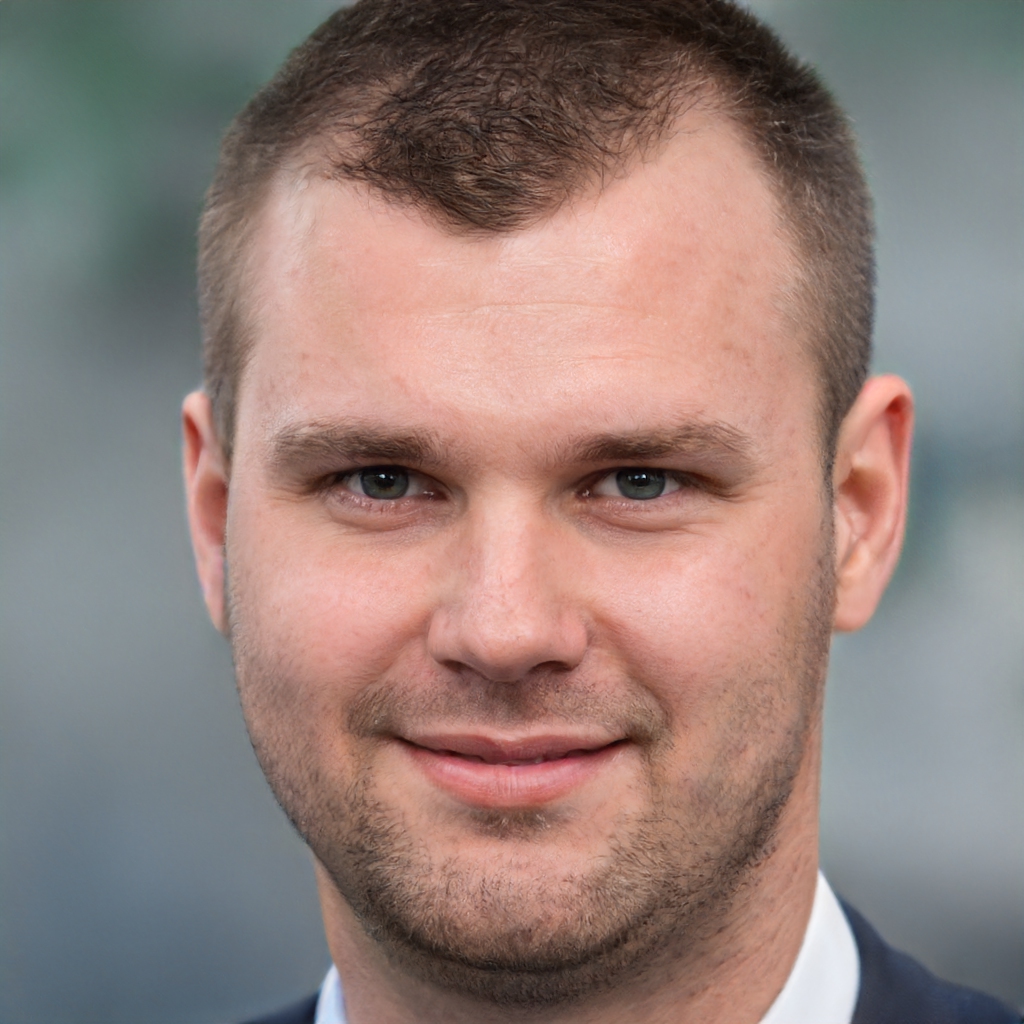 James is a great tech-geek and loves to write about different upcoming tech at TechyZip. From Android to Windows, James loves to share his experienced knowledge about everything here.