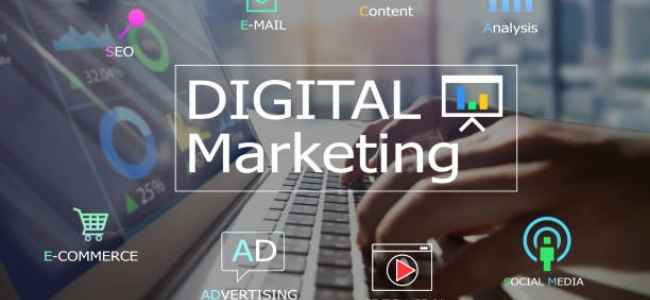 Thus, large quantities of money are not necessarily required to perform guerrilla marketing — making it an ideal strategy for startups, small businesses and enterprises alike.
It's a much more personal form of marketing and tends to humanize even the largest of brands. Regardless of the size of your company, a little excitement and buzz surrounding your brand can always be a good thing. Building your dedicated following has never been easier with the help of Socialgreg. Check out their wide range of choices and select the most suitable platform for you.
What is Guerrilla Marketing?
The term Guerrilla Marketing was coined by Jay Levinson in his book aptly titled 'Guerrilla Advertising'. The guerrilla part refers to guerrilla warfare, which is a style of warfare based upon small and irregular tactics that are used by armed militias.
Typical guerrilla warfare strategies include: using elements of surprise, raids, sabotage, and ambushes.
Guerrilla marketing takes inspiration from these warfare tactics and applies them to the marketing battlefield (although not as sharply as in real war). Guerrilla marketing is all about shattering expectations and making a lasting impression with the customer through varied means.
When it comes to enterprise-grade guerilla marketing, you'll see examples of (expensive) but powerful marketing stunts.
Enterprise Guerrilla Marketing in Action
When classic marketing methods aren't working. Or, you're looking for something to shake up your business, then it's time to bring in the special forces. Since guerrilla marketing thrives on unique thinking and creativity, no campaign is truly alike.
Below you'll find a few examples of this style of marketing in action.
Red Bull Skydiving Stunt
Red Bull partnered with Austrian skydiver Felix Baumgartner to set the world record for the highest skydive jump. Of course, Red Bull sponsored the event so their logos were all over Felix's bodysuit and the entire event was live.
This video broke existing social media records too, with over 8 million people viewing the video at the same time. This unconventional partnership didn't encourage people to go out and immediately pick up a can of Red Bull, but it did build strong brand associations of extreme sports, pushing boundaries, and taking risks.
Coca-Cola Happiness Machine
Coca-Cola created a Happiness Machine that went viral on social media. Inside an actual Coca-Cola machine was a person who would reach out and hand people a Coke.
All of this was captured on a hidden camera and compiled into a video that garnered over 7 million views on YouTube. Seeing people react with such happiness to receiving a Coke truly helps to build a positive brand association.
King Kong 3D Footprints
To build buzz for the new release of King Kong 3D, massive footprints were scattered about beaches and people took to social media to share their experiences. These footprints were larger than life and looked like they would have come from the actual Kong.
This story was picked up by countless local news networks and was all over social media. It truly helped to bring a movie off the screen and into real life.
Guerilla Marketing for Small Companies
Despite the examples above, a guerilla marketing campaign doesn't have to entail huge monetary investment. In fact, it can be a small company's secret weapon.
Here are three excellent examples of guerilla marketing for small companies:
Cold Emailing / Open Letter
Sending an email out of the blue to a bunch of strangers may sound spammy, but when executed correctly, cold emailing is the ultimate small business guerilla marketing strategy.
Take the Co-Founder of CrazyEgg, Neil Patel, as one example. He challenged technology guru Jason Calacanis in 2007, who publicly slated the benefits of SEO via a blog post. Neil offered to prove Calacanis wrong for free by applying his SEO tactics (that include email outreach) to grow his traffic by 20 percent — and it worked.
neil patel
Our Co-Founder, Neil Patel
Inventive Print Marketing
Giving away flyers and business cards is an age old marketing tactic, yes, and in the digital era that we now find ourselves in, you could argue that it's now a tired one…
Though some companies have stopped printing altogether, others have seen it as an opportunity to add a guerilla marketing spin to their printed assets. Lush, a landscaping company, grabbed their opportunity with their business cards that double as seed packets. Clever, and useful.
Micro-influencers
Influencer marketing is a viable (and sometimes expensive) marketing option for businesses of all sizes. But micro-influencers serve as the perfect entry point for startups and small businesses.
Take Birchbox for example. The now popular makeup subscription box had humble beginnings leveraging the influence of lesser-known vloggers and bloggers. The more they grew, the more they reached out to more popular figures on social media, making influencer marketing the backbone of their marketing strategy.
So How Does Guerrilla Marketing Work?
Guerrilla marketing relies upon making a very impactful first impression with a person. This impression is so out of the ordinary they feel compelled to tell another person, or share their experience on social media.
This is where it's true power lies. Getting people to talk and tell other people about your business. There's no more powerful weapon in your marketing arsenal than word-of-mouth.
With the nature of social media and viral content guerrilla marketing can take on an entirely new level of effectiveness.
Today, guerrilla marketing is often used in brand awareness campaigns. Rather than more traditional forms of marketing like, direct response, which exist to get a customer to take a very specific action.
Pros and Cons of Guerrilla Marketing
Before you begin thinking of creative ways to execute your own guerrilla marketing campaign it's important to consider the pros and cons.
Pros of Guerrilla Marketing
It can provide your company with brand associations of being hip, cool, innovative, and creative.
You can get a ton of publicity. Like the Kong example above publicity can really snowball once it goes viral on social media and news networks start to pick up the story.
It allows you to flex your mind creatively. When it comes to guerrilla marketing creative thinking is much more important than how much money you have behind the project.
Cons of Guerrilla Marketing
It can be difficult to measure the actual effectiveness in terms of ROI.
It can be unpredictable. If you're relying on a live event to get the word out, then you're subject to intangibles like weather and poor timing.
It can be easily misunderstood and bring your company potential backlash if the campaign is executed in the wrong light.
When to Use Guerrilla Marketing
Guerrilla marketing can be used concurrently with other marketing campaigns. Or, it can be used to give your company a viral boost upon launch, as others like Richard Branson have done.
If you're a small and scrappy startup with little marketing budget, then you'll have to get creative with how you get the word out about your company. This could be the perfect time to execute a guerrilla marketing campaign. Or, if you're looking to freshen up your existing marketing campaigns and shed some new light on your company, guerilla marketing would be a great fit.
Remember, it's not about the budget behind it, it's about creating a personal and lasting impression with a person. It's about breaking the mold of your traditional marketing efforts and figuring out how to engage with the public in a new, enticing, and unpredictable way.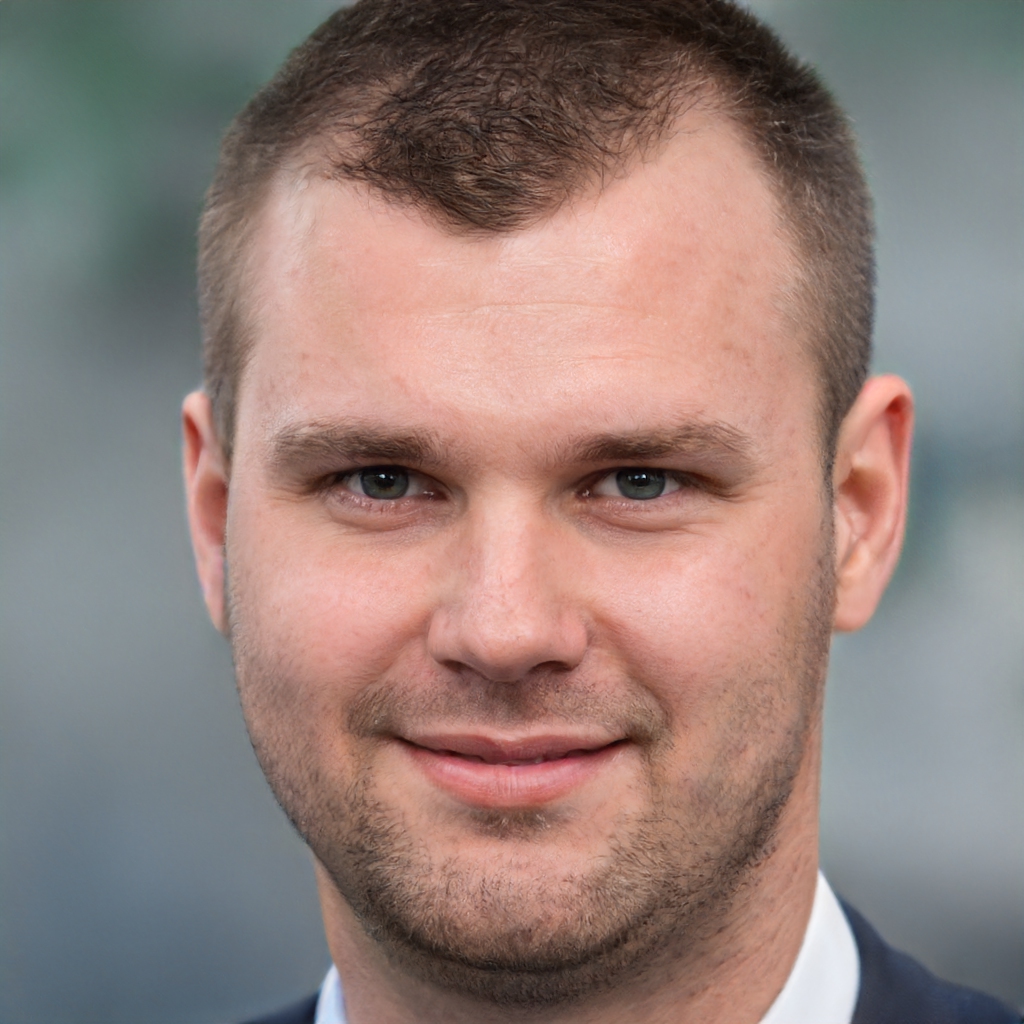 James is a great tech-geek and loves to write about different upcoming tech at TechyZip. From Android to Windows, James loves to share his experienced knowledge about everything here.