The Platform Possesses an Inbuilt Tool That Allows Users To Record Stories of Themselves, Add Pictures and Shares Exciting Details of Specific Locations 
GPS Storyteller has announced the launch of a new geolocation-based social media application. The application combines the functionalities of three different existing GPS applications into one single platform. For the first time, users can enjoy the full experience of GPS entertainment.
"Until now, to truly experience the world of GPS entertainment you'd need at least three different apps; One to find a local bike trail or cool restaurant, another for guided tours of historic landmarks; and yet another to document your vacations and share favourite locations. A single platform is needed and GPS Storyteller is the answer!" Founder – Jeff Marshall
According to the company, the GPS Storyteller application possesses an inbuilt tool that allows users to record stories of themselves, and upload pictures and videos of their experiences which are all tied to a geo-specific location. The app shows people when they're near a story and gives them turn-by-turn directions to get there. The story automatically plays (GPS-triggered) as a hands-free experience when the user arrives at the story's location. 
The app also enables them to share exciting details of specific locations which the platform will combine into a comprehensive information suite of the different locations on the map. GPS Storyteller has a featured category of fully produced content complete with actors' narration, music and sound effects that keep travellers entertained. 
The company insists that its new software application is the perfect tool for guides who know all the best spots. As opposed to relying on curated content from other platforms which are inaccurate or insufficient, GPS Storyteller presents guides with the tools to build their content and structure the delivery. 
Other businesses can also rely on the software's offering to help clients discover their addresses. All the while slipping in a few fun facts about themselves and their services. Realtors who share upcoming listings with clients through the app will be able to give a virtual tour of the property and get their prospective clients closer to a decision. 
GPS Storyteller's goal is to guide the evolution of its application into a global platform that has people from all over leaving their mark on the map through unique stories and visual recordings of their experiences.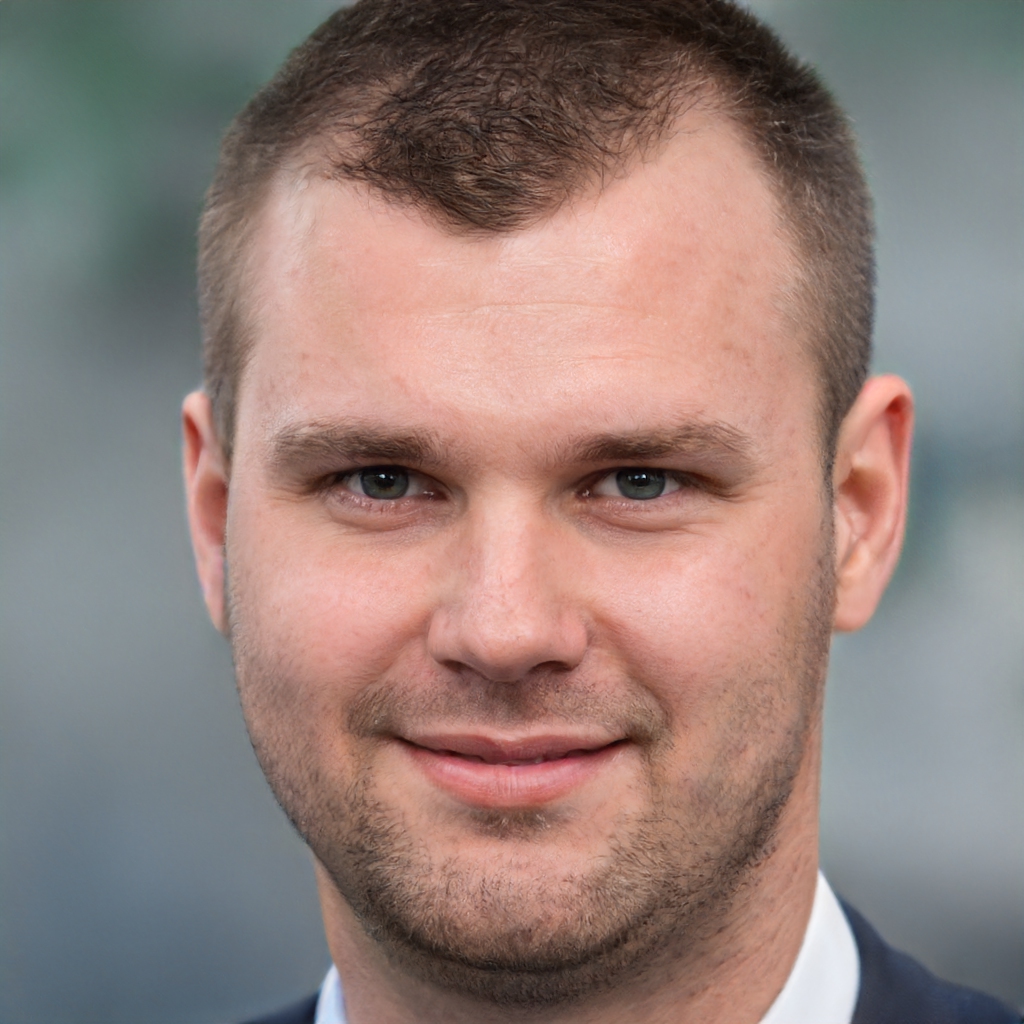 James is a great tech-geek and loves to write about different upcoming tech at TechyZip. From Android to Windows, James loves to share his experienced knowledge about everything here.