The prospect of four-day workweeks or working from home may have felt like little more than an impossible wish a few years ago. But things have changed dramatically for knowledge workers since 2020. Now, it feels like almost anything could be possible. 
While we don't know what will happen for sure in the months and years to come, many are optimistic that the workforce has changed for the better. Employers are adjusting expectations and requirements so that their staff can produce quality work in a place or time that works better for them. Employees are also saving time and money by working from home some of the time, and several leaders are trying to make the in-office experience safer and more productive, too. 
So, what's next for the corporate world? Below are some possibilities that could become realities for our future selves.     
Careers may be longer, but work conditions will be more fluid 
The Stanford Center on Longevity published an interesting report that predicted that children today are much more likely to live to the age of 100. However, that means that they should also expect to work for 60 years or more.
Currently, the average retirement age is about 62 for U.S. workers. They spend roughly 40 years of their lives working full time, so the idea of an additional 20 working years is a little disconcerting. 
However, the 60-year career would be much more fluid and flexible than the careers of today. At some point, many workers enter a chapter of life when their jobs and their families take up all of their time and energy. But temporarily reducing workloads could mitigate that shift and allow people to enjoy more fulfilling lives. Experts foresee employees working the same amount overall as they do now, but they would make up for periods of reduced hours (working part-time for a few years to care for young children, aging parents, or both) with periods of longer hours, or simply work for more years of their lives.
Furthermore, careers wouldn't stop abruptly the way many do today. Instead, people would steadily reduce their hours before leaving the workforce entirely. The Stanford report also mentions "returnships," which would be brief contracts where seasoned workers could temporarily come out of retirement to assist with a big project, staffing shortage, or mentor new workers.
This model could be helpful not only because humans will need more money if they're living longer, but it keeps their minds and bodies occupied for longer too. Most of us would dread coming into the office every day when we're 70 years old, but working a good job a couple of days a week is manageable. 
Third workspaces
The concept of a third space originates from social environments such as churches, coffee shops, gyms, hair salons, parks, bars, and community centers. These relatively public, relatively inexpensive places allow people to come together and socialize while also taking care of work or tasks. 
When it comes specifically to business, the "third space" refers to a place where people perform work outside of the office and home. A classic example of a third workspace is Starbucks. People might go there to write, have brainstorming sessions, or meet up with acquaintances who they don't know very well. It's a more relaxed environment and allows for a casual work experience.  
A handful of progressive companies are creating third workspaces into their offices. The driving motivation behind this addition is that employees want it. In 2018, a study was carried out by Hubble London to find out what features employees wanted to see in their offices. It found that nearly 60% of respondents said break-out spaces were indispensable and ranked it third most important after meeting rooms and responsive wifi. This is just one study of many that have found break-out spaces, or "third workspaces" to be in high demand.
It's been proven that breaks can have a positive impact on overall productivity. Furthermore, a change in scenery can help spark new ideas and creative concepts. Third workspaces are ideal for escaping a boring, noisy office. It gives people a place to think clearly or collaborate with a couple of colleagues. Just look at what Google offers its employees. The staff has access to soundproof sleeping pods, gyms, green spaces where they can walk their dogs, libraries, and much more. Though these people work very hard, the company encourages them to recharge and do their best work as often as possible. 
Most companies don't have Google amounts of money to invest in their offices, but they can design special spaces, even if they are small, to help employees thrive. By providing employees with less structured areas to rest, reflect, and socialize, staff should be more productive. 
Human-centric technology and AI will help solidify positive changes for employees 
Humans and technology are likely to become better acquainted in the workplace. AI and tech tools are helping to redesign organizational practices centered around the needs of their talent. So instead of making staff learn how to use the technology, software, gadgets, and machines are being designed around the ways people currently work. 
Desk bookings
Most staff are no longer okay with coming into an overcrowded office. It's never been something they wanted, but with Covid, they're insisting that employers give them the space (and safety) that they're entitled to.
Desk booking software such as Office Control gives employees the ability to book their favorite workspace from their phones. Management can set limits on how many people can book a spot on the same day, and how often employees can book each week.  
Predictive software
Predictive software can be used to minimize human error and maximize productivity. It tries to anticipate what some will do next and complete that step for them. Similarly, some predictive software will make suggestions if it believes a mistake has been made. 
Sensors
Some buildings shut off the lights in each office after 7 pm in an effort to conserve energy. But what if people are still working? Sensors would help ensure that the lights stay on if they detect people are still in a designated space.  
There have also been instances where staff are all in coats because the office is too cold. Productivity drops when the temperature is too low. However, sensors can either measure the temperature of the room or use an occupancy measurement, and communicate with the HVAC system to adjust the heat. 
Continuous learning will be more important than ever
Organizations and individuals will face significant disruptions in the coming years, but the skills required for the future of work will change, too. Learning and development will follow a parallel path as employees seek to strengthen skills that cannot be automated. Of course, there will be some tools that won't be entirely easy to use. Workers will have to be prepared to learn how to use them to their full potential in order to maintain a competitive edge. 
Upskilling and reskilling will become priorities for both employers and employees. Companies will want to help top talent access programs or skills that will keep them interested and motivated. People don't want to feel stuck doing the same role for decades. They want their roles to be dynamic. Similarly, staff should proactively look to upskill to remain relevant and competitive. Change is inevitable, and workers will need to be able to respond to role changes without causing too much disruption to their colleagues or the company as a whole.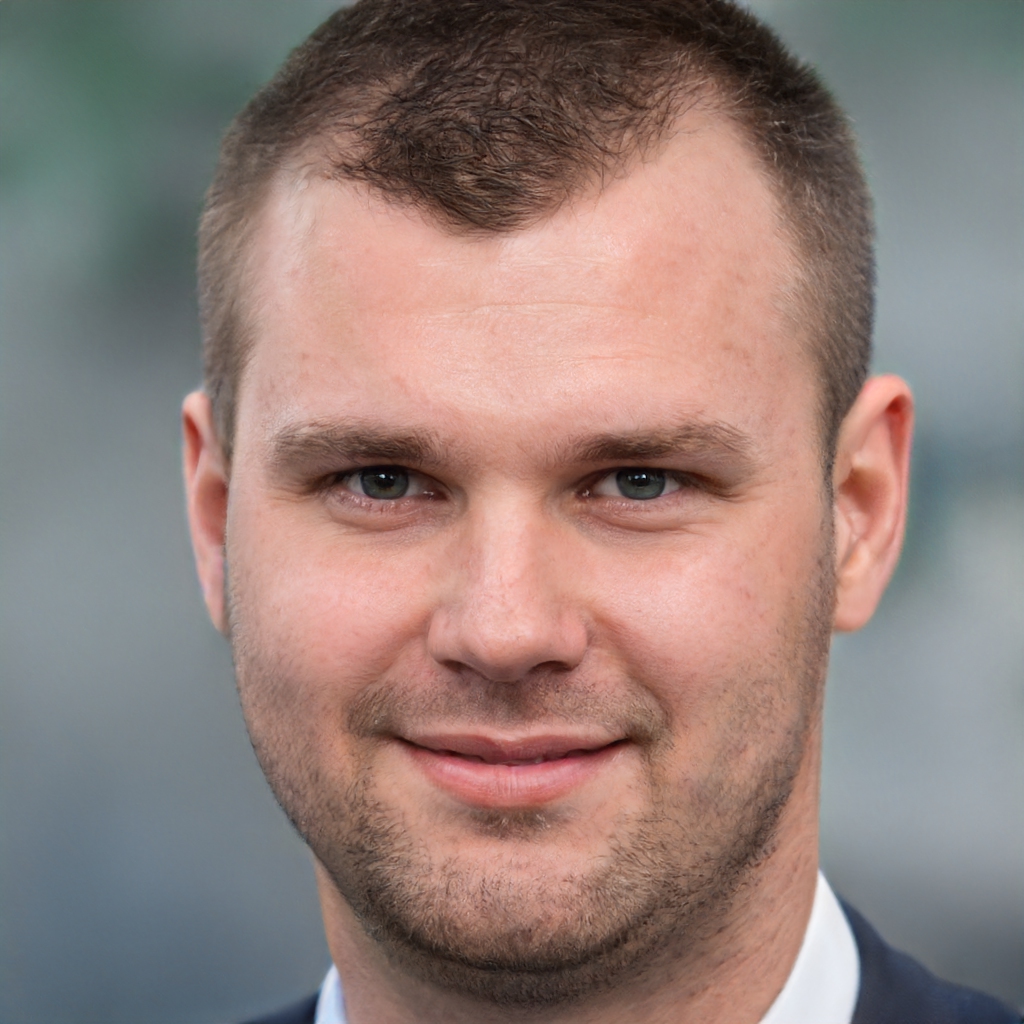 James is a great tech-geek and loves to write about different upcoming tech at TechyZip. From Android to Windows, James loves to share his experienced knowledge about everything here.