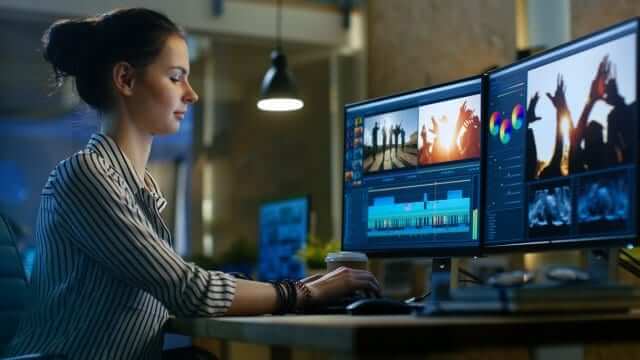 In today's fast-paced and competitive work environment, having the right furniture is essential for creating a productive workspace. Whether you work from home or in a corporate office, investing in quality desks, chairs, boardroom tables, and filing cabinets can significantly impact your work efficiency and overall well-being. So, this article will guide you through the required office furniture items and help you design a workspace that promotes productivity and comfort.
The Importance of Furniture in Workspace
Furniture plays a vital role in setting up a productive workspace. It not only provides practical support but also contributes to the overall aesthetics and ambience of the office. Well-designed furniture can boost employee morale, improve concentration, and enhance collaboration among team members. Therefore, it is crucial to carefully consider the various aspects to create an environment conducive to productivity and success.
Choosing the Right Desk
The desk is the centrepiece of any office. It serves as a work surface where you spend a significant portion of your day. So, consider a desk's size, shape, material, storage options, and ergonomics. A spacious and well-organised desk can help you stay focused and efficient while also allowing you to keep essential items within reach.
Selecting the Perfect Chair
Investing in a comfortable and ergonomic chair is essential for maintaining good body posture and reducing the risk of back pain and other health issues. As such, look for chairs with adjustable height, lumbar support, and adequate cushioning. A supportive chair promotes proper alignment and enables you to work for extended periods without discomfort or fatigue.
Optimal Boardroom Tables for Collaborative Meetings
Boardroom tables are essential for conducting productive meetings and discussions. And when choosing a boardroom table, consider the size, shape, and material best suits your needs. Rectangular or oval-shaped tables provide ample space for participants, while materials like wood or glass can add a touch of sophistication to the room.
Organising With Efficient Filing Cabinets
Filing cabinets are indispensable for keeping your office space tidy and organised. It provides a secure storage solution for essential documents, files, and office supplies. As such, look for filing cabinets with multiple drawers, lockable features, and sturdy construction to ensure durability and ease of use.
Ergonomics: Ensuring Comfort and Health
Ergonomics is a crucial consideration when setting up your workspace. It focuses on designing furniture and equipment that adapts to the human body's natural movements and posture. Adjustable desks, ergonomic chairs, and monitor stands can help prevent discomfort and strain caused by prolonged sitting or repetitive tasks.
Incorporating Storage Solutions
Practical storage solutions are essential for maintaining an organised workspace. Besides filing cabinets, consider utilising shelves, bookcases, and storage bins to keep your office supplies, reference materials, and personal belongings neatly arranged. A clutter-free environment promotes efficiency and reduces distractions.
Furniture Maintenance
To prolong your furniture's lifespan, following proper maintenance practices is essential. Hence, regularly clean surfaces, address any repairs promptly and use furniture polish or protectors to prevent damage. By caring for your furniture, you can ensure its functionality and appearance for years.
Creating a productive workspace with office furniture like desks, chairs, boardroom tables, and filing cabinets is essential for optimising work efficiency and well-being. You can design a workspace that promotes productivity and comfort by carefully selecting the right furniture, considering ergonomics, and creating a functional layout. Also, remember to personalise your space, maintain proper maintenance, and adapt to future trends to ensure a successful and inspiring work environment.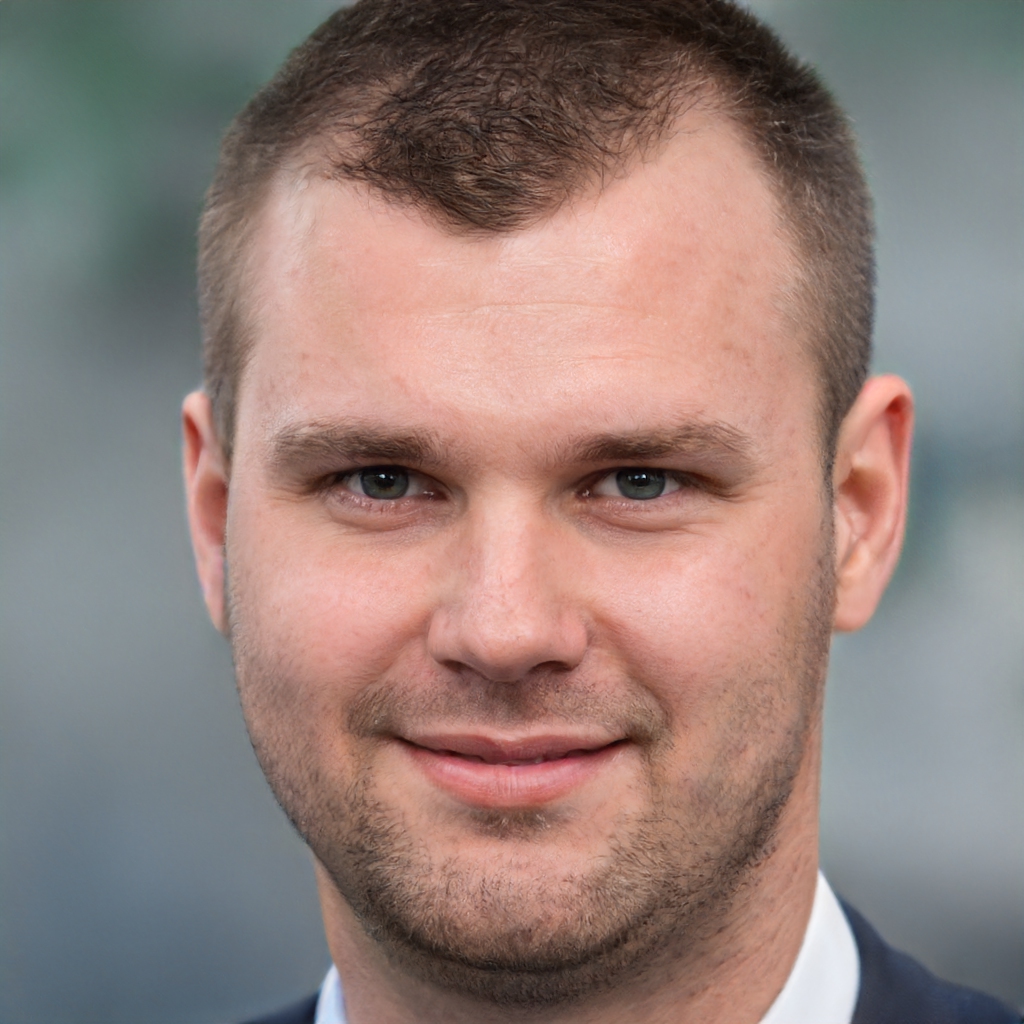 James is a great tech-geek and loves to write about different upcoming tech at TechyZip. From Android to Windows, James loves to share his experienced knowledge about everything here.