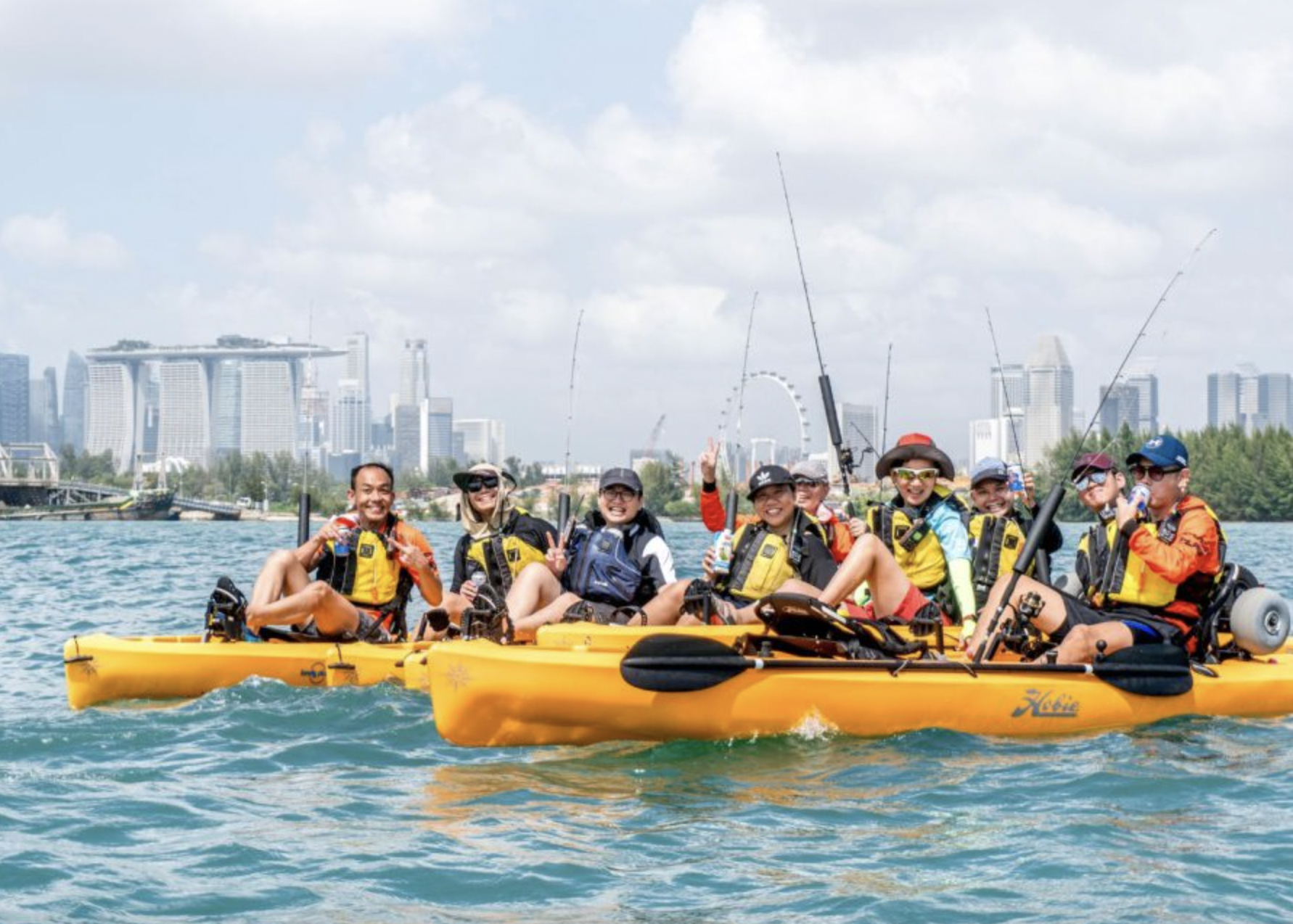 The team building process is building a cohesive team that works toward a single objective. The significance and primary goal of team building is to forge connections and bonds among individuals to forge a successful team. Businesses and organizations can greatly benefit from fostering these ties through team building. Increased collaboration, planning abilities, employee motivation, and communication are all advantages of team building.
People can connect in different environments by participating in enjoyable activities that let them see each other in a new light. Your team members are urged to consider how these activities can affect them at work.
Getting outcomes is one of the most compelling arguments for team building. Teams develop abilities including communication, planning, problem-solving, and conflict resolution through a series of organized team-building activities that are entertaining and motivating. These team-building activity suggestions encourage sincere relationships, in-depth discussions, and processing, which aid in long-term team-building.
These are the top team bonding activities in Singapore to begin team building: Even in a remote office, inspire your team members and foster fellowship!
1. Singapore Heritage Trail
Explore and enjoy Lion City's hidden beauties. The players will first be put into teams and given a map to numerous checkpoints in the manner of an incredible race. When they arrive at the checkpoint, they will be greeted by a staff member and given several challenges to complete within the allotted time. These puzzles are specifically made to revolve around the local way of life and Singapore's famous cuisine! You can personalize the Singapore Heritage Trail to suit your tastes.
2. The Running Man Challenge
The Running Man Challenge introduces the immensely popular South Korean game show to Singapore. This activity is guaranteed to be a favorite with both fans of the TV program and beginners alike because it has cooperative challenges that put a fresh spin on team building. As they run from station to station collecting points, teams participating in the Running Man Challenge compete in unique, participatory, and surprisingly difficult events. In this strange and chaotic team-building activity, you can enjoy games like Shake It Off, Collect the Items, Red Flag, Blue Flag, and others.
Play Mini Golf 
Booking a complete 18-hole golf course for the firm to play golf as a team-building exercise may be overkill. Additionally, not everyone has golf equipment, which is a problem. So instead, why not play a round of mini-golf?
You may play 27 golf courses with various themes at Holey Moley, including Game of Thrones and Monopoly. Their typical team-building activities take place from 12 to 4 p.m. every day, but if you want to relax genuinely, you can choose their corporate party package, which includes two hours of free-flowing booze. You must inquire about packages, which vary depending on the size of your gathering.
You can even reserve the entire compound for your business if you like. The mini-golf, drinks, and food make for a truly unique event that will undoubtedly strengthen your bonds with your coworkers.
Bowl In A Neon-Lit Alley
Do you believe bowling alleys must be well-lit and housed inside a SAFRA complex or community center? You're mistaken.
You might have to perform a double take before entering K Bowling Club because it resembles a nightclub more than a bowling alley. You'll be welcomed inside by flashing neon lights and the newest radio tunes. While you wait for your turn, music videos will play, making the wait less monotonous while you dance to Chris Brown's newest singles.
K Bowling Club has a variety of entertainment alternatives, including darts, arcade games, and karaoke booths, even though it may essentially be a bowling alley. Even alcohol can be ordered if you want to relax completely.
K Bowling Club offers a traditional sport with a modern twist, making it a great choice for your next team-building exercise if your business wants to perform one.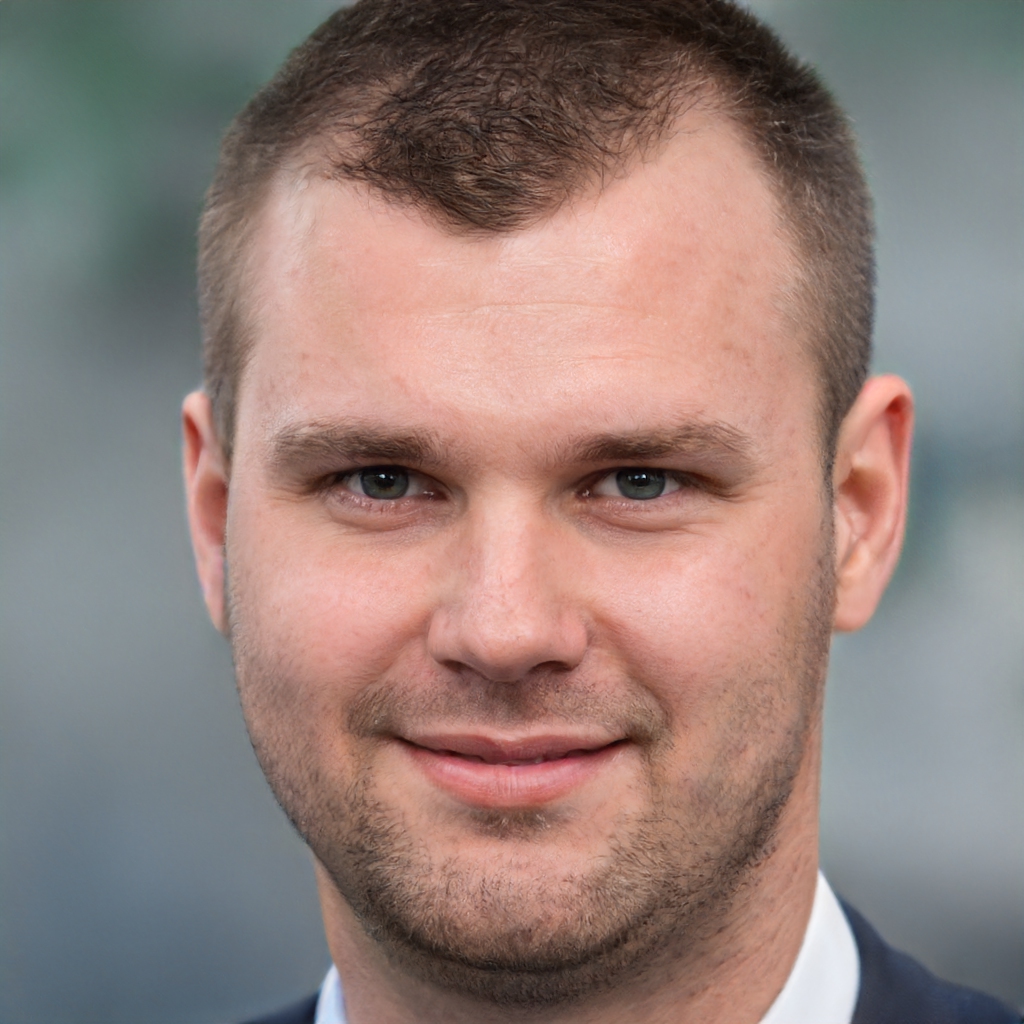 James is a great tech-geek and loves to write about different upcoming tech at TechyZip. From Android to Windows, James loves to share his experienced knowledge about everything here.