If you have been injured in an accident, hiring a personal injury attorney in Newport Beach can help you navigate the legal process and ensure that you receive fair compensation for your injuries. A Newport Beach personal injury lawyer can assist you with filing a claim, negotiating with insurance companies, and representing you in court, if necessary.
Personal injury cases can be complex and confusing, and it's understandable that you may have many questions. Here are some of the most frequently asked questions about personal injury cases in Newport Beach:
What types of accidents can lead to a personal injury case?
Common types of personal injury claims that can be pursued with the help of a personal injury attorney include auto accidents, medical malpractice, product liability, slip and fall accidents, and wrongful death claims.
In auto accidents, the injured person should have medical documentation, insurance information, and a police report. Medical malpractice requires the doctor to have broken a rule or taken incorrect actions, and product liability cases involve defective products. Slip and fall accidents may be compensable depending on the environment's safety, and wrongful death claims can be pursued if someone dies due to another's negligence.
How long do I have to file a personal injury lawsuit in Newport Beach?
In most cases, the statute of limitations for a personal injury claim starts on the date of the injury and expires after two years. While some exceptions may allow for an extension of time, once the two-year period has passed, it is typically not possible to sue the other party.
How is compensation determined in a personal injury case?
The amount of compensation you receive for personal injury depends on the severity of your injuries, with more serious injuries resulting in greater damages. Compensation typically consists of economic damages, such as medical bills, lost wages, property damage, and funeral expenses, as well as non-economic damages, which include pain and suffering and the loss of consortium or companionship.
What if the accident was partially my fault?
California operates under a comparative fault system, which means that if you are partially at fault for the accident, your compensation may be reduced. However, you may still be entitled to some level of compensation, depending on the degree of fault assigned to each party.
Final thoughts:
An experienced attorney can guide you through the complexity of personal injury cases and help you seek fair compensation for your injuries. Taking prompt action after an accident is important to protect your rights and ensure that you receive the compensation you deserve.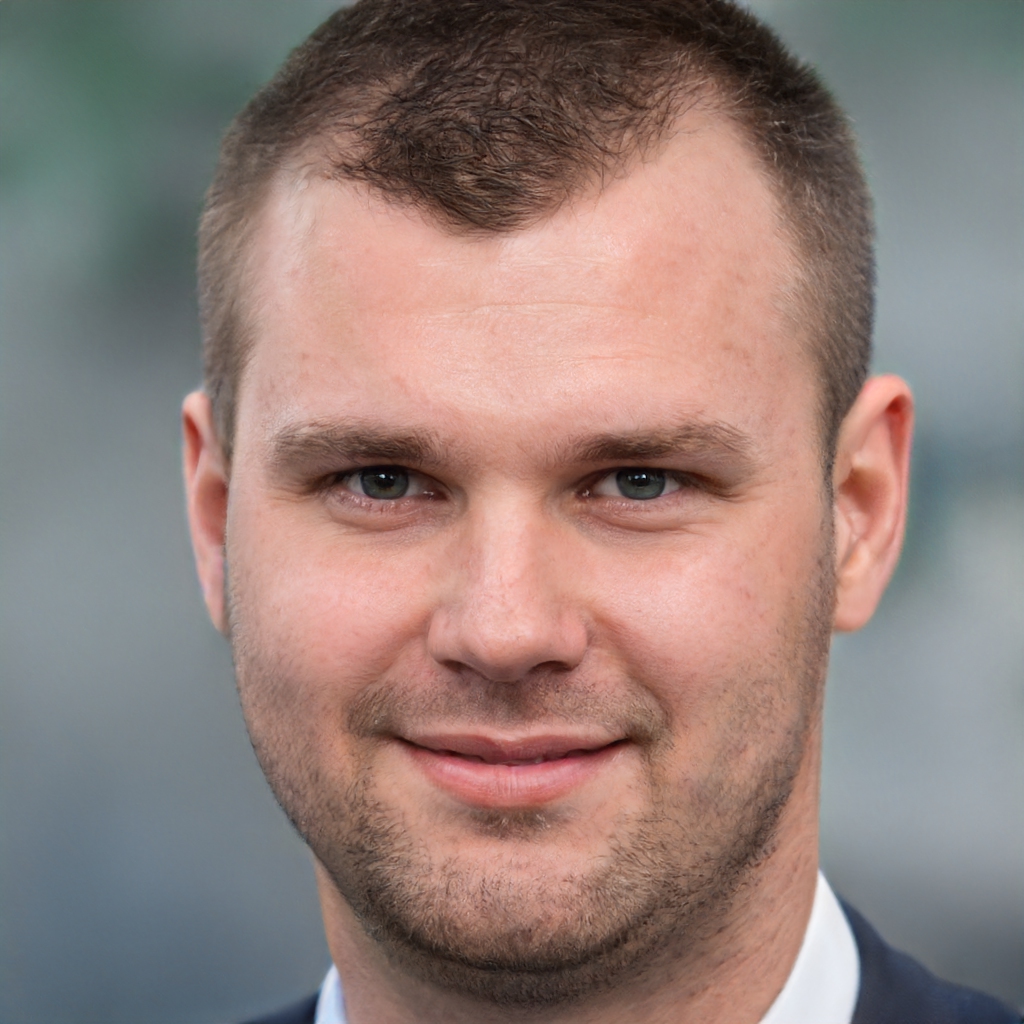 James is a great tech-geek and loves to write about different upcoming tech at TechyZip. From Android to Windows, James loves to share his experienced knowledge about everything here.