Outdoor advertising is always proven to be a perfect way to reach out to maximum potential crowds within a short span of time. PVC boards are noted to be great tools used for the art of outdoor advertising. They can prove to be cost-effective in nature and also quite easy for you to design. It is vital for the firm to promote business or campaign or any particular event, using foam board printing option.
Choosing the right foam boards, sold online, is always a good call for that. The reputed centers are noted to sell online without compromising on their quality for sure. The quality of these boards will be the best you could get, and you can ensure the best board finishing as well. The icing on the cake will be that it reaches your doorstep within 5 to 7 business days. If you want these boards as early as possible, then you might have to pay few extra dollars and get the items delivered within 1 to 2 days, or on the same day!
The composition to focus at:
Before you proceed further and get your hands on the foam boards for advertising, understanding its materials or the right composition is really important. It will help you to realize if you can place this board outside, and even if you do, for how long.
These boards are primarily made using polystyrene foam core. It comes handy with white clay coated, brown, or black Kraft paper facing.
This way, the bubbles are formed during the manufacturing process, and it will allow the edges to stay sealed or crimped, at least during the die-cutting.
It helps in creating that characteristic pillow-like effect.
It further means that any accidental dents or impressions can damage the foam boards at a permanent rate.
This foamy center is not likely to get affected by moisture. However, the surface paper might. So, outdoor as well as wet mounting can turn out to be an issue.
The foam board's surface will readily accept all kinds of acrylic and oil paints. So, you can use the surface for crafting a designer message for advertising well.
However, the foam remains sensitive to solvents, mainly those in shellacs and lacquers. So, be sure to focus on these points as well before jumping to the final stage of printingout the boards.
Some of the names of major materials used for this service are Foamex PVC Eurolight, Foamex PVC Eurolight 5mm, and Foamex PVC Eurolight 10mm. Make sure to check out the characteristics of each of these points first, and then you can opt for the right service to consider.
Check out with the brands too:
Don't forget to check out the credentials of the brands before you finalize the materials from their sides. If they have been in this field for a long time, you can expect top-notch quality items from their sides. If not, other options are not that hard to find, thanks to the vast world of the internet!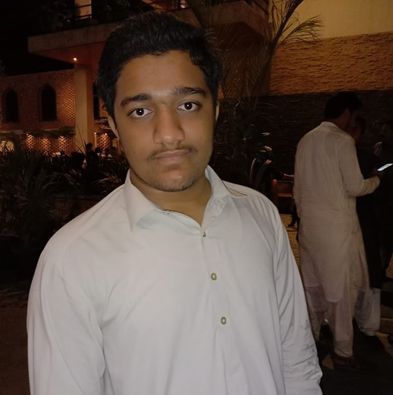 Addsion Is a Blogger and an SEO professional. Co-founder of dsnews.co.uk, I have 2 years of experience in SEO & 1 year of Successful blogging @ dsnews.co.uk. I have a passion for SEO & Blogging, Affiliate marketer & also interested to invest on profitable stocks.